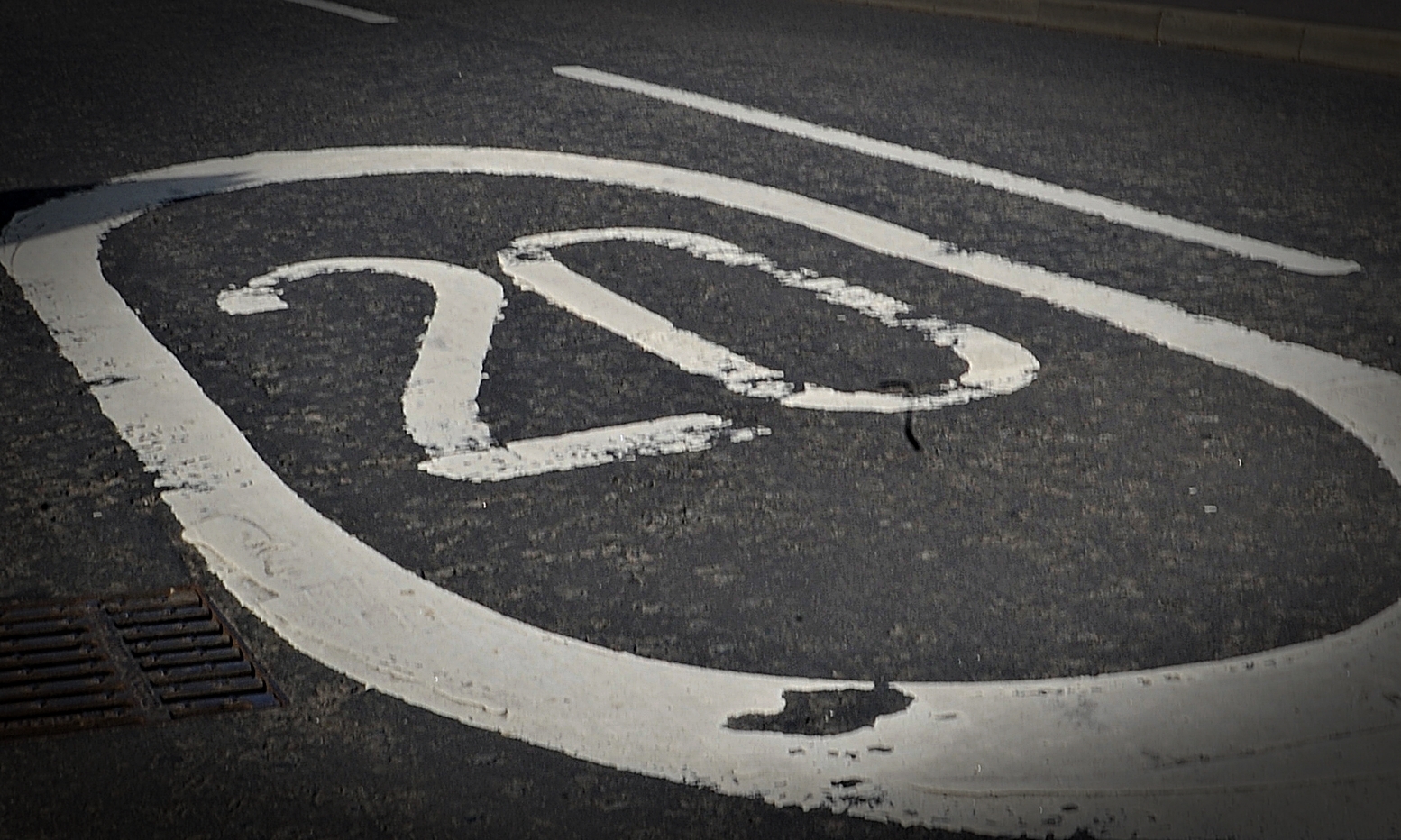 Policing new post-pandemic 20mph zones will not be a top priority for traffic officers, Angus councillors have been told.
Police Scotland area commander Wayne Morrison said schools may receive extra attention under the extra measures brought in to make communities safer, but he expects attention to remain on hotspots where faster speeds have proved the key factor in accident rates.
In a run-down of quarterly performance figures to Angus scrutiny and audit committee members, Chief Inspector Morrison highlighted a 75% drop in speeding offences across Angus between April and June, a figure he said could be partially attributed to reduced traffic due to lockdown restrictions.
New 20mph zones have sprung up across Tayside, with more than 40 introduced region-wide through the Spaces for People programme, and Montrose SNP councillor Bill Duff asked Mr Morrison where they will figure in the enforcement regime of traffic police.
"Hopefully some of this will be self-policing, but as councillors we frequently receive complaints about speeding and I am expecting a lot of complaints about people going over 20 and questions about what the police are going to do about it.
"It is about managing the expectations of the public," said Mr Duff.
Mr Morrison said locations with a collision and casualty history would continue to be the main target zone for officers and not the new 20 zones.
"It will not be their priority because all our information shows it is speed that is seriously injuring and killing people.
"We need to try and get a change of behaviour in drivers. Let us see what we can learn and if we start to look at traffic calming and more measures then hopefully we can get the message across."