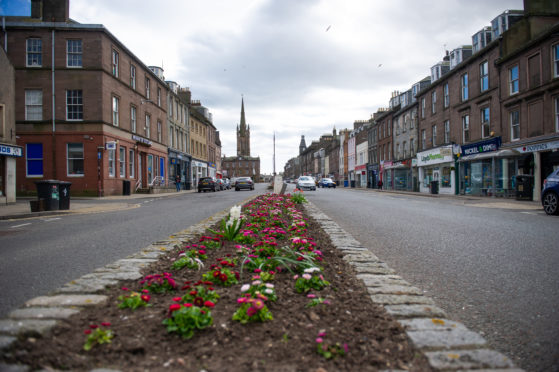 Claims some Angus communities are being "short changed" have resurfaced amid concern over the distribution of a six-figure Scottish Government handout for town centre spruce-ups.
The burgh bickering has been put to one side for the time being after the area's finance spokesman said it was important to get the cash spent on local projects and avoid the risk of missing out completely under the time constraints of the windfall scheme.
An initial boost of just over £1million from the Scottish Government's Town Centre Fund in 2019 has been followed with another slice of support worth almost £400,000.
Finance chiefs suggested the cash should be distributed on the basis of the population-based formula previously applied,.
That will mean a breakdown of £111,000 for Arbroath, Brechin £33,000, Carnoustie £53,000, Forfar £65,000, Kirriemuir £27,000, Monifieth £38,000 and Montrose £55,000.
However, Montrose SNP councillor Bill Duff noted the communities of Ferryden and Hillside, with a combined population of more than 2,000, hadn't been included in the town tally.
"I think we're being slightly short-changed, by about £30,000 by my reckoning," he said.
"In particular, Ferryden is contiguous to Montrose, while Hillside is separated by field of all of 100 metres."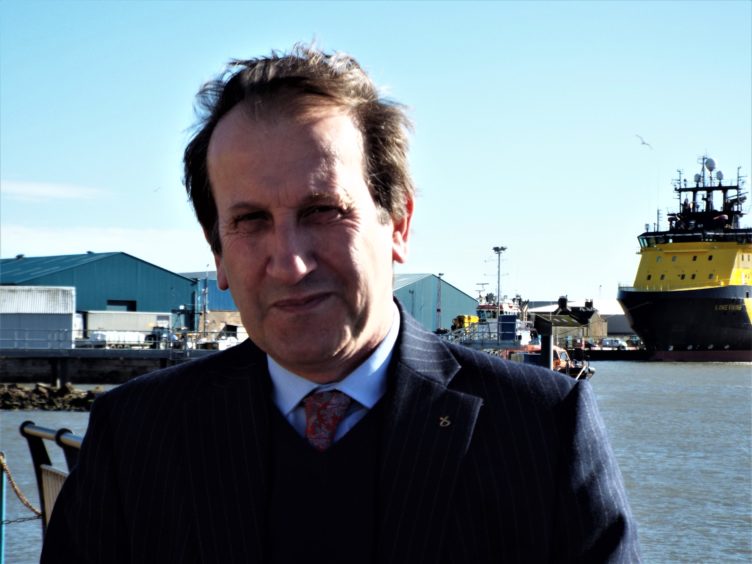 Arbroath SNP colleague Alex King said the population consideration for larger villages such as Friockheim and Letham had also been raised when the formula for handing out the cash was previously decided.
Finance director Ian Lorimer warned the time pressure of the scheme means local projects must be legally committed by March 2021 and fully expended a year from now.
The timescale led Angus finance spokesman Angus Macmillan Douglas to warn against putting the valuable aid in jeopardy by delaying the decision.
"We discussed and agreed the distribution of the original £1 million 15 months ago," said the Kirriemuir Conservative.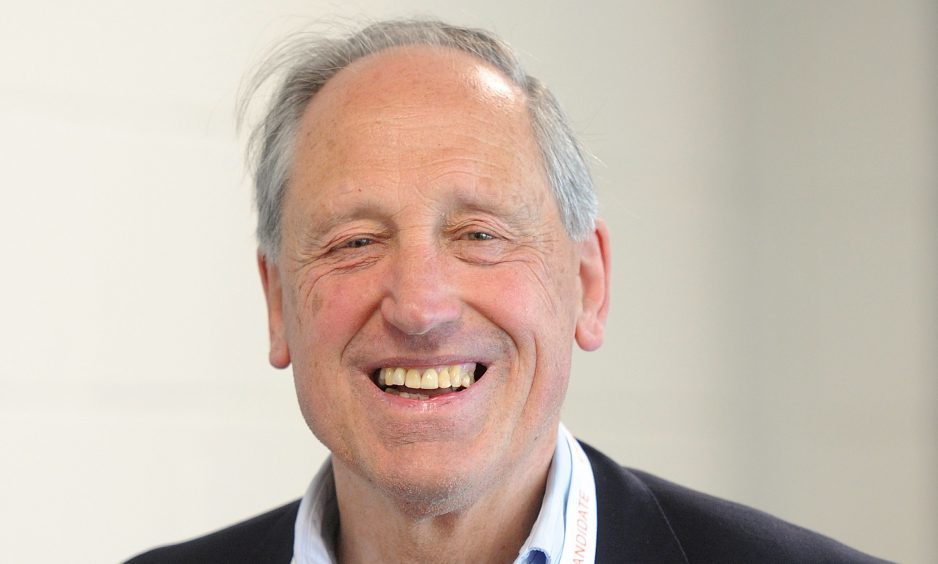 "We've now got a bit extra, which is extremely welcome, but the idea of going back to look at how it is distributed doesn't sit well with the time critical nature of this.
"We got to get the work done and get it done in a difficult period in which Covid-19 will possibly interfere with the smooth progress of projects.
"Let's keep to what we agreed and leave it to ward members to decide how they spend it in their wards," he added.
More than 25 projects were identified for support from the original seven-figure pot, including a Monifeith youth café, Kirriemuir rock and roll museum, public wi-fi schemes and tourism apps.