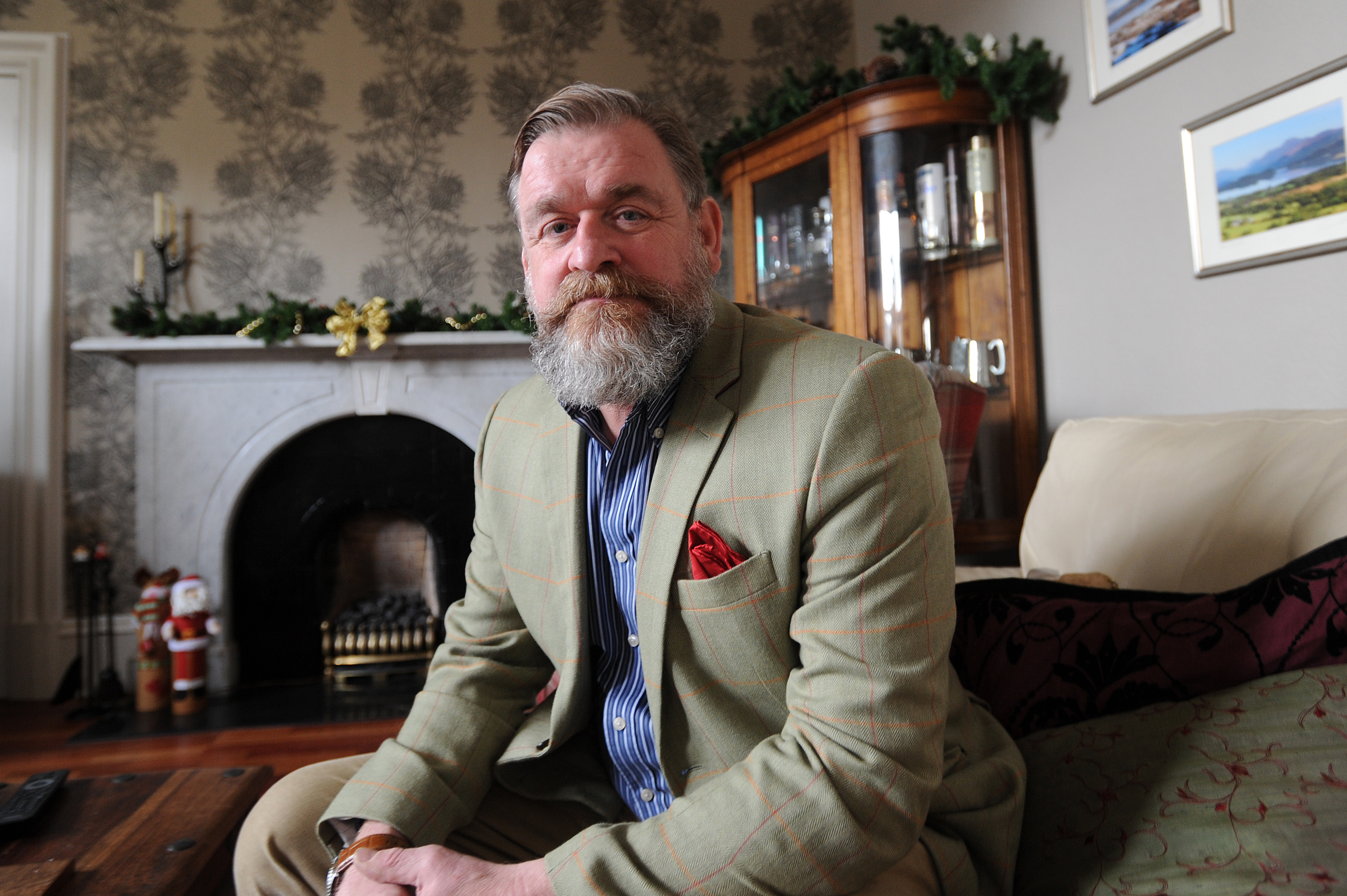 A Carnoustie councillor has failed in a bid to scrap the St Andrew's Day holiday for council employees.
Bill Bowles tabled an amendment that council employees shouldn't be forced to take the day off, but instead would have it as a "floating holiday".
The St Andrew's Day Holiday (Scotland) Bill was approved by Parliament in 2006 to promote November 30 as a national celebration of Scottish identity and culture across the whole of Scotland.
Although employers are not required by legislation to give employees a holiday on that date, it is one of the seven public holidays for Angus Council employees.
As this year the day falls on a Wednesday, the council's policy and resources committee was recommended to change the public holiday date to the Friday, December 2 to give employees who aren't school-based a three-day weekend.
Staff who work at schools would still take November 30 off.
Addressing the committee, Mr Bowles said: "I don't think a holiday at the end of November is particularly popular.
"I have a feeling that if we asked staff if they would prefer to have that as a floating holiday and have that as a normal working day.
"We have Burns Night, we have New Year, we don't do anything special on St Andrew's Day.
"Let's have our employees having an extra day's holiday when they want to take it rather than forcing them to take it in November."
The council's head of legal and democratic services Shona Hunter advised the committee that in the past the council had always discussed public holidays with trade unions.
She said: "It might be better that the motion is that we open negotiations with the unions to discuss this rather than just imposing a change on staff terms and conditions."
Monifieth and Sidlaw councillor Rob Murray said that several years ago the council reduced the number of public holidays for its employees, adding these days to workers' holiday allocation.
He added: "Contrary to what Mr Bowles says, employees didn't want to give up the November 30 holiday as they often use it for Christmas shopping.
"The amount of public holidays was reduced from 12 or 13 to seven at the time. There were certain dates that the unions wanted maintained. I don't think that would have changed.
"For the sake of one day I don't see what the benefits are from having further discussions with the unions."
Mr Bowles's amendment was defeated by eight votes to six.
In future years, the public holiday will be taken on the Friday following November 30 and all council staff, including those based at schools, will have the same day off.