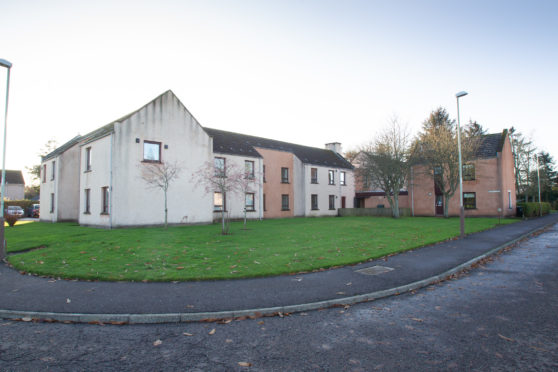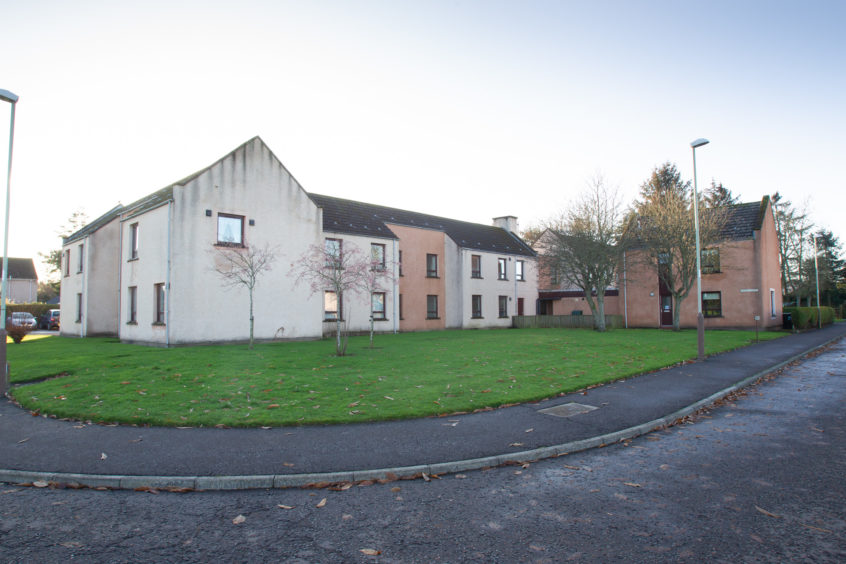 A developer who defeated Angus Council in Scotland's highest court over a leisure centre demolition row has challenged the authority over a £3.5m plan to raze 25 homes and replace them with fewer units.
In a surprise move, housebuilder Mark Guild has now lodged a £250,000 bid for Edzell's almost empty Inglis Court sheltered housing complex after claiming the plan to bulldoze it flies in the face of the authority's stated aim of achieving best value for the Angus public.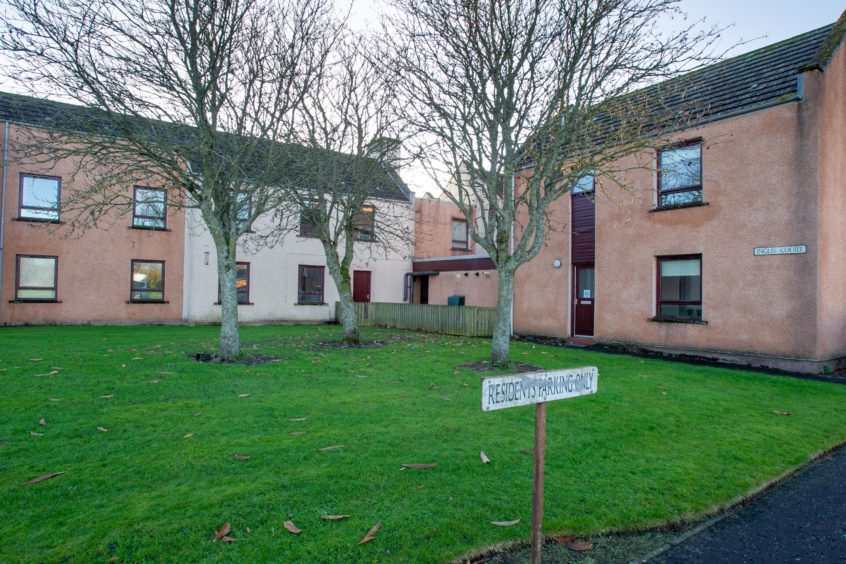 Mr Guild's move for the village scheme follows a Court of Session Inner House ruling in favour of himself and fellow Forfar businessman Donald Stewart after they contested the decision to demolish Forfar's former Lochside leisure centre.
The outcome of that case means Angus Council will now have to stage a public consultation over the building's future after the authority decided not to pursue the matter in the Supreme Court because of the financial risks involved.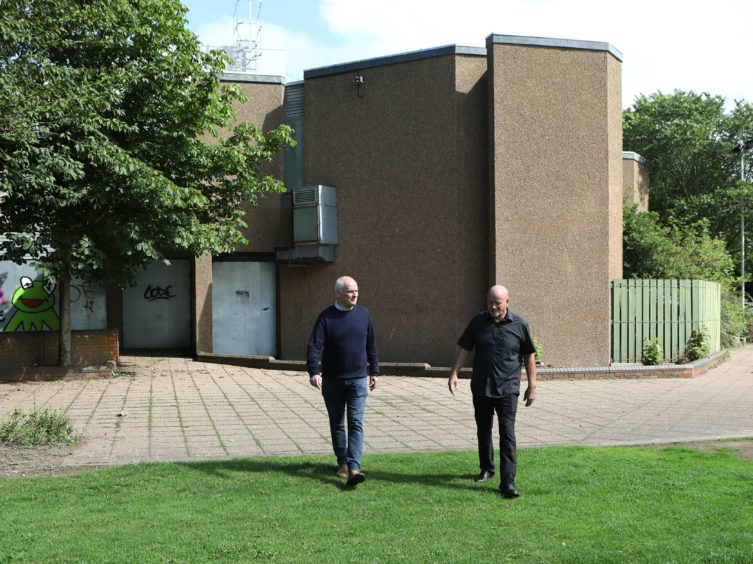 Mr Guild said he had decided to act on the Edzell issue following council leader David Fairweather's statement last month, following the leisure centre judgement, in which he said he wanted to adhere to the council's principle of 'obtaining best value for the public purse'.
He said there were currently 24 one-bedroom flats, a lift, communal rooms and guest facilities at Inglis Court, along with a separate three-bedroom flat which was previously warden's accommodation.
"The building appears fit for purpose and following a recent visit was fully heated and lit despite being nearly vacant in advance of planned demolition," he added.
"We understand the plan is to replace them with six one-bedroom houses, 11 two-bedroom and two three-bedroom for social rent.
"The plan is to demolish 25 units and replace them with 19 and I simply cannot understand why they would want to knock down houses there is nothing wrong with."
He added: "I just can't see how this plan represents best value for the people of Angus.
"I have lodged an offer of £250,000 – but I would be even happier if the council achieved even more than that by offering it on the open market.
"There is nothing wrong with these houses. I had no intention of buying Inglis Court, but if I did I would look to get a private provider in and return it to a sheltered housing model."
Councillors approved the regeneration plan for the complex two years' ago.
Local councillor Bob Myles had raised concerns about knocking down the previously sought-after housing but was told the properties had lost their popularity and become hard to let.
An Angus Council spokesman said: "We can confirm that an offer for the building has been received and will be considered by elected members in due course."