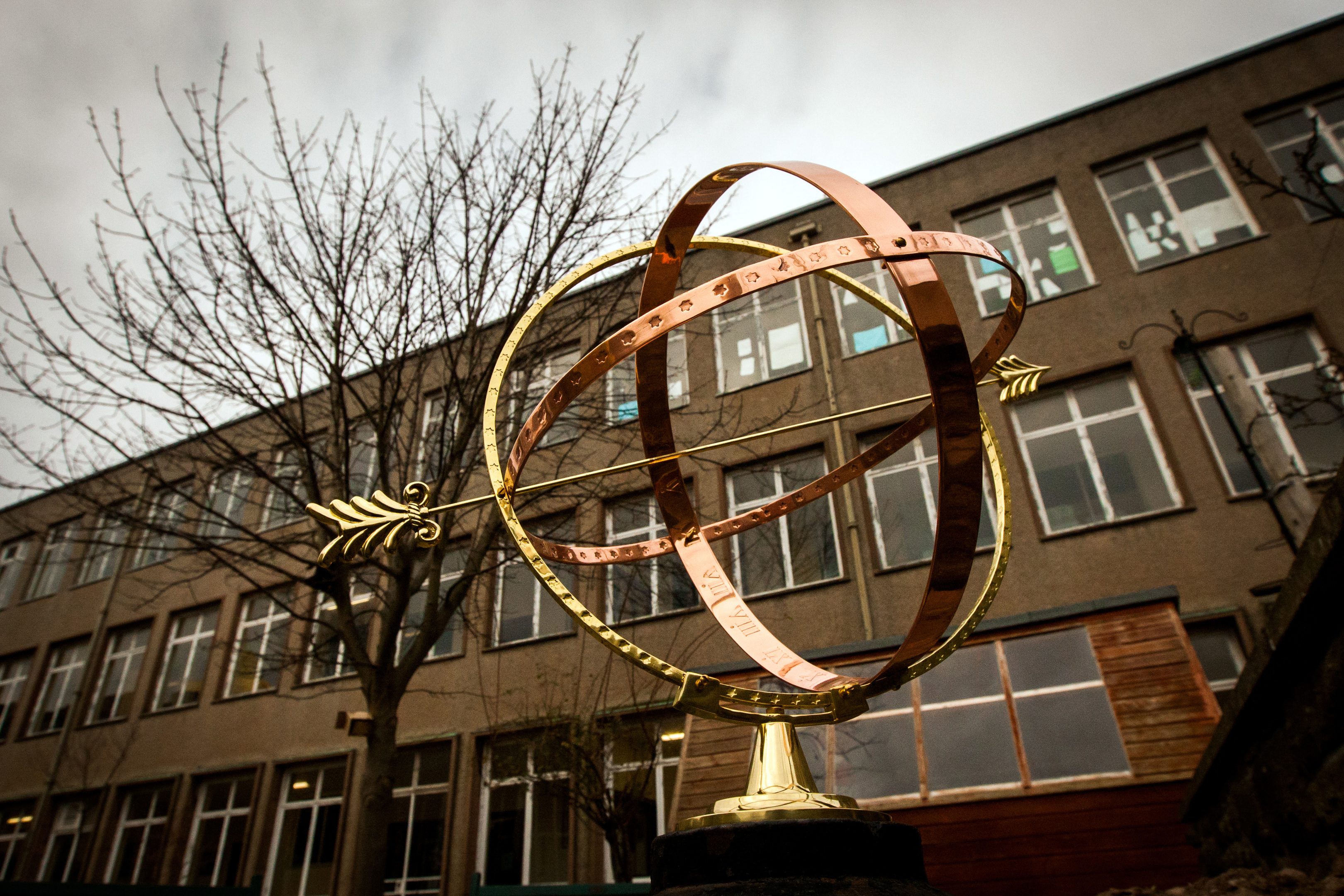 An Angus secondary school's prom was placed in jeopardy after a cash pledge from the school was suddenly withdrawn.
A committee of senior pupils at Montrose Academy have been organising the end of the year bash for more than six months.
They were told by the school last year that a balance of £250, which was left over from the previous year's prom, would be available to them.
However, this offer was withdrawn on Tuesday, just days before the final instalment to the prom venue was due to be paid, leaving them with insufficient funds.
The sixth years were told that this money would instead be used to replace a carpet in their common room.
A decision was taken to not have a photo booth as part of the night's entertainment to reduce the overall cost of the prom to ensure it will still go ahead at the West Park in Dundee on June 10.
A member of the committee said: "The money being taken away was a complete surprise and it caused a lot of concern.
"People were saying that they wouldn't pay more for tickets because the common room was nothing to do with them.
"The tickets were quite expensive at £17 and that's before costs like paying for hotels, new dresses and transport.
"Everyone's been really looking forward to the prom. They've been talking about it all year.
"We were really disappointed. We have helped the school all year at parents' evenings, setting up school dances and the first to third year Halloween event.
"We gave up our own time after school for all these events and then they took away something that jeopardised our final school prom. It's really disappointing.
"I didn't think the common room needed a new carpet.
"However, now that a compromised has been reached, people are just glad that it's still going to go ahead."
Around 80 pupils are expected to attend the event in June.
Angus Council yesterday confirmed the school's position that the funds would now be used to repair "damage".
A council spokesman said: "A sum of money from the senior school benefit fund was tentatively set aside to assist with this non-school event.
"However, it has been necessary to direct this money towards putting right damage caused to the common room."