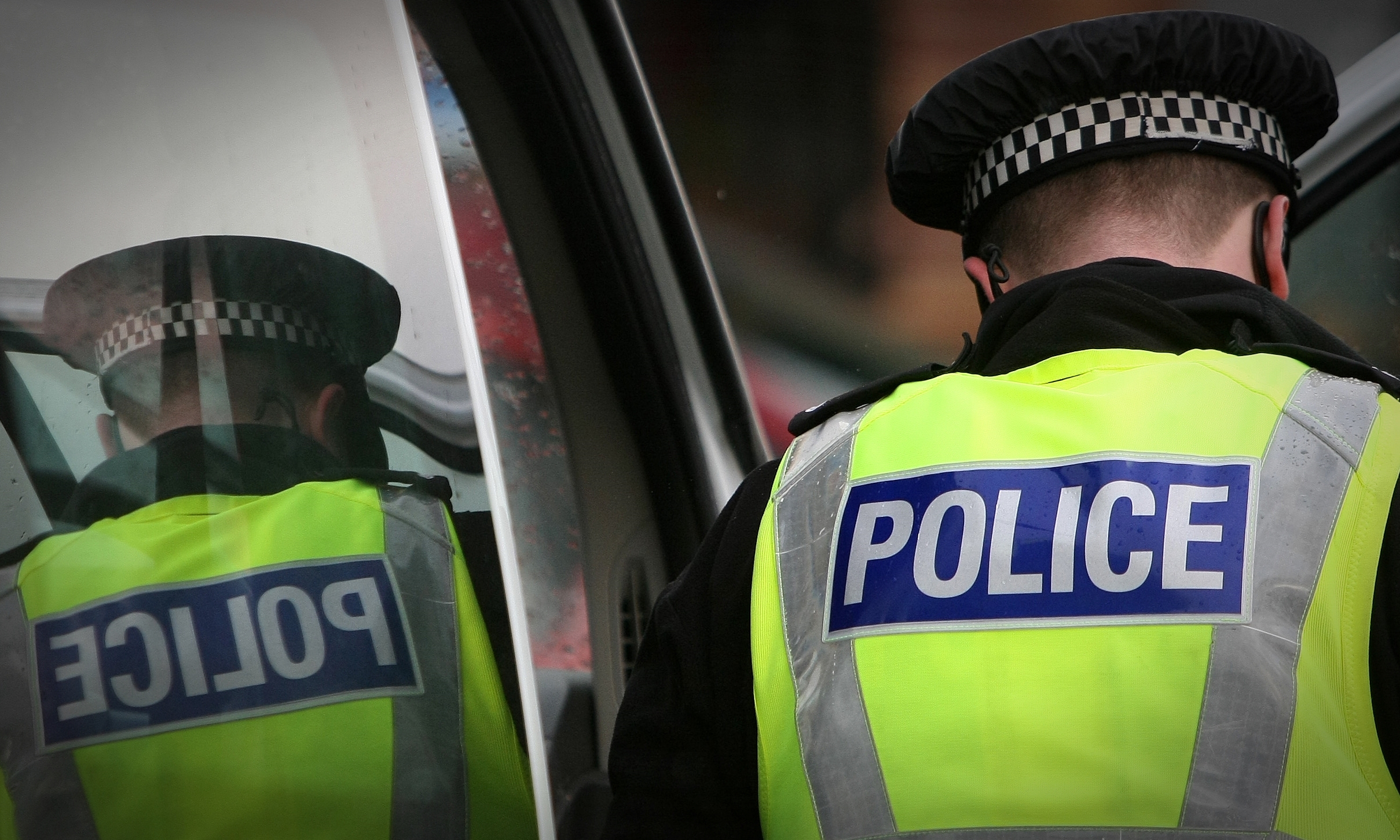 An English airgun enthusiast has lost his haul of weapons after falling foul of stricter controls north of the border.
Peter Dunbar held his hands up when police approached his car on Angus playing fields, admitting that he had two pistols and a rifle in the boot of the vehicle.
The Manchester 29-year-old had been passing through Angus on his way to the family home in Aberdeenshire when police collared him at Broomfield in Montrose on August 6 this year.
Dunbar, of Eccles, Greater Manchester, was not present at Forfar Sheriff Court but admitted breaching the 2015 Air Weapons and Licensing (Scotland) Act 2015.
The court heard officers had seen Dunbar in his parked car around 2pm and he admitted straight away that he had weapons.
A quantity of ammunition was also found.
He told police: "It's fine, I confess I don't have a licence, I didn't even know about it."
Defence solicitor Brian Bell said Dunbar was a target shooter but had no requirement for a licence in England.
"He has ADHD and high-functioning autism. He was travelling up to visit his parents in Aberdeenshire and had stopped at Montrose," said the solicitor.
"He tried unsuccessfully to get the weapons back – they have an approximate value of £600."
Sheriff Gregor Murray said: "I am prepared to accept that the loss of the weapons is a level of punishment."
He said not being aware of the law was "not an excuse but an explanation".
Unemployed Dunbar was fined £200.
From December 2016, anyone over the age of 14 in Scotland who wants to use or own an air weapon requires a section under the act.