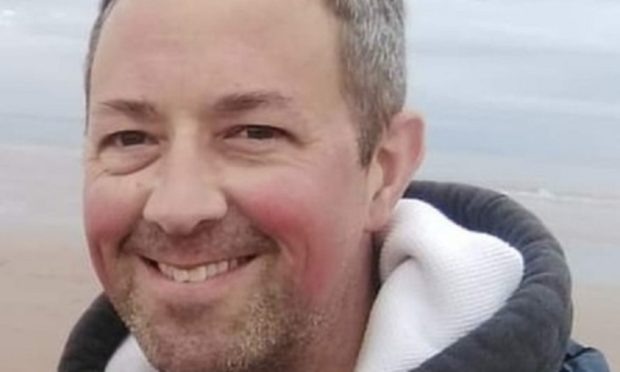 Carnoustie is poised to turn out in tribute to a community stalwart whose sudden death has shocked the Angus town.
David Mackland will be laid to rest on Friday after the 47-year-old father-of-two suffered a sudden cardiac arrest following a short illness.
Pandemic restrictions will limit the numbers attending the community councillor's funeral at Parkgrove crematorium in Angus, but his cortege is to pass through Carnoustie where it is anticipated locals will turn out in numbers to say a final farewell to the popular and hard-working family man.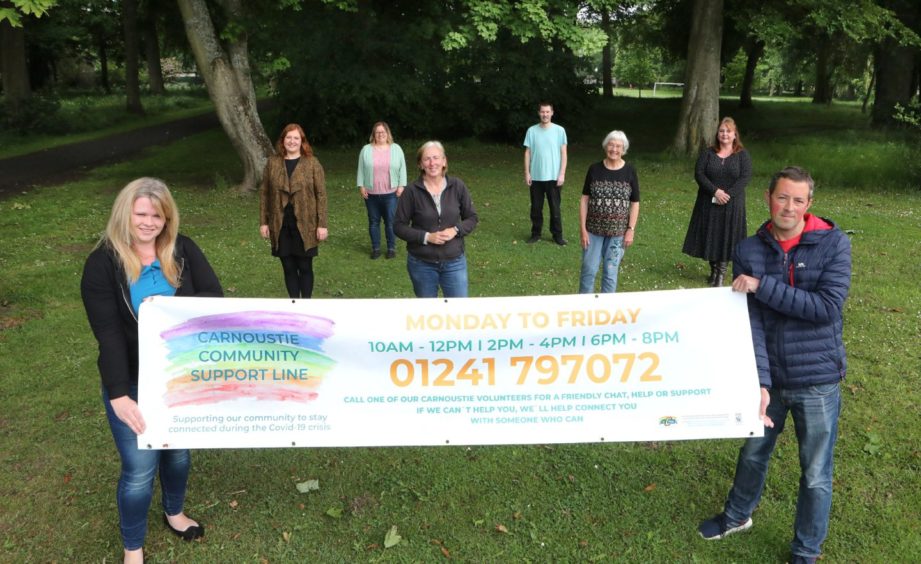 David's wife, Natalie, said she and her children, Hannah, 15, and Lucas, 12, had been overwhelmed by the outpouring of support from townsfolk and figures within the many local organisations with which he was connected.
"He was simply my husband and the children's father, a proud family man who was loved and cherished by those close to him," she said.
"We knew that, but what we didn't know was how well respected and admired he was by so many others and what we have seen is just an outpouring of admiration and affection from so many people.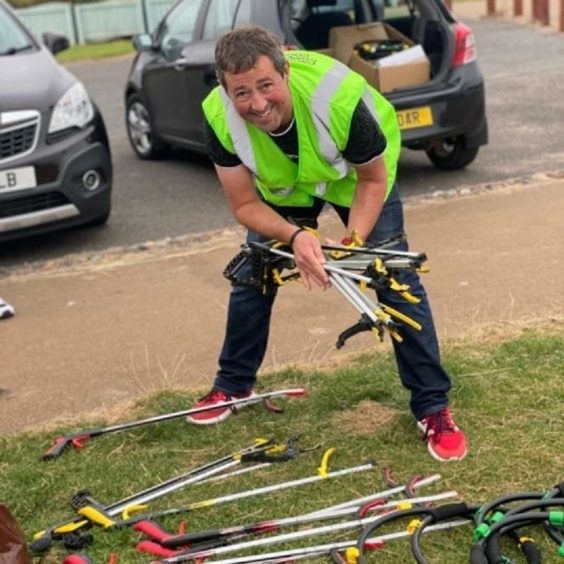 "He was so generous with his time and with his skills, he loved doing all that he did and the comments from everyone in the Carnoustie community have been comforting and heartbreaking in equal measure for us."
David's many and varied roles included being behind the hugely popular Our Carnoustie Facebook page, which has been flooded with tributes since his unexpected passing.
"He loved doing Our Carnoustie and whenever we were out would be looking for photographs to post and things that were going on," said Natalie.
"It was his skillset but he put a huge amount of time into it and enjoyed seeing people get so much out if it."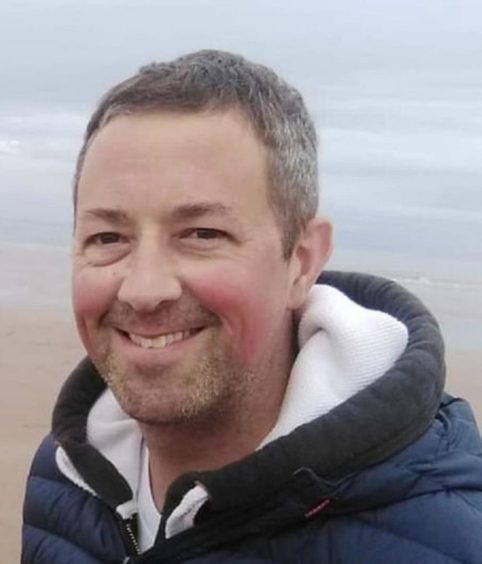 She added: "This year local councillor David Cheape had nominated David to attend the Royal garden party at Holyrood but unfortunately it was cancelled. He never made it to it, but it was a lovely thought and would have been a lovely thing to be at."
A Justgiving crowdfunder set up by Natalie to raise funds from the British Heart Foundation has more than trebled its £500 target in just a few days.
He was also among a band of local volunteers involved in the setting up of a local community support line early in the coronavirus pandemic, and part of the R&A Legacy fund committee set up to help distribute funds from the success of the 2018 Open Championship staged over the world-famous Angus links.
Originally from Knutsford in Cheshire, David met Dundee-born Natalie at Dundee University and the couple have been married for 24 years.
The funeral cortege is set to leave Carnoustie at 2.45pm on Friday, passing via Holyrood Street, Queen Street and onto Carlogie Road before travelling to Parkgrove.