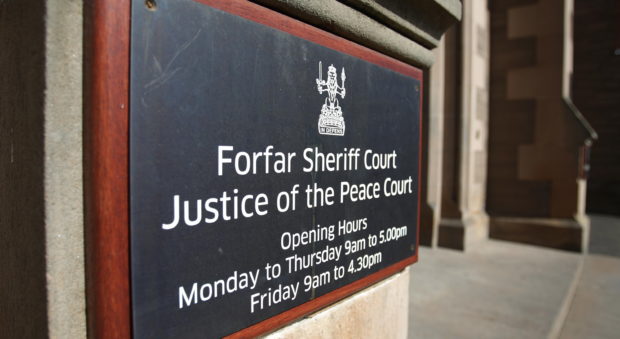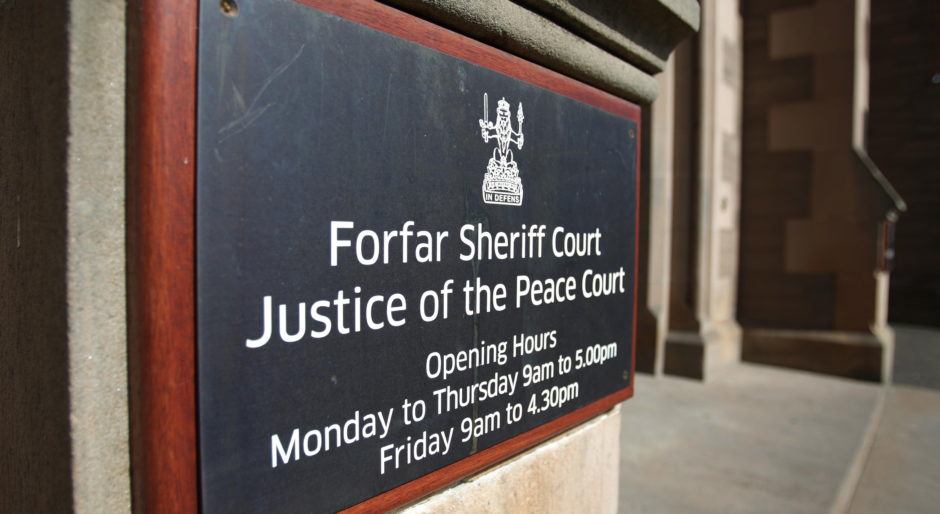 An Angus pervert who targeted girls as young as 13 with sordid texts and had sex with one under age teenager has dodged prison for a second time.
Scott Morland narrowly avoided jail in 2017 after admitting a string of indecent offences, including having sex with one 15-year-old he befriended after swamping girls with "vile"  messages.
He was placed on the sex offenders' register for three years but was returned to court for breaching conditions of the community payback order (CPO) set up to make him tackle his behaviour.
A sheriff has re-imposed the order after saying the public need to be protected from cannabis-smoking Morland for longer than the short custody term available.
Morland, 22, of Watson Watt Place, Brechin originally received a CPO after pleading guilty to a catalogue of offending against young girls between 2015 and 2016.
He befriended the teenagers before bombarding them with pleas for sex in the knowledge they were under 16 and was caught when he started messaging one of his 13-year-old victims. The messages were found by social workers who were monitoring her.
Morland told one young young victim he met through Facebook and pestered for a relationship: "I don't want any pregnant 13-year-olds".
Forfar Sheriff Court heard he had completed unpaid work which was part of the sentence but had failed to co-operate in sex offender programmes.
Sheriff Gregor Murray said: "I can't put him on a restriction of liberty order and it is impossible for him to do unpaid work.
"You are in a very difficult position. These were vile offences and you were extraordinarily fortunate to get a community payback order at the time.
"You have done all, or a significant amount of the unpaid work but your co-operation in meetings is a different matter.
"For most of the time you seem to have been more interested in smoking cannabis than anything else.
"If I was to send you to jail it would be for a limited time and the public need to be protected for longer than I can imprison you for."
The sheriff added: "What concerns me most is the dilemma in my mind as to whether you should be given the further opportunity to rehabilitate yourself through the moving forward, making changes programme."
He imposed a further one-year CPO on Morland, including a requirement to undertake the rehabilitation scheme.
Sheriff Murray said he would review the order in three months to keep a close eye on Morland's compliance.
"I want to know that you haven't stunk of cannabis when you have gone to a meeting, or you know what the outcome will be."