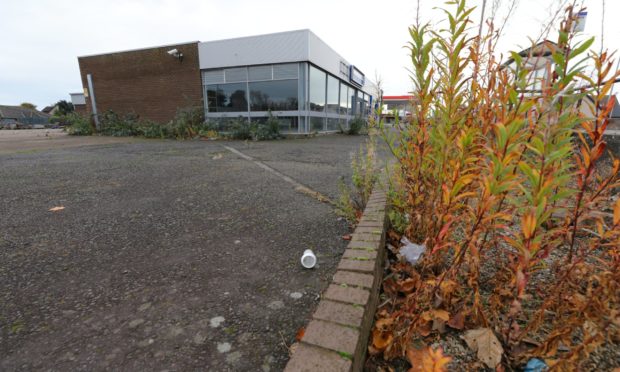 The multinational petrol station empire criticised for the state of its land in Montrose has begun a clean-up operation.
Workers have started clearing weeds from the empty garage, once operated by Guthries Bros, and a plan is being finalised to keep flytippers away from a second site in the Angus town.
The company had been criticised for failing to answer council requests to clean up the sites.
EG Group area manager, Elaine Watkins, apologised "for any inconvenience caused to our neighbouring residents."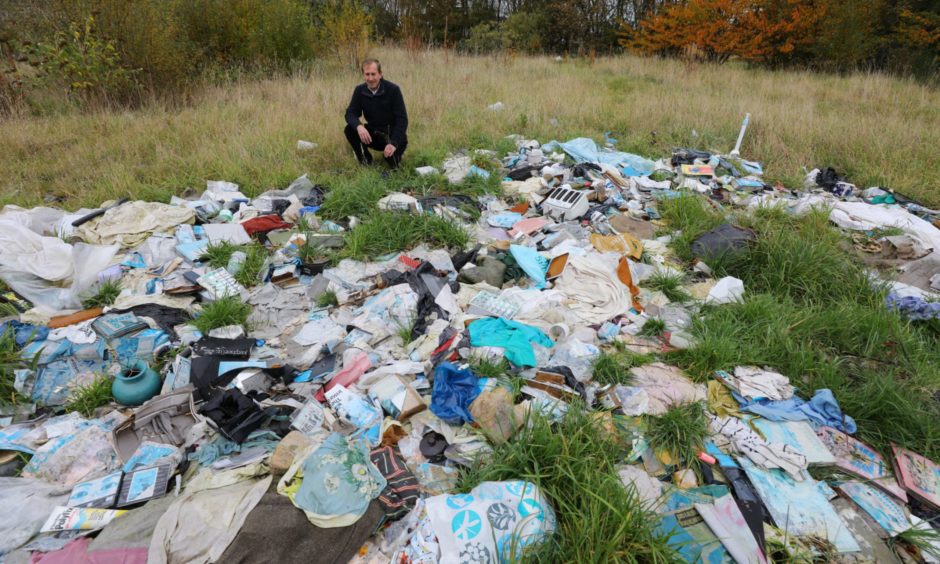 She said she looked forward to their support "in addressing these fly-tipping challenges so authorities can make sure the perpetrators answer for their shameful behaviour."
She said: "Our site staff are all local and try to monitor the facilities the best they can. The site is quite large and the petrol forecourt only takes up a small section of the overall site.
"However, due to the public access to the rear, individuals not known to us are visiting and fly-tipping their rubbish.
"For the record, none of the waste belongs to our business or produced by any of our site operations. As a business we are keen to take further action to deter any recurrence of such incidents."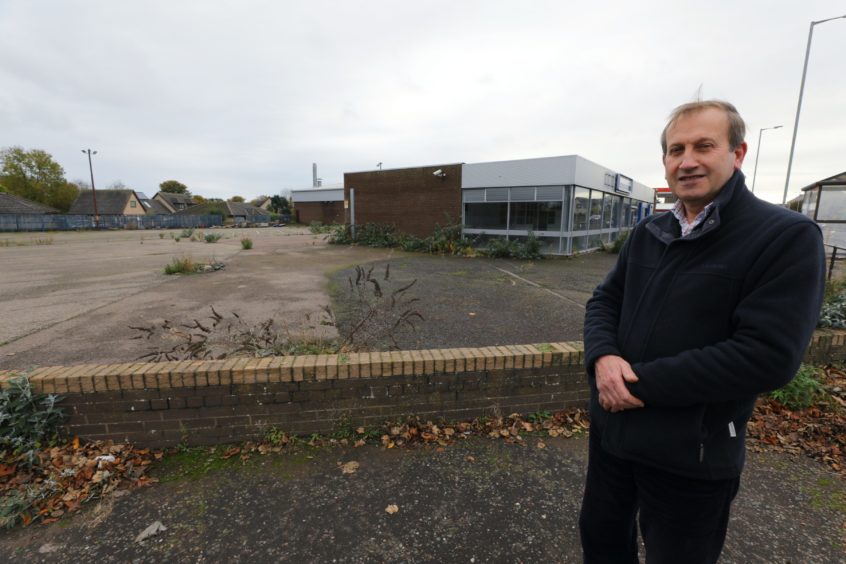 She said the quantities of waste being dumped, and the nature of the site, make it particularly difficult to physically monitor and manage.
"However, a private refuge contractor is visiting the location tomorrow to assess and agree a plan to clean and clear up the area.
"We are also considering our forward options due to this now being a regular nuisance and given the amount of waste, we will also explore limiting access to the affected area. We will make sure to residents still have access to their homes. We are also investing in remote cameras to monitor and identify the offenders."
The EG group, which is also developing sites in Forfar and Arbroath, was criticised earlier in the week for the condition of the land.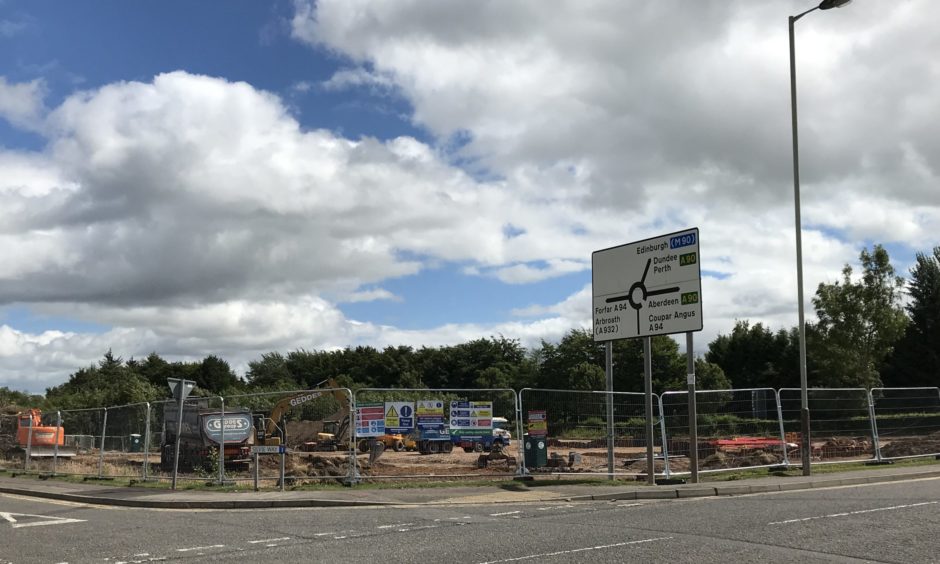 Flytippers had repeatedly targeted a site near Victoria Bridge, leading to heaps of rubbish building up in the field.
The rapidly growing EG Group made headlines this month when it bought supermarket Asda for more than £6billion.
Montrose councillor Bill Duff, SNP, who first highlighted the problem, said the company's change in approach was a "good result".
"There were two gardeners on site this morning dealing with weeds," he added.