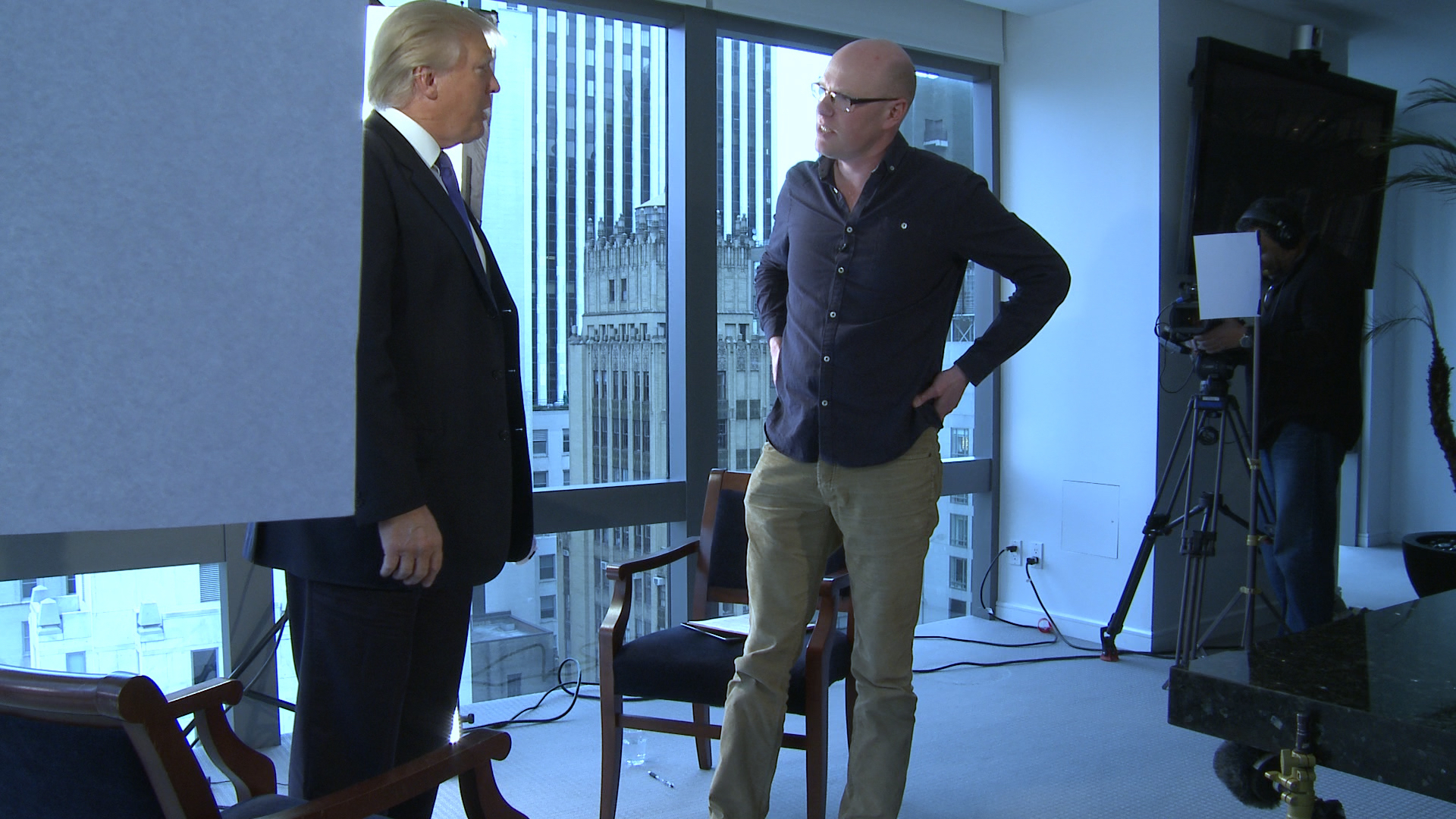 Angus documentary maker Anthony Baxter's award-winning You've Been Trumped is to be dramatised for television in a new collaboration.
British Independent Vertigo TV and Glasgow-based Blazing Griffin have teamed up to tell the story of the local families who took on Donald Trump over his plan to build a luxury golf course on the north east coast near Aberdeen.
Mr Baxter's Montrose Pictures followed up the widely acclaimed documentary with You've Been Trumped Too, which was finally given worldwide distribution earlier this year after a four-year fight for release following legal threats by the Trump team.
He said: "I'm delighted to be a part of the incredible team turning the extraordinary story of Trump in Scotland into a gripping landmark drama."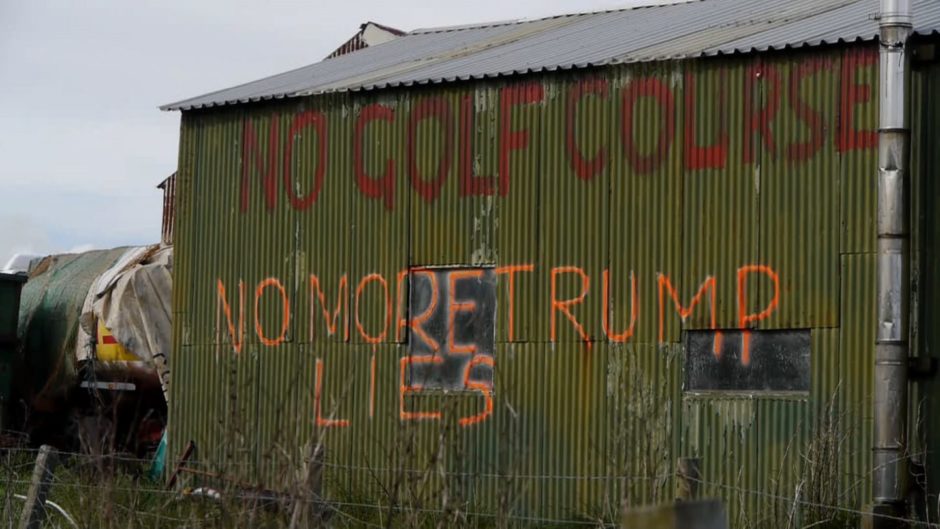 A writer is to be appointed in the near future for what will be an eight-part drama series of what has been described as a story of the "intimidating influence of power versus the sheer indefatigability and single minded spirit of ordinary decent people."
Angus documentary maker's Donald Trump film tops download charts
Naysun Alae-Carew of Blazing Griffin said: "After working with Vertigo Films in 2018 on Anna and The Apocalypse, we are really excited to be working alongside them again.
"This is an important Scottish story with global resonance and Vertigo are the UK's best producer of high-end TV so we can't think of anyone better to be working with to bring Anthony Baxter's highly-acclaimed and incredibly revealing documentary to television."
Earlier this summer, Mr Baxter also landed a release deal for his film, Flint, which tells the story of the 2014 Michigan water poisoning scandal.
As many as 12,000 children are believed to have been exposed to drinking water with high levels of lead after a change in supply which was blamed for an outbreak of Legionnaires' disease thought to have claimed as many as 70 victims.
Baxter directed and co-produced Flint with the BBC and it debuted at the Glasgow Film Festival just before the Covid-19 pandemic, but scheduled premieres in Washington DC, San Francisco and Detroit were cancelled due to the coronavirus crisis.
New York-based Cargo Films and Releasing subsequently picked up the world sales rights to the documentary.