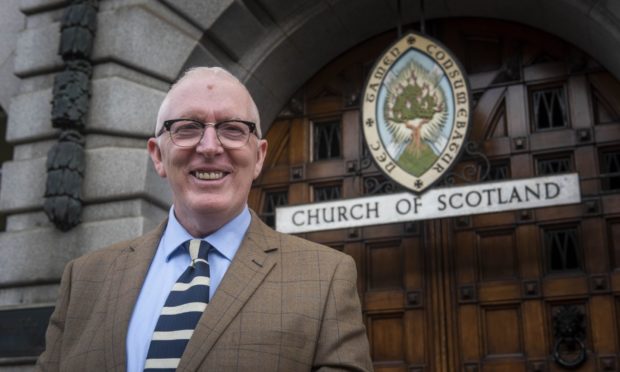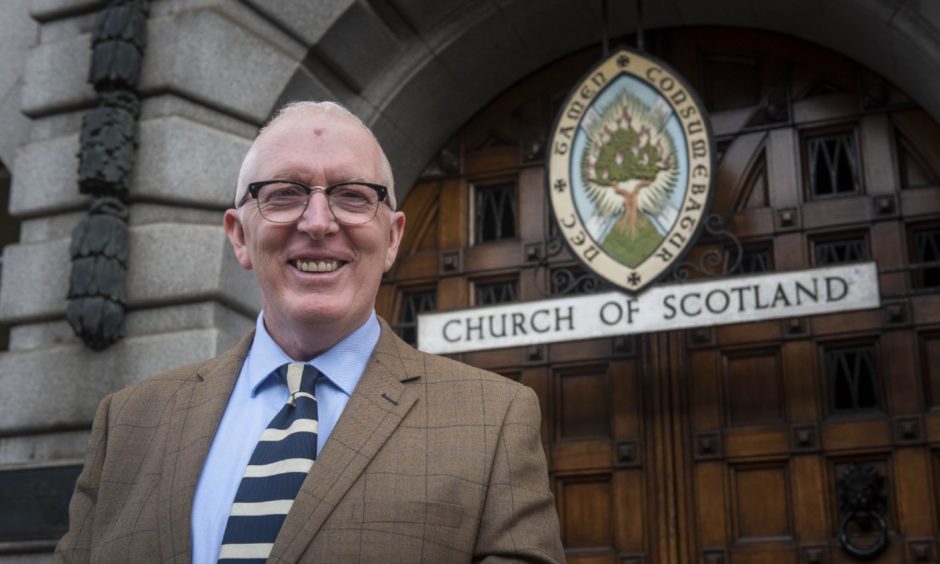 The Church of Scotland's Moderator has hit out at "virtual signallers, nodding in all the right directions on all the right days, while doing absolutely nothing".
The Rt Rev Dr Martin Fair, the Moderator of the Kirk's General Assembly, said there had been a mushrooming of days to raise attention for various causes – some "significant" like World Homeless Day and World Suicide Awareness Day and others "frivolous in the extreme", such as World Bow Tie Day and World Beard Day.
Dr Fair was left "devastated" following the suicide of Frightened Rabbit frontman Scott Hutchinson two years ago and decided he could no longer stand idly by and do nothing, setting up a mental health support service.
A fan of the band, he led the rollout of three services by Havilah, the social action project of his congregation at St Andrew's Parish Church in Arbroath, Angus.
But, writing in next month's issue of the Kirk's house magazine, Life and Work, Dr Fair said "none of these (world awareness) days count for anything if it's just a day on its own".
He wrote: "What's the point of making World Suicide Awareness Day if we aren't committed to tackling the causes and supporting the vulnerable through the other 364 days of the year?
"Personally, I'd love to see a scheme whereby congregations could work towards some kind of accreditation, similar to 'eco-congregations'.
"Within such a scheme there would be a number of commitments – tangible steps to ensure as much as possible that the congregation was a safe and supportive community for those who struggle with mental health.
"And what's the point of big sleep-outs unless we're going to support organisations which spend the whole year supporting homeless people and campaigning for structural and legislative change?
"The worst case scenario is that we become nothing more than virtual signallers, nodding in all the right directions on all the right days, while doing absolutely nothing.
"If there's a day that suffers more than most in terms of being forgotten about the day after then it's Christmas Day."
Dr Fair, who in his role as Moderator is the church's official ambassador, previously said: "The statutory provision to support people with drug addictions and mental health is desperately short in terms of what is needed to address the epidemic.
"Churches and the wider voluntary sector have an obligation to step in and fill the gaps until they are able to access the appropriate services."