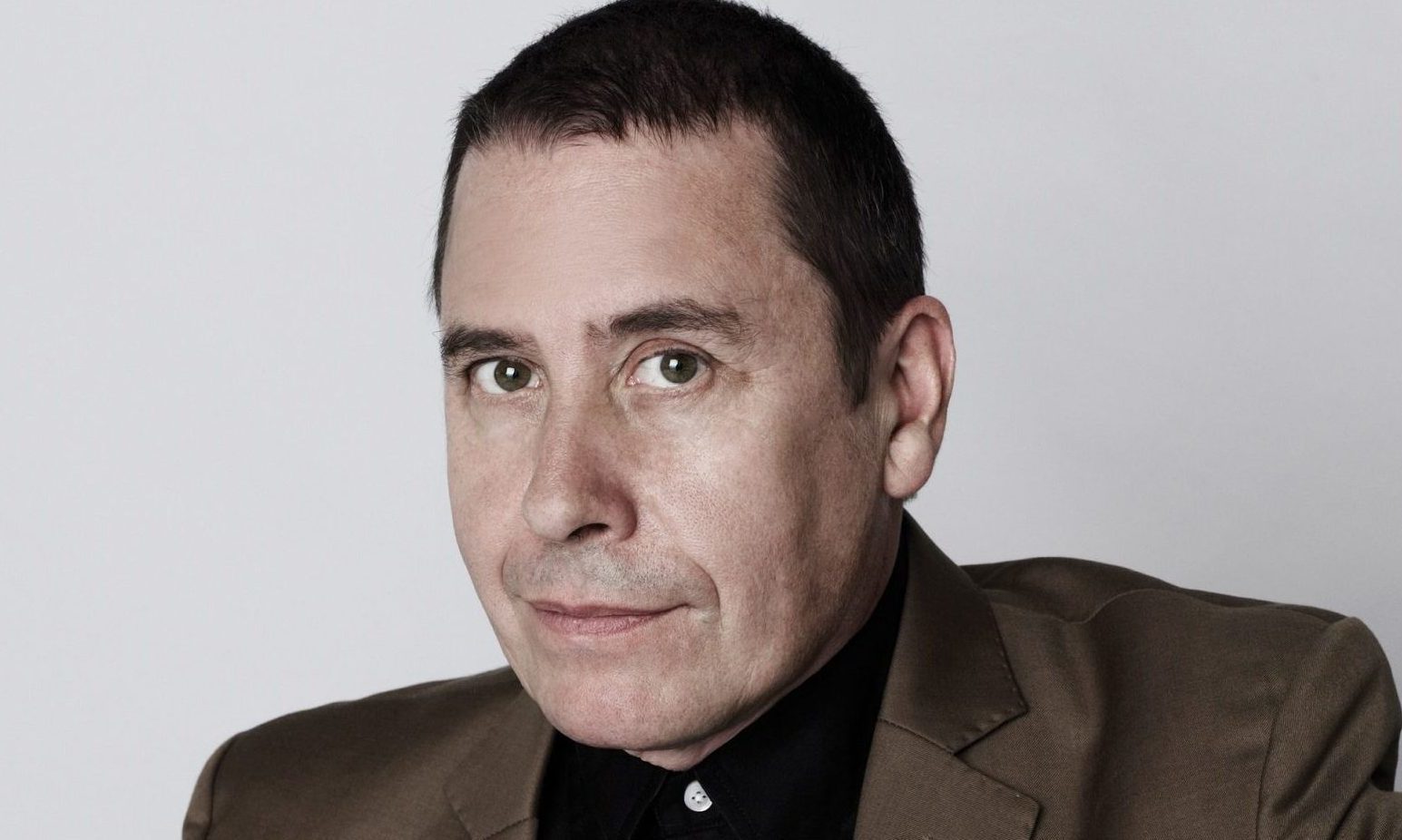 Montrose Music Festival hope to see record numbers attending this weekend's extravaganza.
Organisers are encouraging everyone to come along and get involved in what they promise will be another fun-packed weekend with something for everyone.
Jools Holland will get the party started at East Links on Friday before 120 gigs are played out across 26 venues and a High Street main stage on Saturday and Sunday.
Chairman David Paton said: "I have the job of co-ordinating all the teams and volunteers on the MoFest committee and making sure it all comes together.
"Our planning doesn't really stop – when one festival ends we are straight back to planning for the coming year; sometimes even before that year's festival.
"Large acts like Jools Holland and Bryan Adams have tours scheduled well in advance so we need to make sure we get their attention before all the dates are booked.
"At MoFest you will usually find me running around like a headless chicken ensuring everything is going to plan."
This year will see the return of the 'Market Street' that featured quirky Scottish produce at last year's event.
Burnside Brewery and Arbikie Distillery will again be serving up their signature cocktails and craft beers in the MoFest Tavern.
Back for one night only, following on from the success of this year Rhythm & Brews Beer Festival, Burnside Brewery will play host to the Rhythm & Brews stage at Montrose Town Hall on Saturday from 6-11pm.
A group of budding young journalists from the Angus branch of Young Scot – which is a national youth information and citizenship charity – will also be attending MoFest this year.
The group will be interviewing bands, doing some filming and photography which will feature on the Young Scot website.
Vice chair Anne Jenkins said: "Aside from the year round planning to put on the actual weekend, the festival itself has become such a significant event both regionally and nationally, and that carries a responsibility with it.
"We have to make sure the local people and the businesses benefit from it.
"I do a lot of work with Angus Council's economic development team in terms of maximising the tourism and economic benefits the festival brings – not only to Montrose but also the wider Angus area and making sure it is highlighted on the national stage."
This year will also see the introduction of the MoFest100 Club.
This scheme is a way for fans to support the festival and raise funds.
See more at montrosemusicfestival.co.uk.