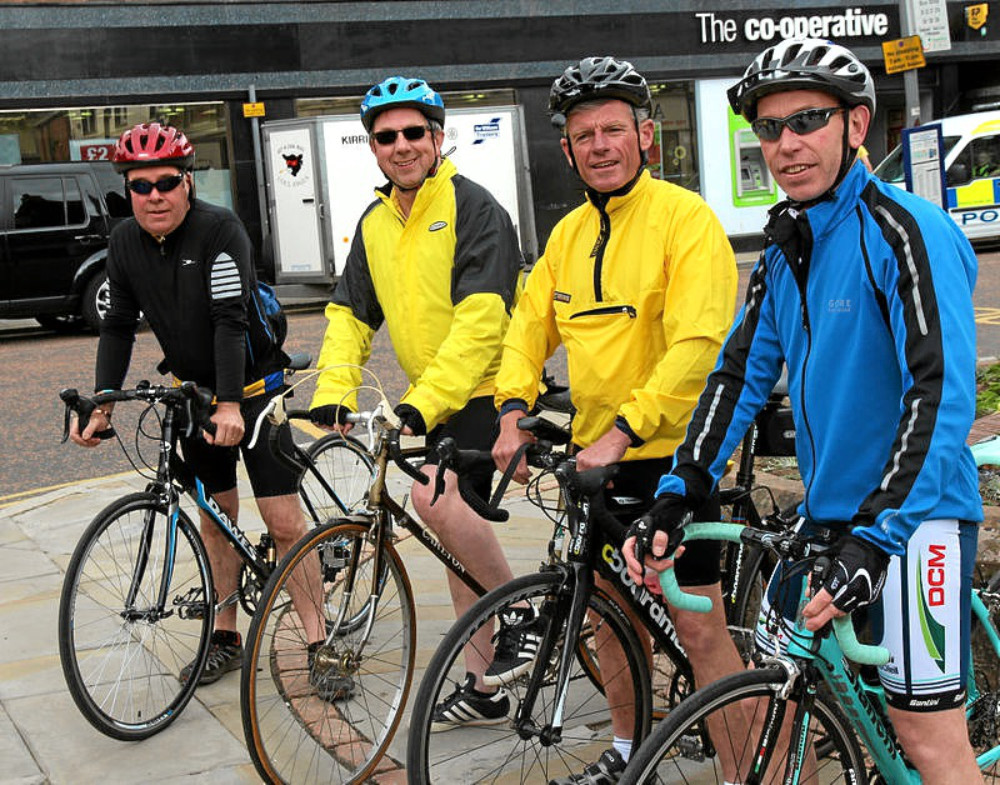 The Rotary Club of Kirriemuir is organising a fun family cycle ride at Glamis Castle on Sunday June 19.
Nearly one in two men in Scotland are affected by prostate disease, with one in 11 likely to develop prostate cancer
The cycle event will incorporate entertainment, music and picnics, with a range of voluntary organisations also promoting their work.
There will be free refreshments for cyclists and a two-mile track around the tarmac and gravel roads of the Strathmore estate, going through the famous arboretum and around the walled gardens.
The castle has generously made entry to the grounds free to the public that day.
Keith Hopkins of Kirrie Rotary Club said, "We hope to attract many organisations and have already booked music, dancers, small competitions and much more.
"We will have static bikes for the tourists and visitors to have a go on and hopefully we will get donations for the charity. We want to encourage families to come along with their bikes.
"We have asked cycling club members to come to Glamis sometime during the day to support us and The Rotary Fun Ride is anytime during the day and we will be ready to start at 10am and finish at 5pm."
This Rotary Ride is a nationwide event and will raise money and awareness of prostate cancer. Last year the national event saw over 20,000 riders taking part and raised over £300,000, £40k of that in Scotland alone.