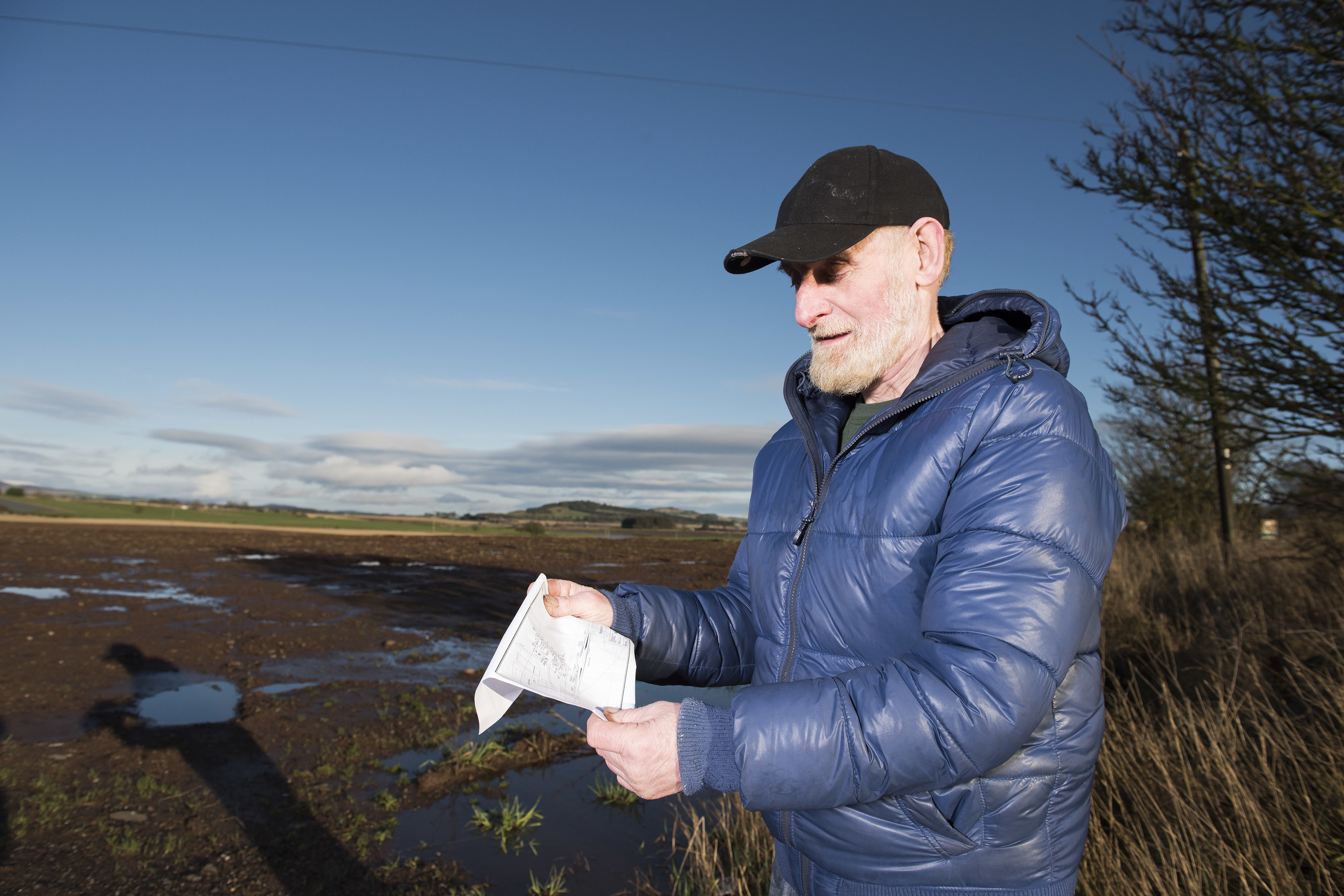 An Angus village remains the preferred location for a "superdump" to replace recycling facilities in Forfar and Kirriemuir.
Angus councillors voted not to axe the Brechin and Carnoustie centres, in a bid to save almost £250,000 from the local authority's annual the budget, but bade farewell to Monifieth's tip.
Part of the agreed proposal is for Kirriemuir and Forfar's centres to close once the area for a modern replacement is found.
The Courier revealed in January that Angus Council planned to open the new site on the outskirts of Padanaram.
And the council's strategic director for communities, Alan McKeown, told councillors that it is still the council's best bet for a new location.
He told members of the communities committee in Forfar: "We have a site, a preferred site, but we haven't reached any decisions on that."
An application to build at Dragonhall Farm is still live on the council's online planning portal.
The council's own planners have requested further information from its property department on the site's intended capacity, and evidence that it has considered "allocated employment land" in either town.
Forfar councillor Colin Brown told the meeting that users of both current sites have "no appetite" to go elsewhere to recycle.
He said: "I have spent a few hours on two separate occasions at the recycling centres in Forfar and Kirriemuir, and not one user was happy about the plans to move to Padanaram, or whatever site the council finds appropriate, for their recycling.
"As for residents of Padanaram, they just do not want it on their doorstep with the increase in traffic through the village.
"As I have said earlier, I attended a public meeting in Padanaram hall.
"I took no part in the discussion and gave no opinion. I was just there as a spectator.
"Around 60 people attended, quite a number for a small village like Padanaram, so I will not support any change at this time and ask for a comprehensive consultation on this matter."
The council is to begin charging households £25 per year for collection of green garden waste bins from July 1, which sparked local anger.