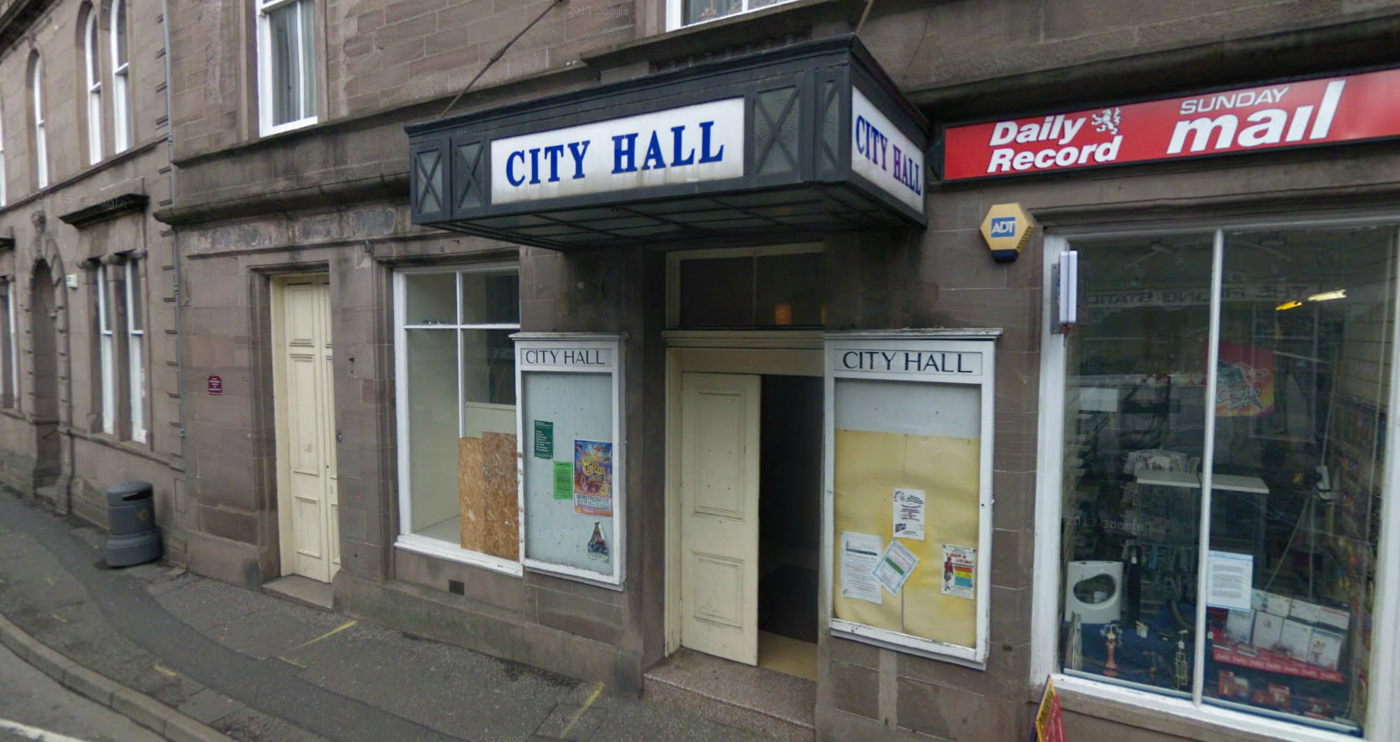 The group which has stepped in to keep Brechin City hall alive has expressed confidence the facility will see increased usage in the months ahead.
Set to close in the wake of the opening of the £26million Brechin Community Campus, the City Hall has now been taken on by a community-led users group after whirlwind talks with Angus Council to out their plan in place.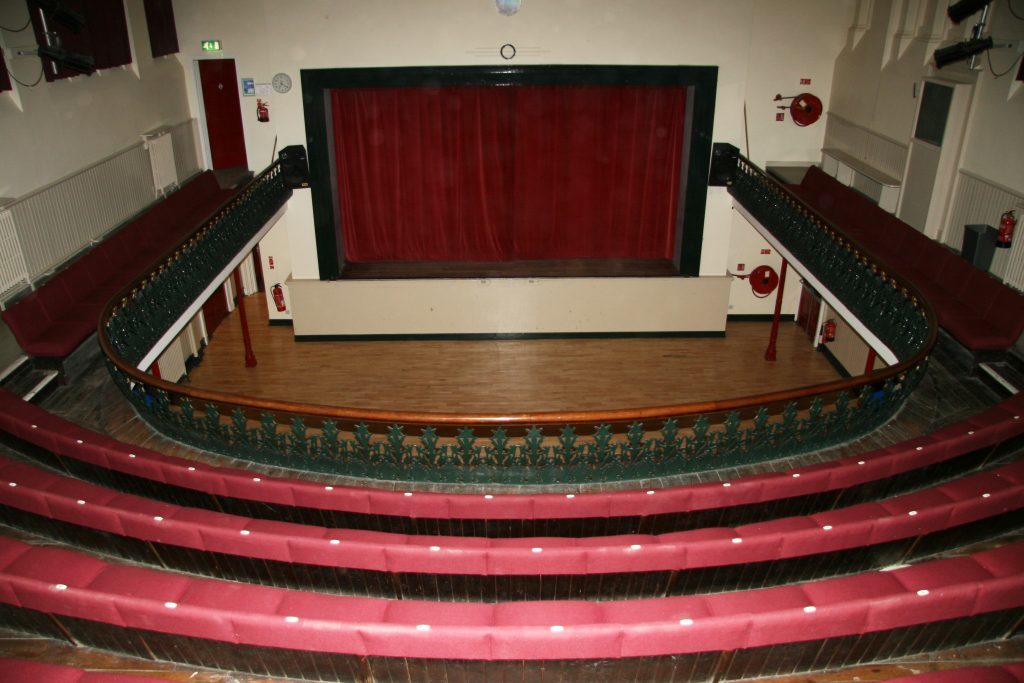 Newly-elected chairman Kenny Christie said: "We are delighted to have worked with Angus Council up to this stage to develop a sound community management plan for Brechin City Hall.
"For us, it was unacceptable that this facility, right in the heart of the city should close its doors.
"It's such a unique property that it would be very difficult for the council to do anything with. The last thing Brechin needs is another empty building.
"It is also a property that belongs to the common good so it is not in the gift of the council to sell.
"In talking with a number of people in Brechin, the new campus is a fantastic, state of the art facility but for many groups it does not serve their needs.
"I also don't think that it's right that with the closure of the popular Damacre centre, along with the leisure centre, that the way to support many community groups is to assume they will all co-locate in one particular area of the city.
"It is only right that Brechin should continue to take pride in having a fully functioning civic centre right in the heart of the city and that it is run by the local community to most importantly meet the needs of the local community.
"For too long in some respects Brechin has been seen as the poor relation of investment in Angus whether in facilities or profile.  I intend doing all I can in my new role to change that."
Mr Christie revealed the group is now in the process of finalising a business plan but and is confident hall usage can be increased within the next 12 months.
He added: "We are currently testing a new hire fee which will aim to ensure better value for community groups with less bureaucracy.
"Over time we will look to invest in equipment, decoration and potentially some pretty big capital projects.
"We've done a lot in two months – with such a terrific team and so much support imagine what we can achieve in two years.
"When some Angus councillors effectively signed off on the closure of the facility it was very much loud and clear from the Brechin public that this was not going to be accepted.
"We have a great team, commitment and a host of ideas and a drive to get things done."
The management executive comprises chairman Kenny Christie, vice-chairman Graham Donald, secretary Kay Robertson, treasurer Gordon Smith, Stewart Ferguson and Donald McIntyre.
To contact the group e-mail: mail@brechincityhall.org