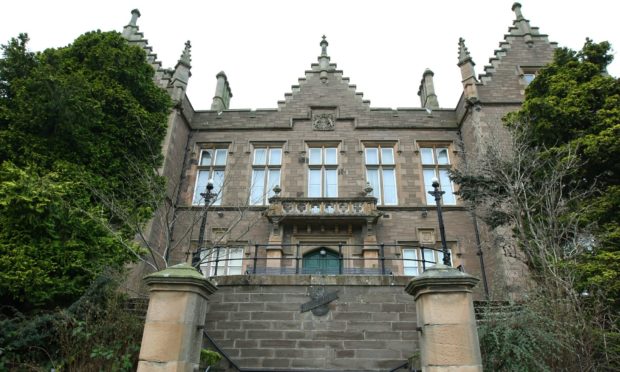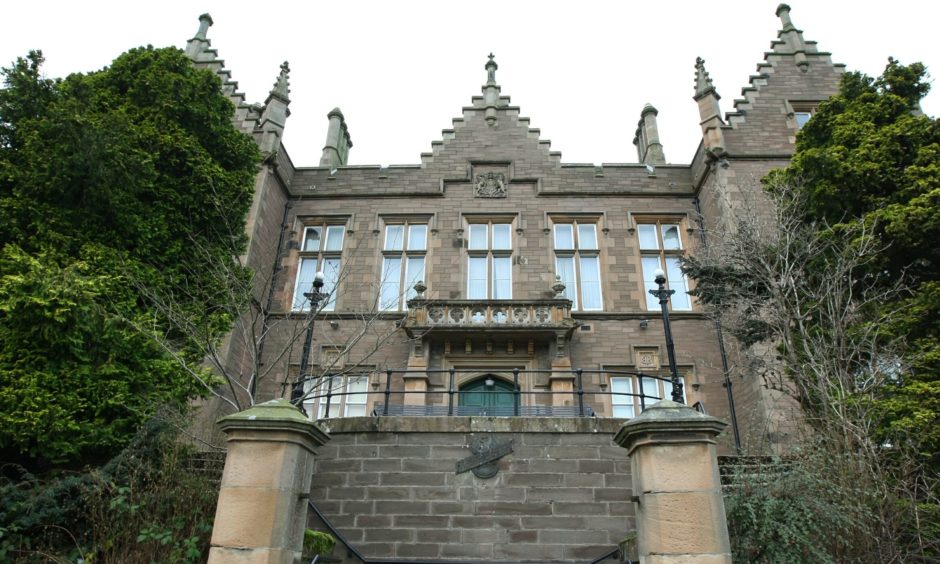 An Angus woman has clung on to her driving licence after she asked her learner driver boyfriend to take her home from a night out.
Tanya Morrison from Montrose was more than four times the legal alcohol limit when her car was stopped by police in the town's Wharf Street.
She was being driven home by her partner, who was only in possession of a provisional licence on February 27 this year.
The 24-year-old appeared at Forfar Sheriff Court and admitted being in charge of a car with an alcohol reading of 91 microgrammes in 100 millilitres of breath, where 22 mics is the legal limit, and allowing Richard Thompson to drive without a full licence or insurance.
The first offender escaped an automatic ban but was slapped with a 10-point endorsement and £630 fine.
Fiscal depute Bill Kermode said: "At 2.40am, two police officers on uniformed patrol were travelling behind the vehicle, and the driving seemed overly cautious as it travelled on to Shore Wynd.
"The vehicle was stopped for a routine documents check.
"A PNC (Police National Computer) check was carried out and it was found the accused was the registered keeper of the car.
"Mr Thompson was found to only have a provisional licence. The accused confirmed she was supervising the driver."
Officers noted the accused had "glazed eyes and slurred speech" and suspected she was under the influence of alcohol.
Her defence agent said the single mum worked two jobs to provide for her family, was of "previous good character", and had written a letter of apology to the court.
"She is a graduate of geography and environmental science and aspires to move to London to get employment in her chosen field," said Mr Cameron.
"Her position is that she had been on a rare night out. She was walking back home from a nightclub and the weather turned for the worse.
"She foolishly decided to phone her boyfriend because she was worried about the walk home.
"It is of course open to your lordship to disqualify, but there is an alternative."
Sheriff Pino Di Emidio told Morrison: "I have particularly noted the terms of the letter you have given the court, stating that you understand the severity of the matter, and your shame and embarrassment in appearing before the court as a first offender."
Morrison, of Burnside Place, admitted permitting another to drive her vehicle while uninsured in Castle Street, Shore Wynd and Wharf Street, all Montrose, allowing a person without a full licence to do so, and being in charge of a motor vehicle while unfit through drink.