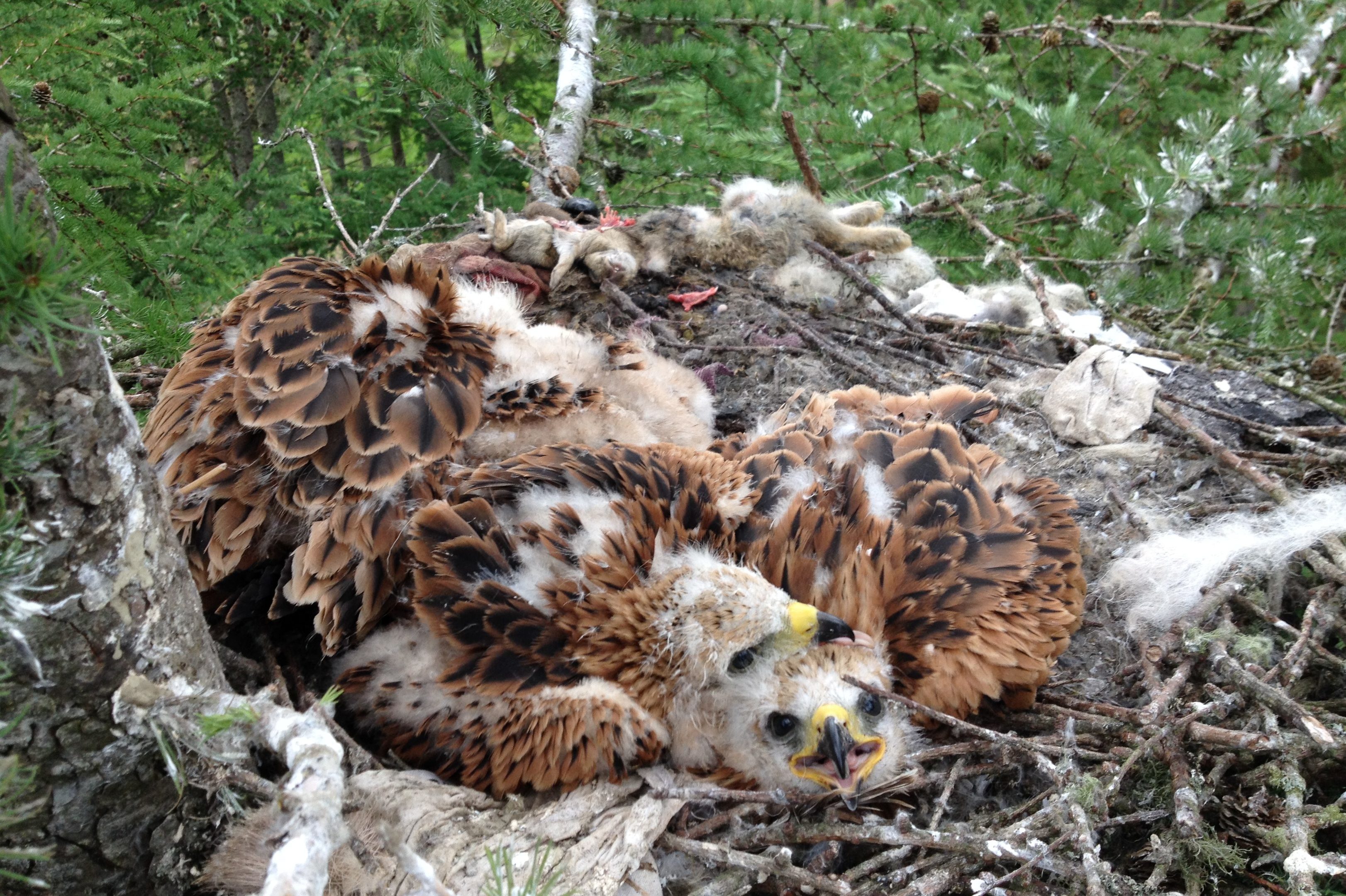 Birds of prey with a record for stealing underwear have become more discerning this year, it has emerged.
Gannochy estate gamekeeper Dave Clement found a pair of red kites had stolen pants and socks from a local swimming spot to line their nest last year.
He had called RSPB officials to ring and record their young and the garments were spotted in the nest, perched in a larch tree.
More socks and pants have been found in the kites' nest this year, along with four chicks.
Dave Clement, member of the Angus Glens Moorland Group, said it appeared the kites are choosing branded undergarments this year.
"The licences ringer who went up the tree to the nest said there were Armani pants and another brand as well as socks, which they must have pinched off the swimmers at the local gorge.
"It seems they will take anything to line the nest, then lay the eggs on top, and someone must have gone home minus some underwear.
"It is clearly working because a nest is very successful. Last year there were two chicks, now it's four, and there is clearly plenty of food for them on the estate.
"One of the four chicks is smaller than the others. My daughter Emma (11) has named it Georgi and, obviously, we all hope it survives with the others."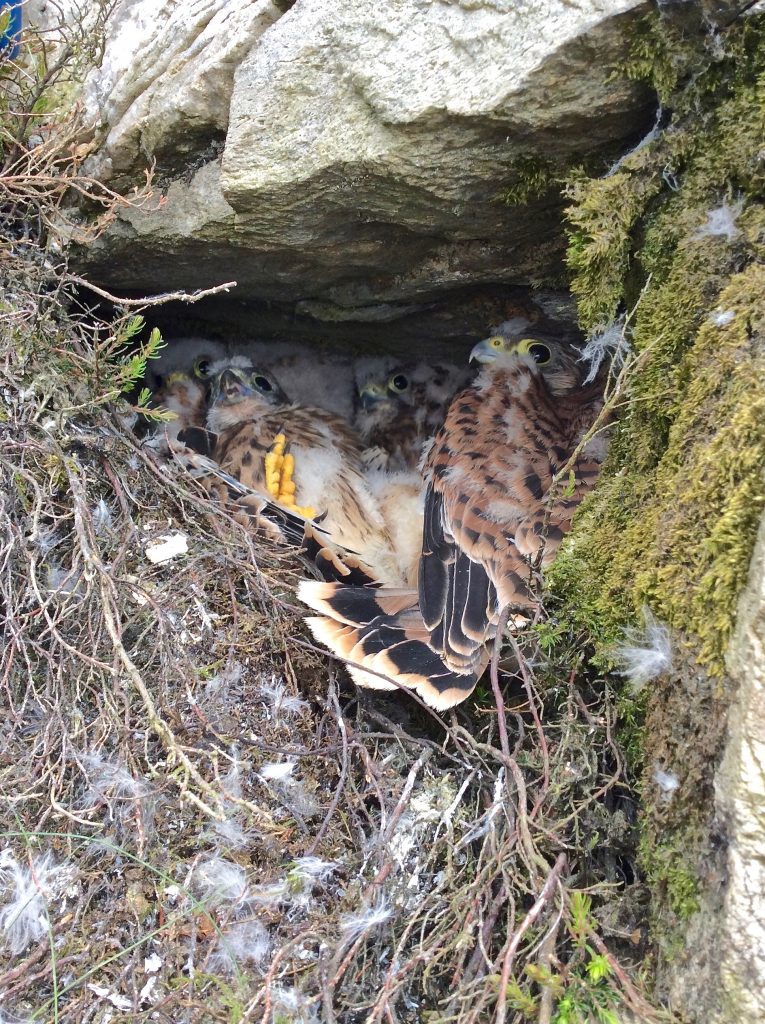 As well as kites, a nest of six kestrel chicks were ringed on the grouse, stalking and fishing estate.
Kestrels have declined by 67% in 18 years but management groups believe they are doing well on grouse moors.
"I doubt very much if there will be many more productive kestrel nests anywhere else," said Dave.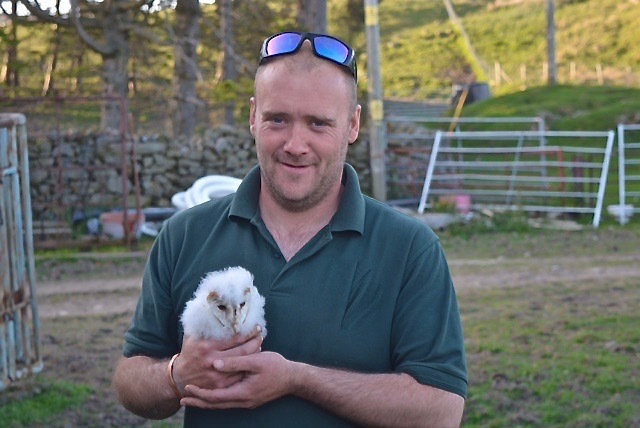 On nearby Millden Estate, Tay Ringing Group have ringed four rare barn owl chicks which were found by the gamekeeping staff nesting on a steading floor.
The birds are on conservation's amber list and average nesting success is between two and three young, making this nest highly productive.
Head gamekeeper Jason Clamp of Millden, also a member of the Angus Glens Moorland Group, said: "A lot of barn owls perish in winter because they head down to the road for food but these ones are doing well.
"It is a good environment here.
"There is a good food source and and the graph of wing length and weights of the young ones are very healthy.
"The management means there is a lot of species doing well on the moor."