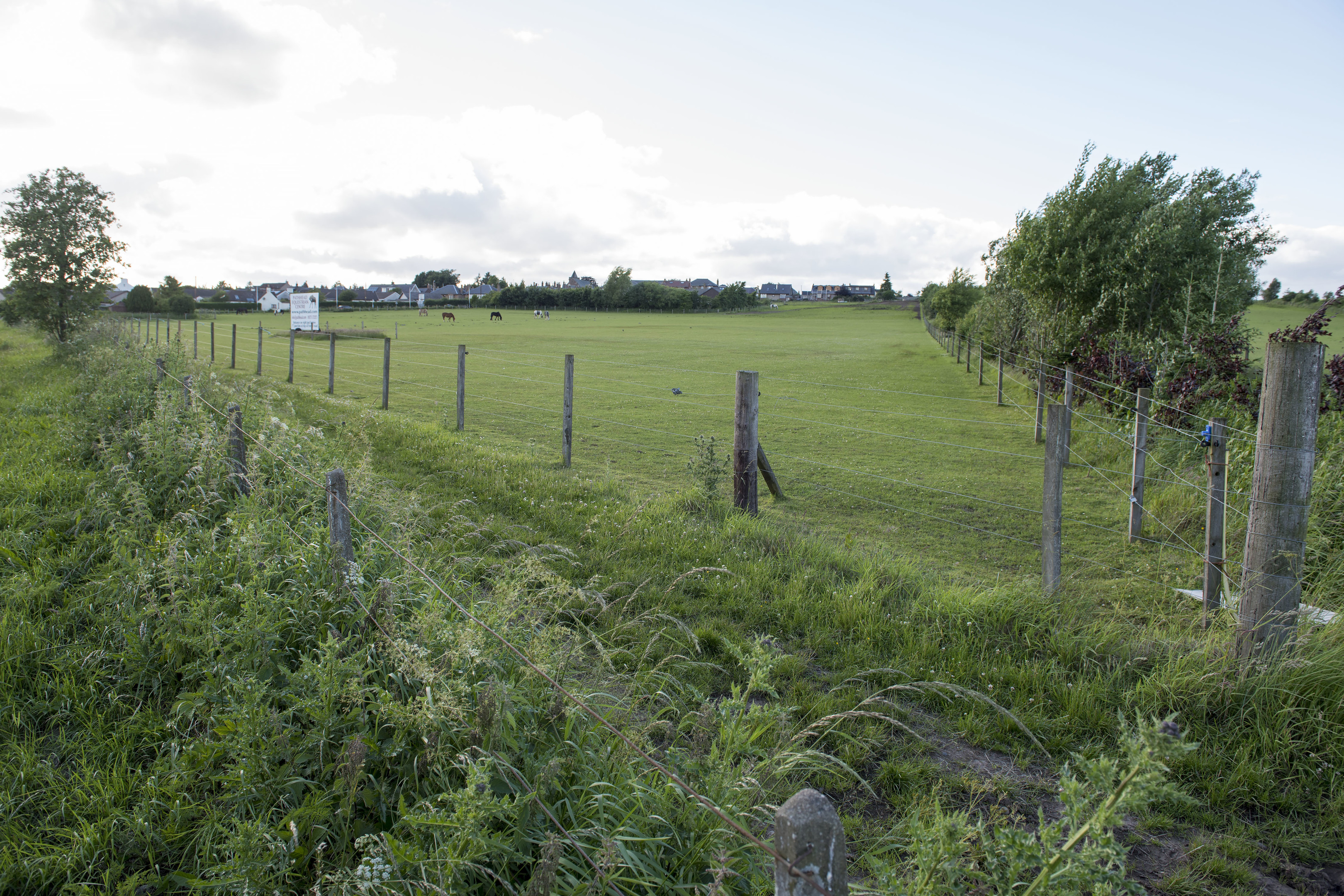 A major supermarket development in Kirriemuir is still waiting on an operator, according to a potential developer.
A 43,000 square foot new build at Pathhead was approved in 2013 after four years in the pipeline.
Its developer, Guild Homes (Tayside) was given three years to start work on the greenfield site at the south end of Kirriemuir.
But the firm has asked for another 36 months on planning consent, as "no appropriate operator" has come in as a partner.
The firm's application to the council reads: "The applicants, Guild Homes (Tayside) have been actively seeking an operator for the proposed supermarket.
Unfortunately, as a consequence of recent global economic conditions no appropriate operator has been secured as such we are now seeking an extension of the time limit for an additional 3 years.
"It is submitted that there has been no change in planning policy during the intervening time indeed the proposed Angus Local Development Plan confirms Angus Council will support proposals that are in accordance with this permission.
"Once we have secured an operator we would intend moving forward with a Matters Specified in Conditions application which would include the detailed proposals as required by the remaining conditions."
In February 2012 a packed public gallery in Kirriemuir Town Hall cheered as a meeting of Angus Council voted 18 to five in favour of the move.
A report to officials laid out that the town loses 70% of its retail trade to Forfar, Dundee and elsewhere.
The application was approved by a special meeting of Angus Council on February 1 2012 with the Section 75 Agreement concluded and the decision issued on June 14 2013.
A Co-operative scheme for the Gairie Works premises of textile firm J&D Wilkie was previously approved at appeal, however the five-year time limit set by the Scottish Government's Directorate for Planning and Environmental Appeals expired last year.
A Reporter this month commented on the draft Angus local development plan that the council should zone the Gairie as a prime site for a supermarket.
Guild Homes (Tayside) believes that the "increasingly urbanised" southern parts of Kirriemuir reinforce the Pathhead position as a prime site for a supermarket.