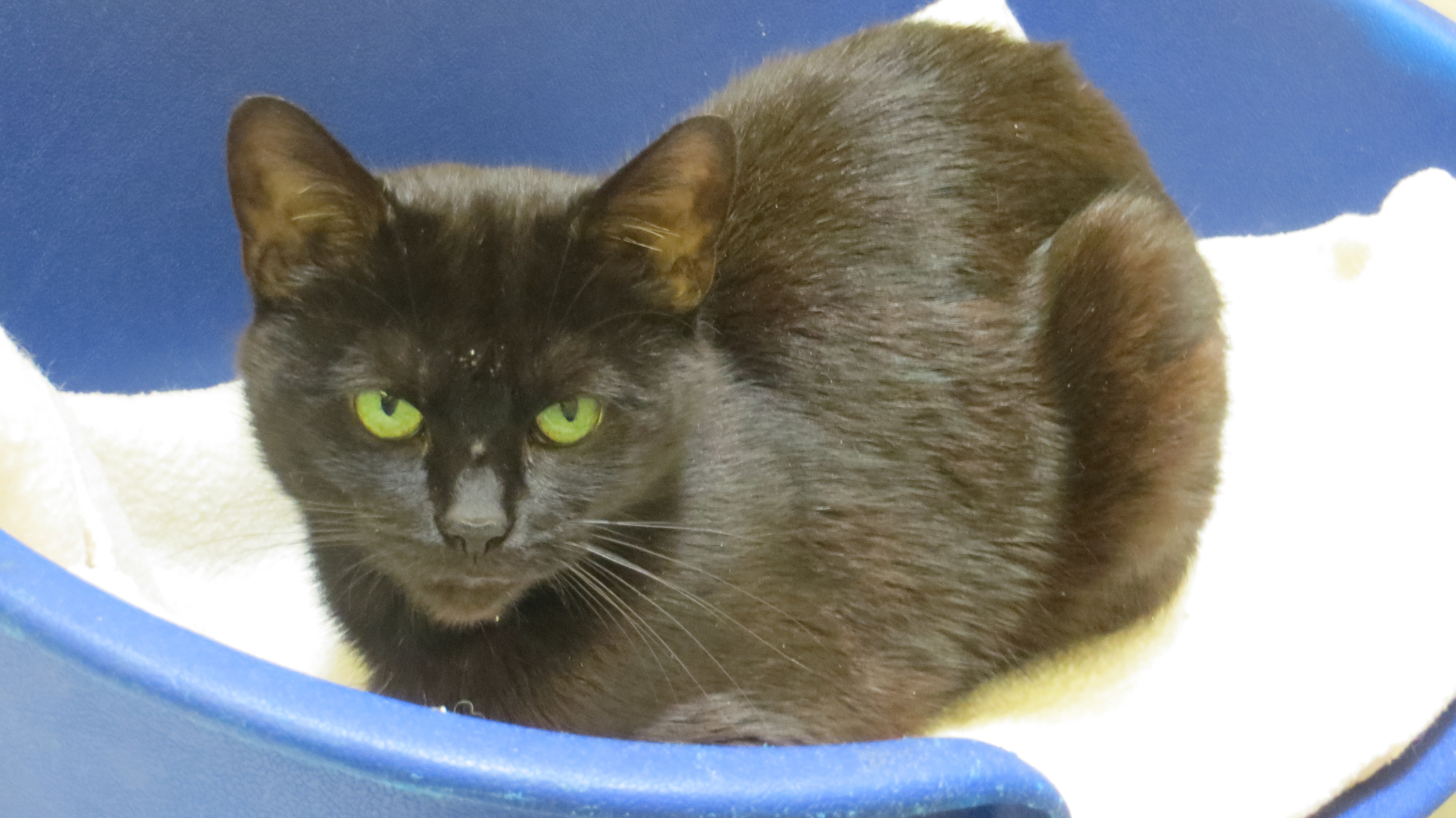 Animal charity chiefs are looking for homes for three friendly felines whose fur colour has left them feeling blue.
Ruby, Brady and Fitz are under the care of staff at the Scottish SPCA's animal rescue centre at Petterden, south of Forfar.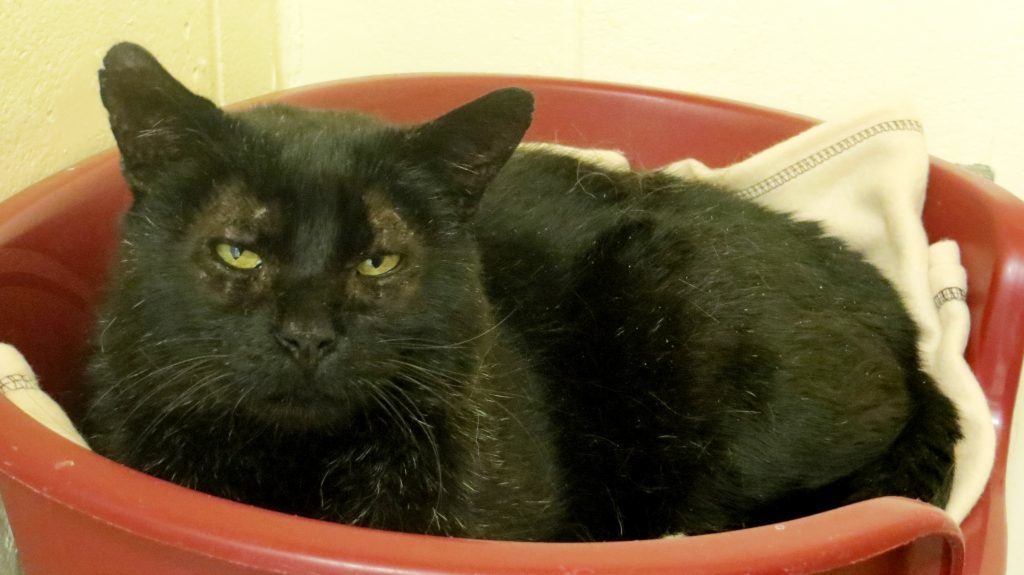 But the trio have seen other different coloured moggies head off along the A90 in the arms of loving new owners while they have been left on the shelf, and centre staff believe it is because of the bad luck connotations of black cats.
Centre assistant manager Dale Christie said, "Unfortunately sometimes our black cats can wait longer for new homes than our other felines.
"Our current black cat residents, Ruby, Brady and Fitz, have been with us for over five weeks with no interest.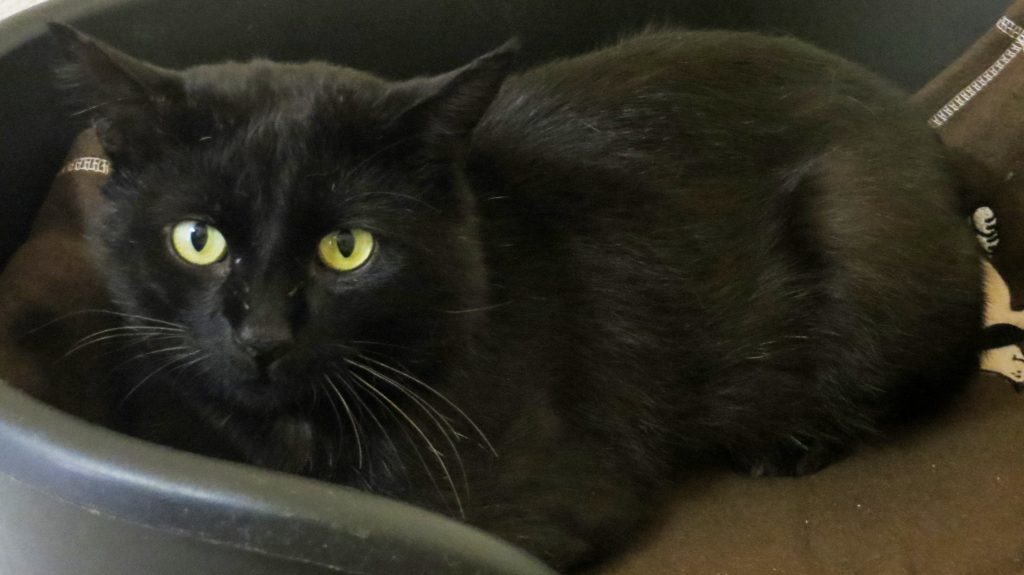 "We believe this is because some people think they are unlucky, which is a real shame as they are gorgeous cats who will make lovely companions."
Dale added: "Ruby would be well suited as a farm cat as she can be quite a feisty girl, although she can also be affectionate when she wants.
"Brady arrived here after being found with very sore eyes and he needed an operation. However, this loving boy is now feeling much better and is ready to find a home.
"Fitz arrived here as a frightened stray but is now a very friendly boy who enjoys being petted and playing with his toys.
"If anyone is interested in offering one of our black cats a new home they can call our centre on 03000 999 999 and we would be delighted to hear from them."