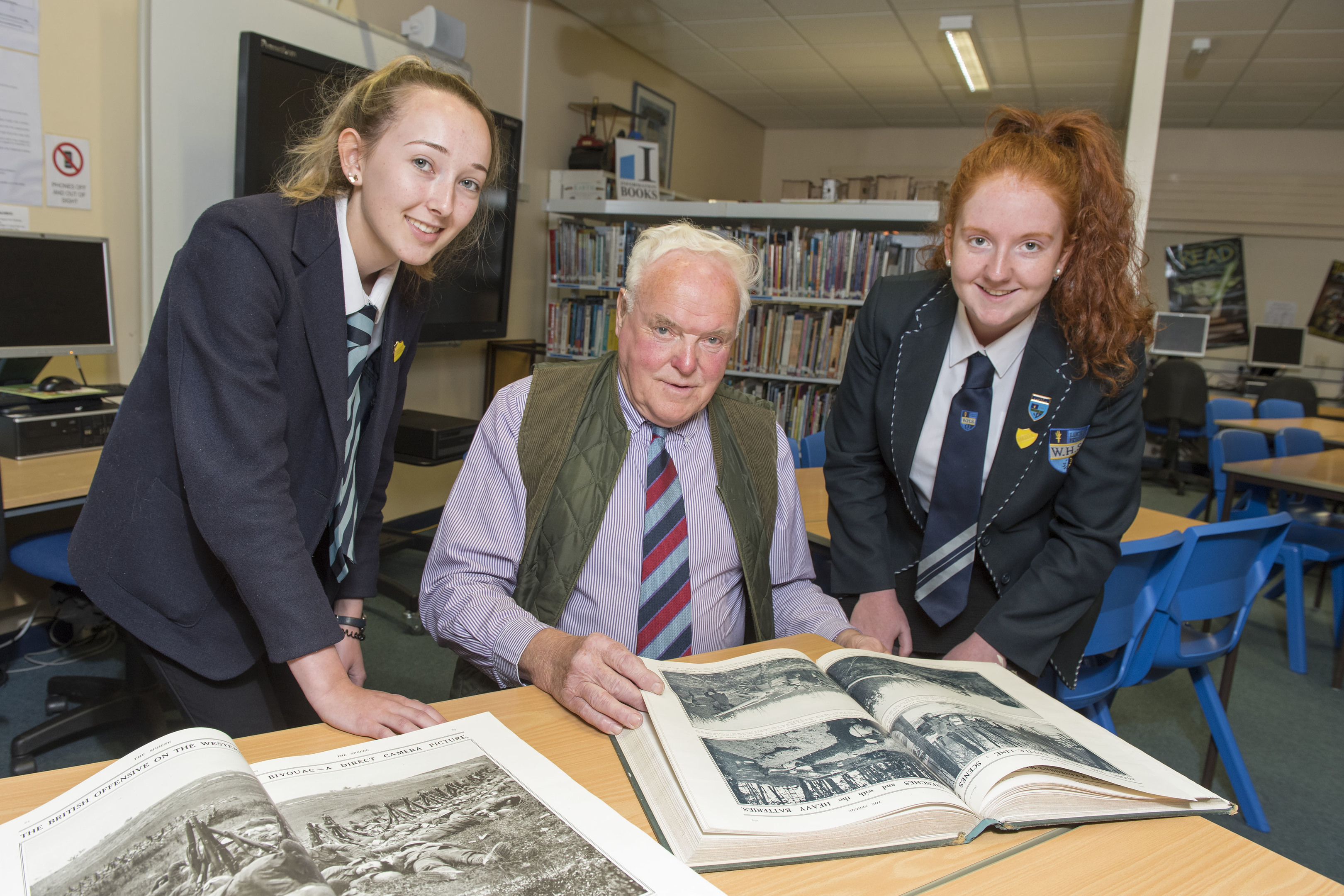 On the eve of the Somme anniversary, Angus school pupils were given a contemporary insight into the harrowing events on the battlefields of France.
Last year, Webster's High School in Kirriemuir was loaned several bound volumes of The Sphere newspaper, which was launched in 1900 and during the war years covered the conflict, accompanied by detailed illustrations and a weekly roll of honour commemorating the fallen.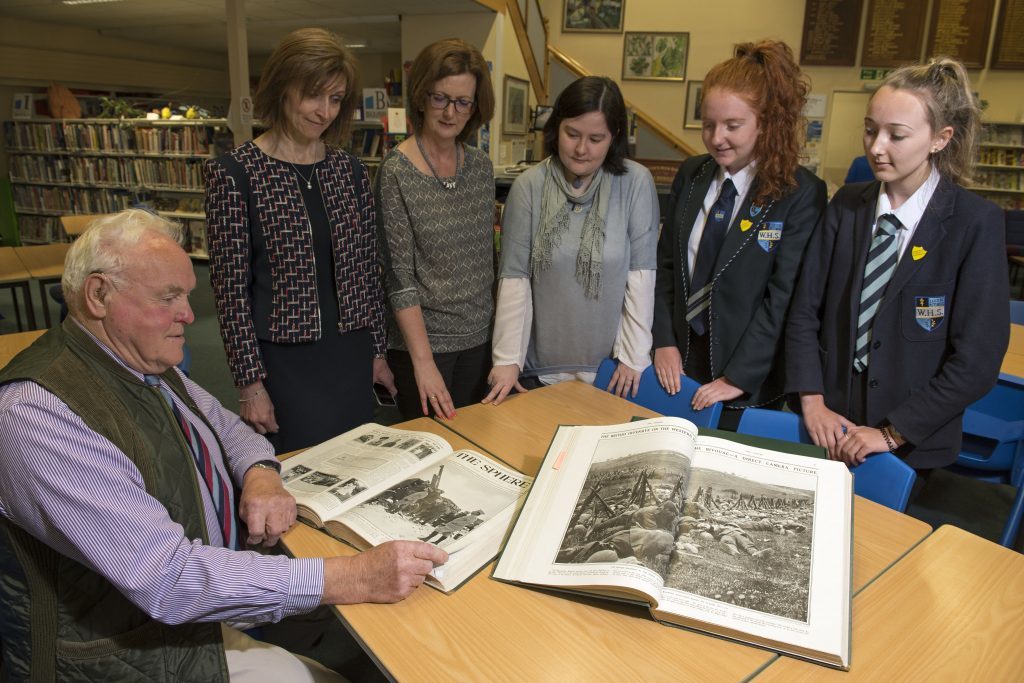 The historical newspapers were bought some decades ago by Kirrie Landward East community council chairman Ivan Laird, who returned to Webster's to present further volumes relating to a century ago, including the bloody events of the Somme.
"I had them bound into six-monthly volumes which are in special boxes that will allow the children to read through them while keeping them in good condition.
"Rather than sitting in my bookcase I thought it would be nice for the school to have the use of these to learn about what their forebears went through."
"They can open the books at any given date and find out in that week's issue what was happening exactly a century ago, and I think that on the anniversary of the Battle of the Somme it will have given them a sense of feeling of what the soldiers experienced," he added.