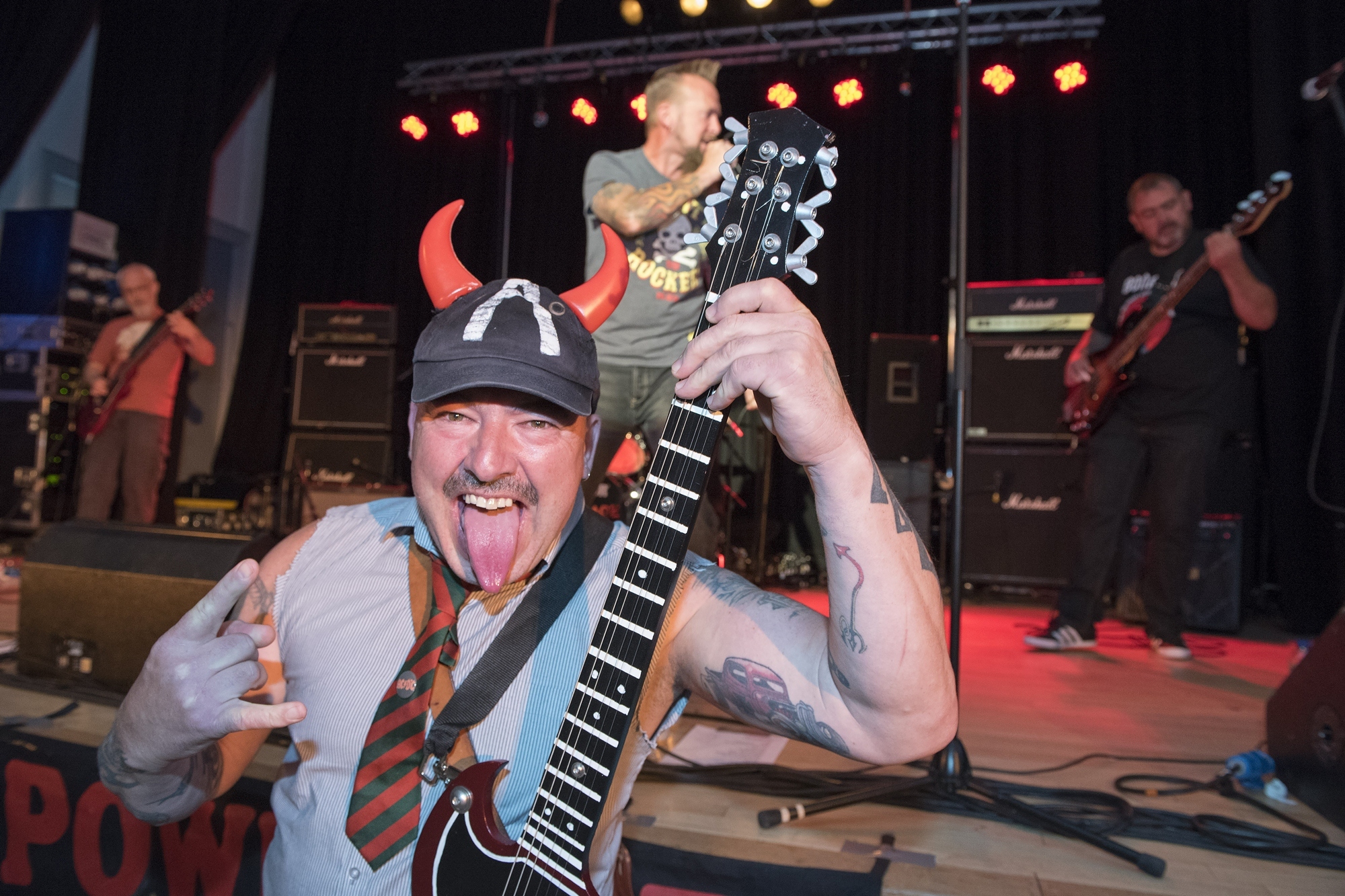 The legacy of an Angus rocker is alive and well after events celebrating the 70th anniversary of his birth.
Ronald Belford "Bon" Scott sang for AC/DC from 1974 until his death aged 33 in 1980 and his childhood home of Kirriemuir now hosts thousands of visitors every year at a festival in his honour.
This year's 10th annual Bonfest saw an explosion of worldwide interest as organisers DD8 Music unveiled the town's first statue to the tragic frontman in April.
But local enthusiasm for Bon is far from gone, according to the crowds which packed out Kirriemuir Town Hall for a birthday party in his memory.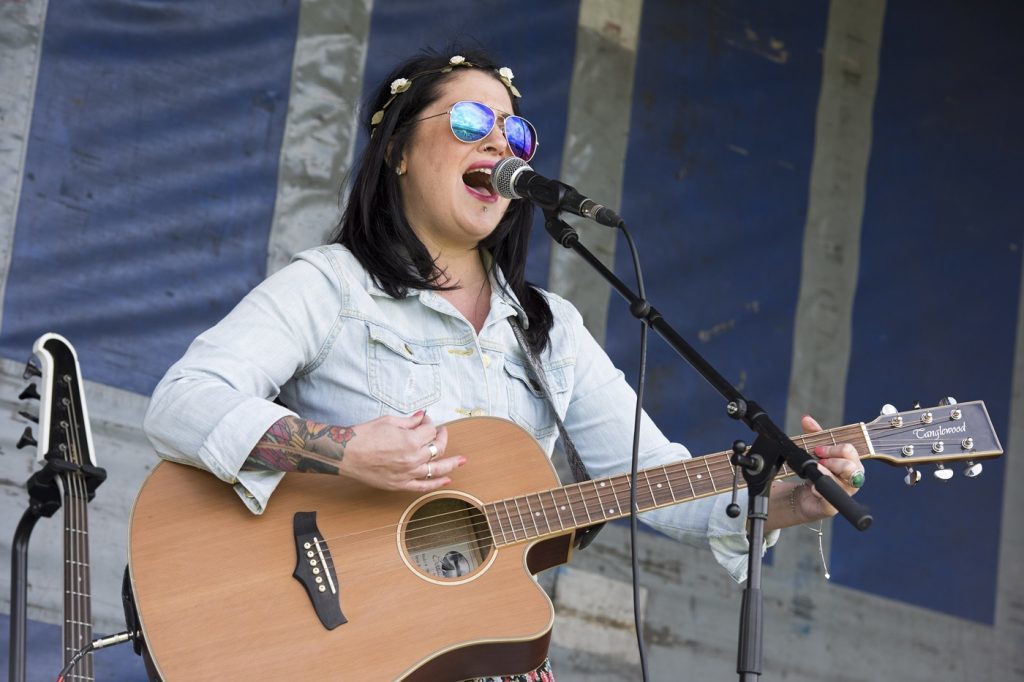 DD8 Music development officer Graham Galloway said: "Even though we just had a massive 10th anniversary Bonfest, there was still a lot of interest from people all over," he said.
"We had a great turnout for a very special day in Bon's memory.
"We had folks arriving from England and there was even a couple from Sweden.
"It was a testament to the power and the legacy of the man."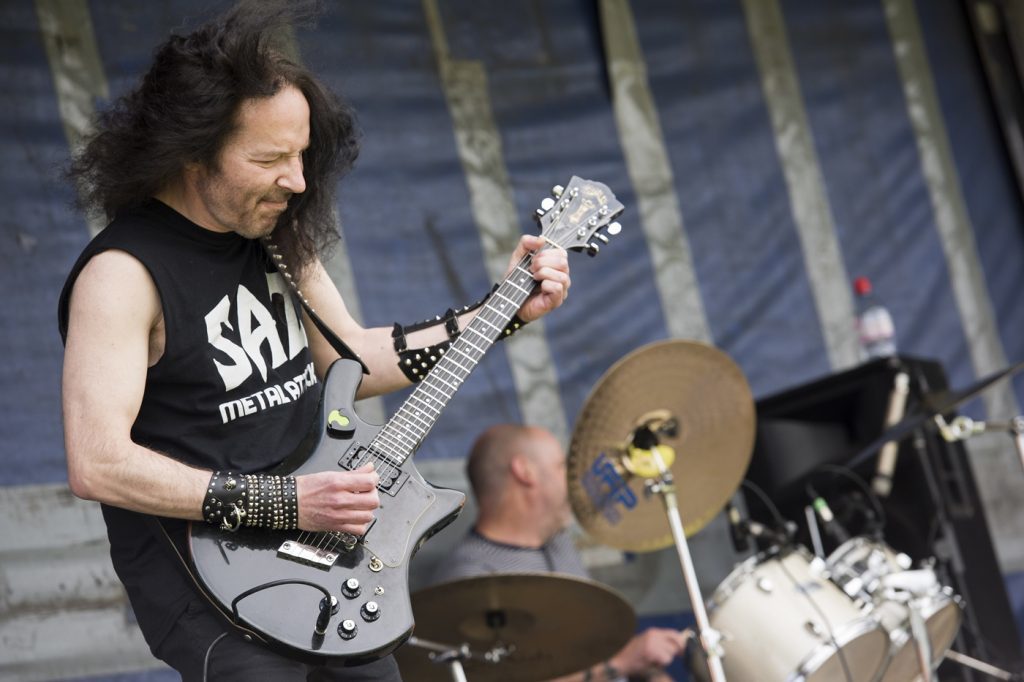 The Birthday Bash saw live music from bands Powerace, Restless, Natives, and Tusk.
And the town hall event followed a day of family entertainment at Kirrie Hill, which treated music lovers to sets by the DD8 Music Allstars, That Girl Gail, and Sonnet 65 among others.
April's events included a dramatic unveiling in Bellies Brae of a statue to Bon, who died just as the AC/DC global phenomenon was beginning.
As well as the unveiling and three days of music in a big top and pubs across the town, guests Mark Evans, Mary Renshaw, and Tony Currenti were welcomed by thousands of fans.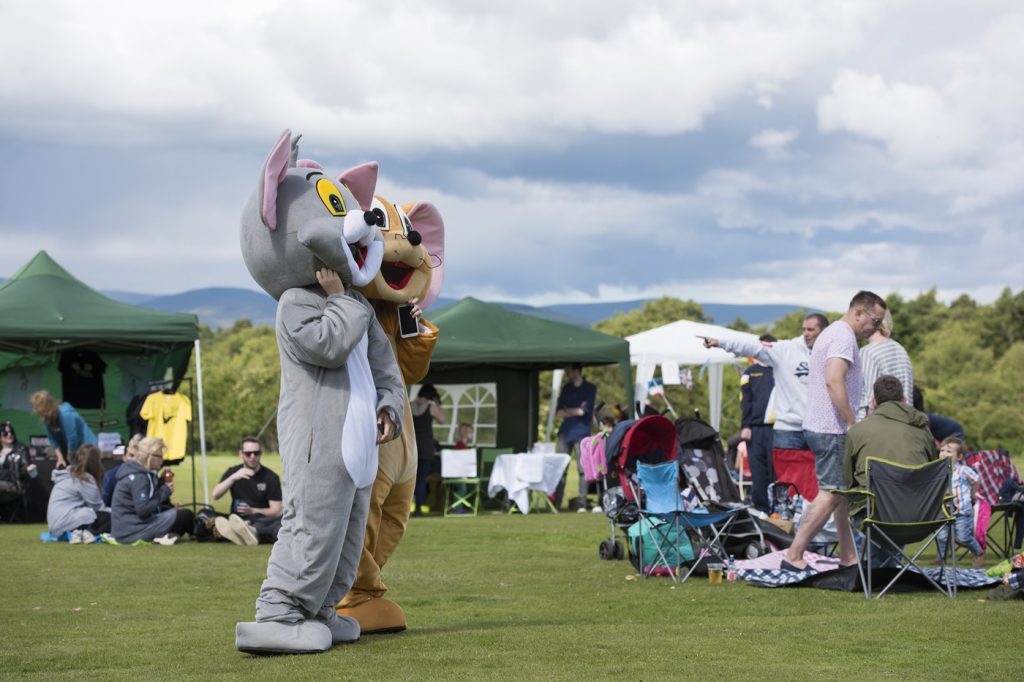 The Bon statue was the long-term goal of a crowdfunding appeal, but DD8, a music-driven youth project, has signalled that There's Gonna Be Some Rockin' again next year.
Mr Galloway said: "I can't say much about it yet but plans are well under way for the next Bonfest, which we are always trying to make bigger and better."