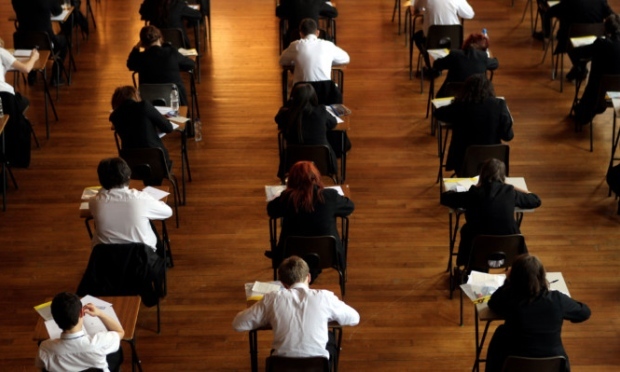 Angus councillor and former headteacher David May has stepped into the continuing row over the move to introduce a shortened secondary school week, backing claims that it will lead to teacher cuts.
There remains confusion over the exact implementation of the plans voted through by Angus councillors last month, which will see pupils move from 35 to 33 weekly periods after August 2017.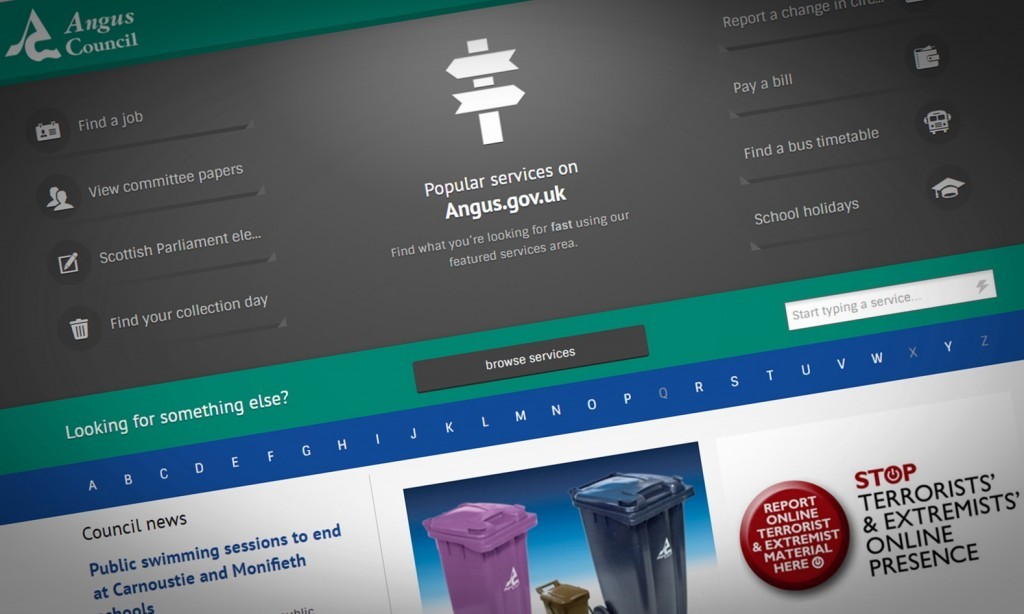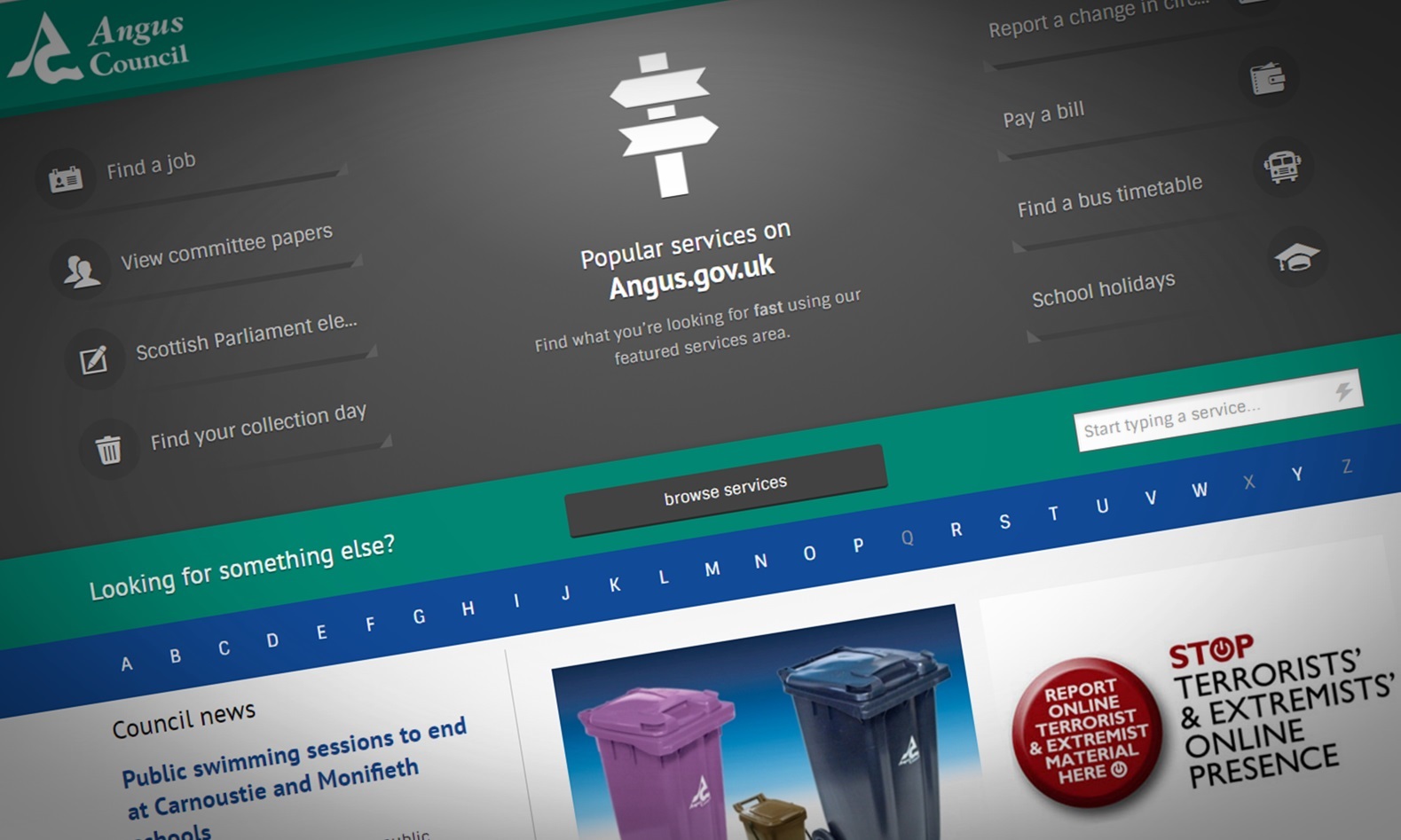 After initial suggestions that the half day would fall on Friday, many councillors believed that they had voted for it to be on a Wednesday.
However, authority chiefs have said that options are still being explored, confirming only that the half day will be the same for all eight Angus secondaries.
Officials say the change will help schools maximise resources through a more efficient staffing model, but critics claim that is code for a cut in teacher numbers which they believe will be necessary to balance the books because of the £370,000 additional transport costs the change will bring.
Montrose Liberal Democrat Mr May has also become the latest opponent to cast doubt on how successful the half day change will be in securing work experience, volunteering and extra-curricular opportunities for youngsters.
He said: "Cuts in teacher staffing in Angus were always going to be a possible outcome.
"A 'more efficient staffing model' is another way of meaning cuts in staffing, as £370,000 needed to implement the changes must be found.
"The council clearly also voted for the fact it was going to be the Wednesday early closure of our schools and there was no doubt about that, but we are now told that options are still being considered."
Mr May continued: "Although I support the reduction of some form time from the present 30 minutes to 10 minutes each day as this will mean more teaching time, I do believe we could have had the best of both worlds by a different model which would have meant more teaching time and not having to find an extra £370,000 from the education budget.
"I can see that having an afternoon available for work experience, extra-curricular actvities, sport and so on could add to pupil experience and skills, but I am concerned as to who will organise it and monitor it since this is outwith the teachers' contracts.
"We are speaking about thousands and thousands of pupils across the whole of Angus, and I have serious doubts that there will be enough employers, volunteers, sports clubs and so on about to carry this out.
"Furthermore, what happens to those pupils who need a bus to get home – they will not take part in this unless their homes can provide the transport?
"In practice, and for many pupils in our rural area, especially those in Forfar, Brechin and Kirriemuir who go home on the contracted bus, they may not have the opportunity to take part in these extra activities.
"As a former timetabler, I believe this will be very challenging to organise.
"There are workload issues about what is proposed and these have not been explained," he added.