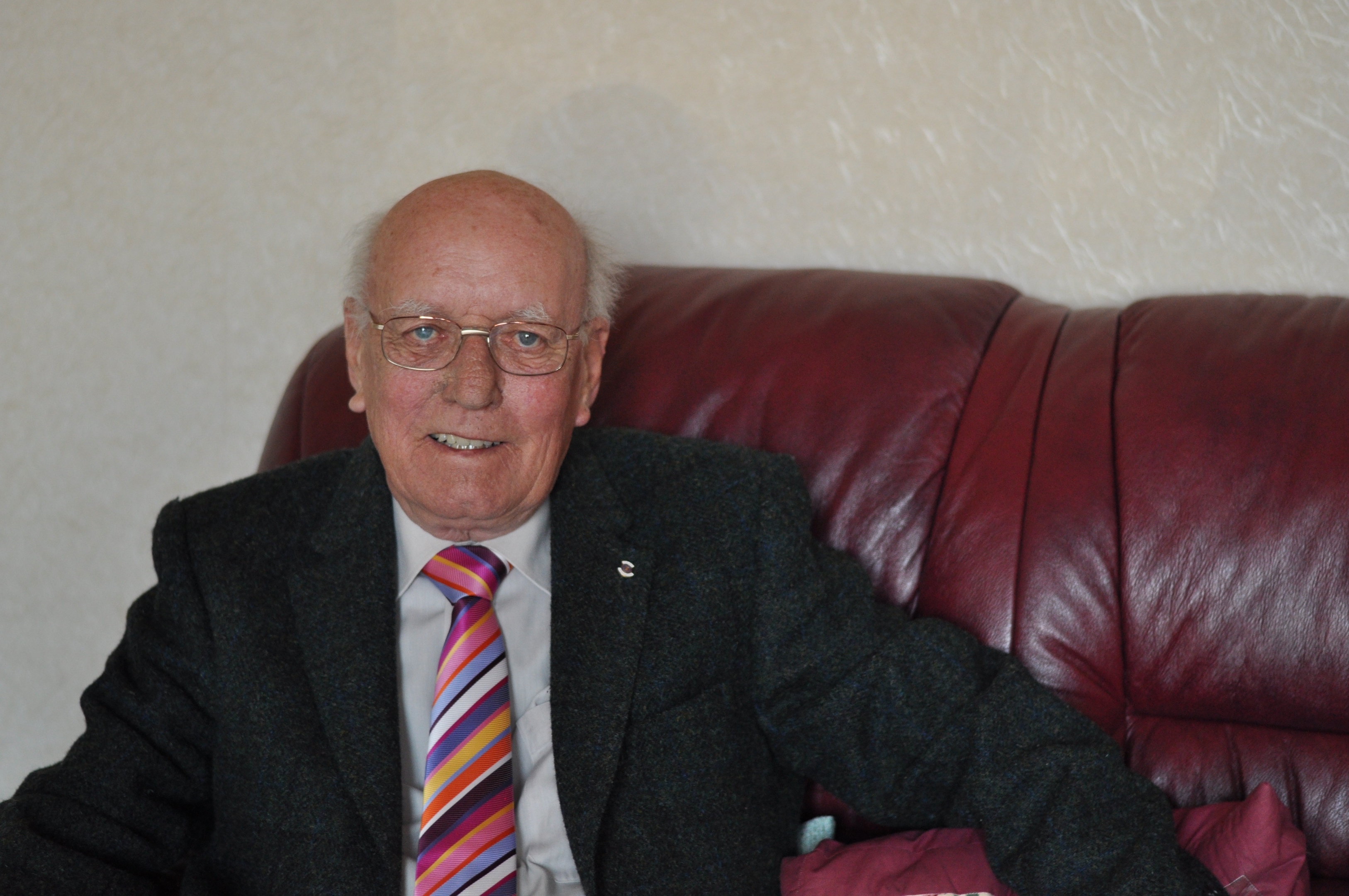 Former Carnoustie councillor David Selfridge has died suddenly at his home, aged 77.
Mr Selfridge was born in Johnston in 1939 and raised in Gourock.
He left school at the age of 15 and started working as an office boy before becoming a police cadet for the Renfrew and Bute Constabulary.
When he was 18 he become a laboratory assistant for Gourock Rope Works Co Ltd and he gained a HNC in chemistry at Paisley Technical College.
From 1950 to 1964 he was a member of 2nd Gourock Boys Brigade Company, serving as a staff sergeant, warrant officer and lieutenant.  He also helped people obtain Duke of Edinburgh awards.
In 1964 he became an industrial chemist for JT Ingles Dundee and, a year later, a works chemist at Thomas Thompson & Sons Ltd.
He married his first wife Claire in 1966 and the couple had three children, Sandy, Fraser and Rod.
Mr Selfridge became a work study officer for Grangemouth Town Council in 1969, before joining the East of Scotland Water Board in 1971 at which point he moved to Carnoustie.
He continued in the water industry when he joined Tayside Regional Council in 1975 as a chief admin officer, before rising to the role of assistant director until his retirement in 1996.
He was the charity Water Aid's representative in Tayside 1987 to 1994. In this role he visited Nepal in 1990 and also made numerous trips to Kenya and co-ordinated numerous fund raising activities.
Mr Selfridge worked briefly as a consultant for the Scottish Water Authority before he was elected as a Carnoustie East councillor in 1997, a position he held for 10 years.
During this time he served as the convenor of infrastructure services, director of Scottish Enterprise (Tayside) and convenor of Tayside Contracts.
He was extremely active in the community and was a member of Carnoustie Gala Committee and Carnoustie & District Crime Prevention Panel.
He was a past president of both the Rotary Club of Carnousite and Carnoustie Probus Club.
Mr Selfridge met Barbara in 1996 and they married in 2004. He was step-dad to Barbara's daughters, Jenny and Sarah and a doting Grandpa and Papa to seven grandchildren.
His interests included listening to music, gardening, watching football and telling jokes. He and Barbara also enjoyed travelling.