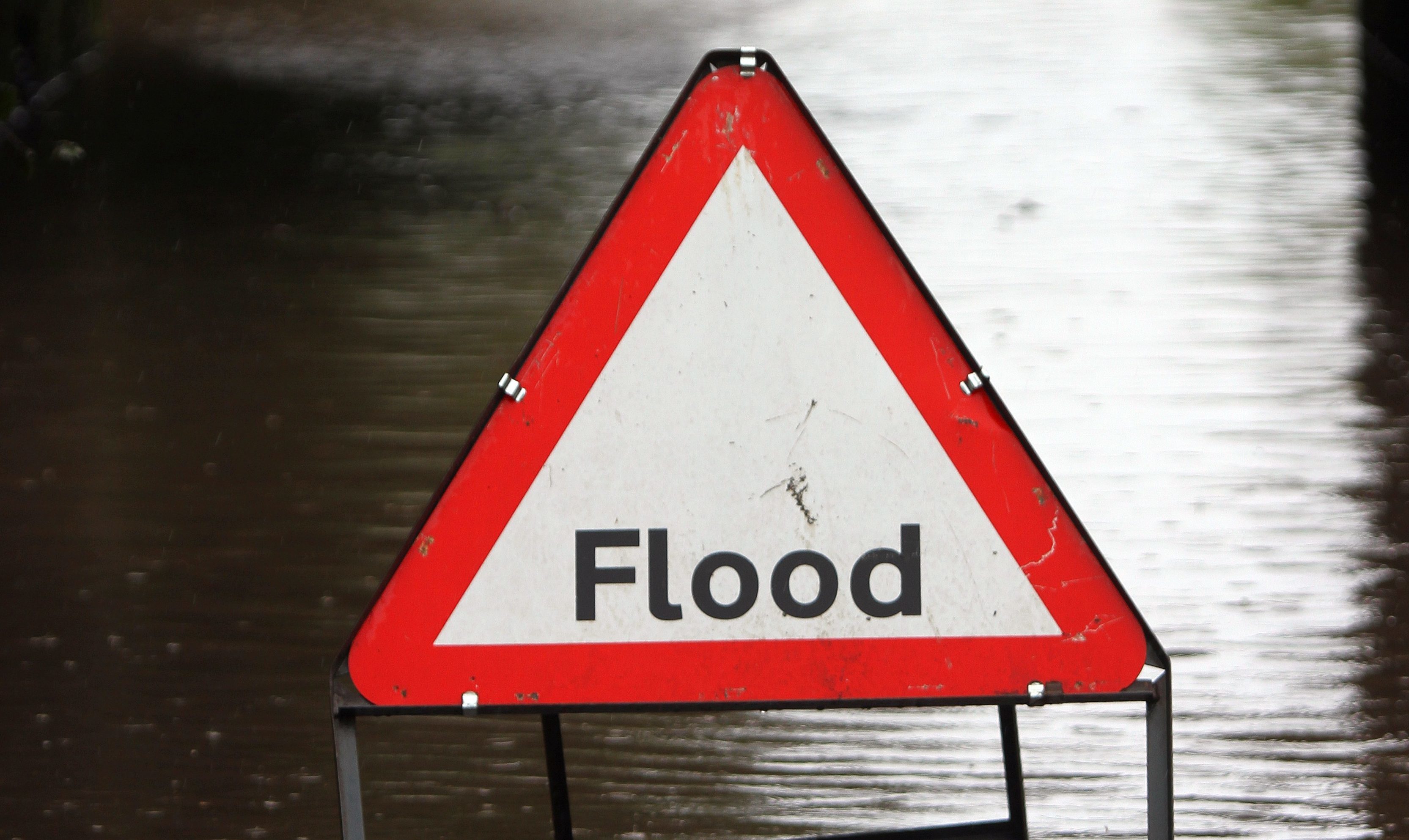 Tayside and Fife was bracing itself for thunderstorms and torrential rain on Wednesday morning.
The storms had been predicted to hit on Tuesday evening but the weather remained dry.
However, that is only expected to be a temporary stay of execution.
Parts of Edinburgh, Lothians & Fife could be in firing line for some torrents of rain & thunder soon. pic.twitter.com/bNrulvLrUT

— Sean Batty (@SeanBattySTV) July 20, 2016
Home and business owners are being urged to keep an eye on any flashpoints which may be particularly affected by the sudden rainfall.
Transport networks and power could also be disrupted because of the weather.
The yellow weather warning will be in place for much of Scotland from 5pm this evening until 9pm on Wednesday.
Around 30mm of rain could fall each hour in some places, and lightning, hail and strong winds have also been predicted on Wednesday.
Storms have already hit parts of Aberdeenshire.
First storm is here! #Aberdeenshire 4:30am (video and more pics to follow) ⚡️@WindyWilson88 @bbcweather pic.twitter.com/4m6KvF8eG5

— Greg (@greg_phtb) July 20, 2016
The thunderstorms will break out over parts of Northern Ireland later today before moving northeast to Scotland overnight and into Wednesday morning.
The Met Office's chief forecaster's assessment said: "Hot, moist air spreading north and northeast across the western side of the UK is expected to produce thunderstorms later on Tuesday, these then transfer erratically northeastwards during Wednesday.
"Rainfall will be very variable, and the extent of thunderstorms is uncertain, but some places could see around 30 mm in an hour and more than 50 mm in a few hours."
The Scottish Environment Protection Agency said: "Heavy rain and thunderstorms are expected to pass across Scotland on Wednesday, which increases the possibility of some surface water and river flooding. Flood alerts are currently being issued for areas expected to see the most impact.
"In built up areas, drainage systems may struggle to cope with the intensity of the rain and so surface water flooding is possible on the road network or in flood prone low lying areas. Travel disruption and flooding to properties is possible if the rain becomes prolonged.
"Small and medium sized watercourses may rise quickly in response to the rain, with flooding to low lying land and roads a possibility."