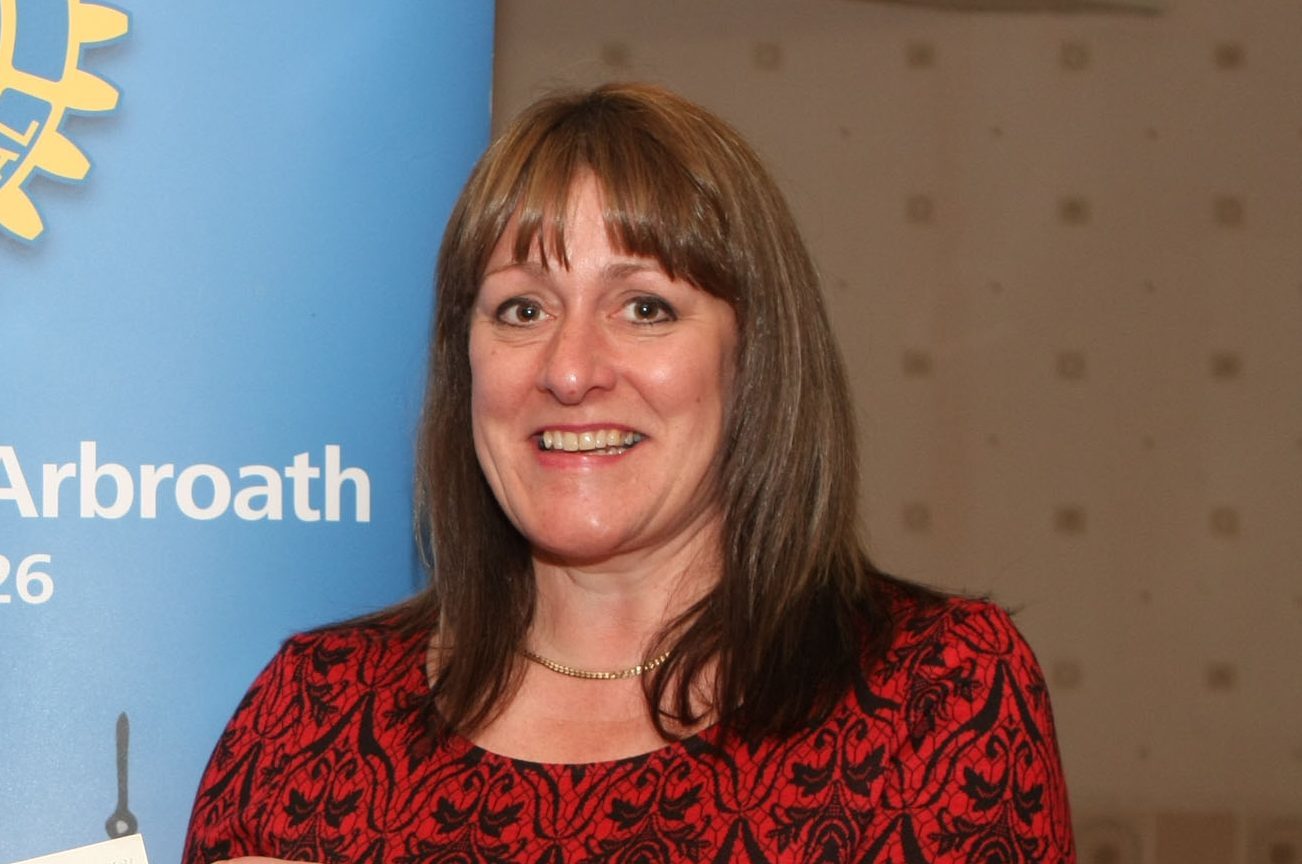 A healthy eating recipe book has been launched to help older and disabled people in Angus retain their independence.
Angus Care and Repair was successful in obtaining funding from the Big Lottery Fund and Angus Council's community grant scheme to make the project a reality.
It is hoped the book will allow people to remain active cooking for themselves, family and friends or take up cooking instead of buying ready meals.
Manager Judith Leslie said there are many people who have to take on the household cooking late in their lives due to bereavement or a change in responsibilities after the illness or dementia of a partner.
She said: "We want to make it as easy as possible for people to make affordable nutritious food in their own home.
"Going out shopping and cooking are also good ways to stay active, healthy and sociable.
"It would be great if neighbours invited each other round to share a meal occasionally or even take a sample round to a neighbour who is less able."
Now that the booklet is printed the Care and Repair staff are taking to local supermarkets so people can pick up a free copy and try tasters of one or two recipes prepared by a local chef.
Samples were given out at Spar in Letham and Tesco in Forfar on Monday with more events planned.
This Thursday the booklet and tastings will be available at Spar in Forfar from 2pm-4pm.
Further events are at Tesco, Monifieth, on August 4 from 10am to 12noon and at the Co-op in Carnoustie from 2pm to 4pm on the same day.
Angus Care and Repair is a charity operating across Angus to assist older and disabled people to stay safe, secure and independent in their own homes.
The charity provide various services to help them with home repairs, adaptations and improvements.
Judith added: "Thanks to all the supermarkets who have been so accommodating.
"If you are unable to attend on the dates given the booklet will be available in your local library or from the Angus Care and Repair Office at Carseview Road, Forfar."