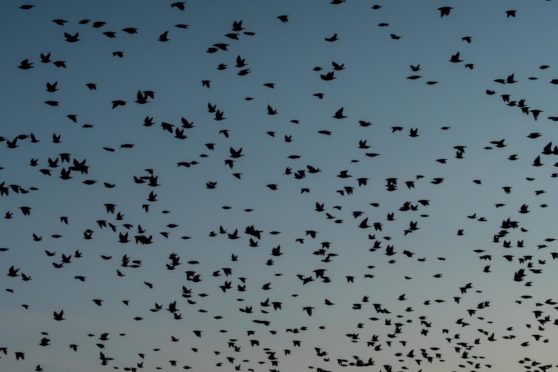 The strain of bird flu found among a flock of kept birds in Angus is more infectious and more likely to kill birds, it has been confirmed.
Following confirmation on Wednesday that avian influenza (bird flu) had been discovered in the animals, laboratory results have identified that the strain is highly pathogenic in poultry.
This means that it spreads more rapidly, causes serious disease and has a high mortality rate amongst most poultry species but not humans.
Almost all cases in the animals could result in fatality within 48 hours.
All of the birds on the infected premises in Angus are to be culled.
Infection control
To limit further spread of the disease a protection zone of three kilometres and a surveillance zone of 10 kilometres has now been put in place around the infected premises, which has not been identified.
Within the zones there are restrictions on the movement of the birds, carcasses, eggs, used litter and manure.
Animal and plant health agency inspectors will visit the local area to support compliance among bird keepers.
The public are being told that the risk to human health is very low.
Advice from food standards bodies is that bird flu poses a very low food safety risk and that cooked poultry products including eggs are safe to eat.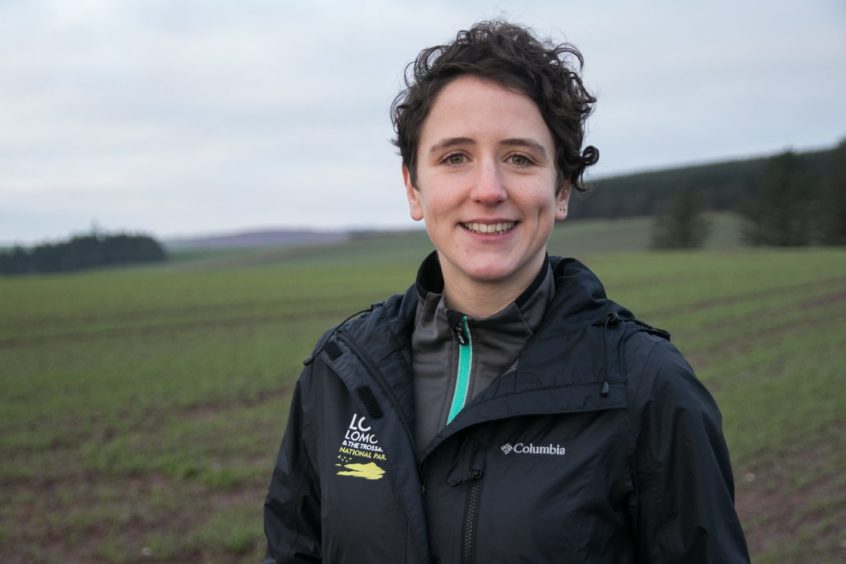 Mairi Gougeon, rural affairs secretary, said: "Following this confirmation I have put in place measures to help control any further spread of the disease in the surrounding area. We ask that the public remain vigilant and report any findings of dead wild birds."
Scotland's chief veterinary officer Sheila Voas said: "This highly pathogenic strain of avian influenza (H5N1) has been confirmed and all remaining birds are being humanely culled.
"All bird keepers – whether major businesses or small keepers with just a few birds – must ensure that their biosecurity is up to scratch to protect their birds from disease.
"Keepers who are concerned about the health or welfare of their flock should seek veterinary advice immediately.
"Private vets, or the local animal and plant health agency office, will also be able to provide practical advice on keeping birds safe from infection."