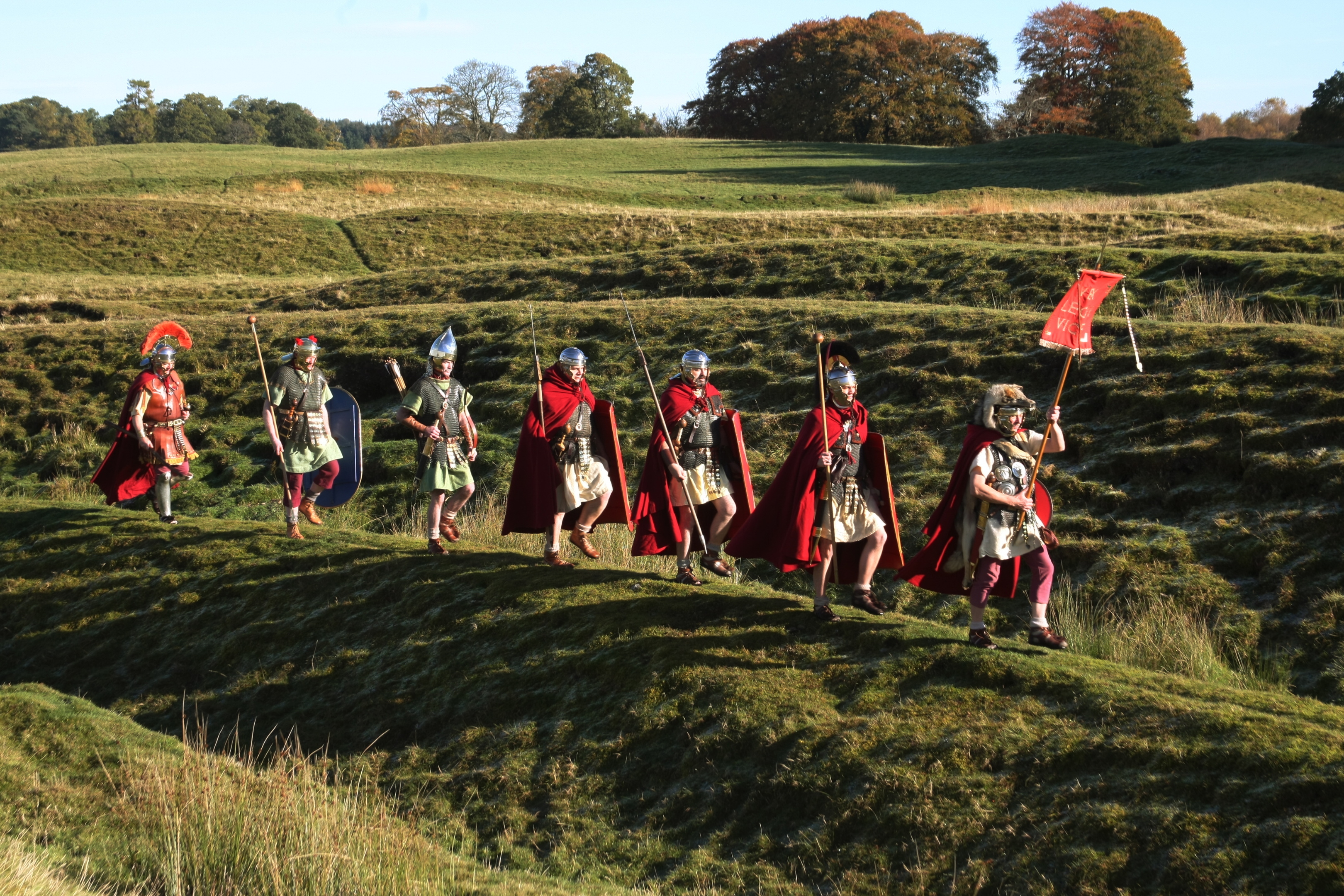 A team of archaeologists is to begin a search for the "lost Romans" of Tayside.
Several Roman forts are known to exist in the north east, including the most northerly Roman fort in the world at Stracathro near Brechin in Angus.
However, the true extent of military activity in the area is not known.
The archaeologists will use a variety of non-invasive techniques to investigate sites in Aberdeenshire, Angus and Perthshire, thought to have been occupied by Roman soldiers almost 2000 years ago.
Andrew Tibbs of the Department of Archaeology at Durham University, who will lead the project, said the survey was "likely to shed new information on a relatively unknown period of Scotland's history".
He added: "We know that the Romans built a series of forts on the edge of the Highlands; each one built at the entrance to the glens leading into the depths of the Highlands, but we don't know why.
"Was it to stop the highlanders heading south and invading the Roman Empire, or did the Romans plan to launch their own invasion of the Highlands from these forts?
"There's so much we don't understand about the Romans in Scotland, including how far north they really went.
"We know they built a fort at Brechin, but we also know that there were Roman soldiers up in Elgin.
"If we can identify new military sites in the north east, we might be able to solve the mystery of why they built these forts on the edge of the Highlands."
Any new Roman site is likely to be part of the Gask Frontier, the earliest Roman land frontier in the world.
Built around AD70 — 50 years before Hadrian's Wall — the line of forts and watchtowers stretches from Dumbarton to Stracathro, near Brechin.