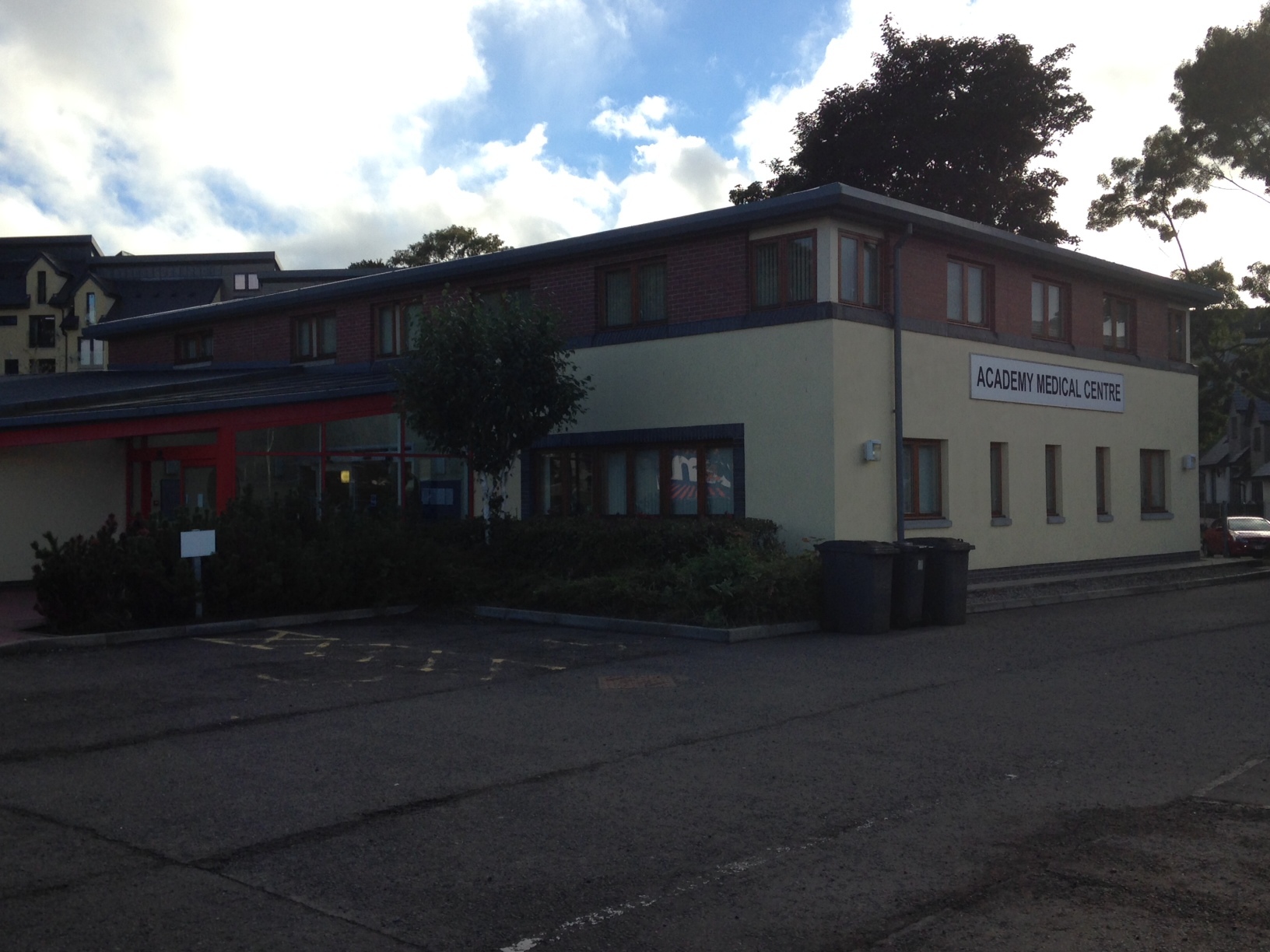 Forfar health centre bosses have apologised for "teething problems" with a Scotland-leading model of care introduced by a pioneering town practice.
The Academy Medical Centre's aim of delivering a more personalised service for patients has been hit by technical issues, but the centre has expressed confidence that it can build on the "early promise" of the new set-up.
In the first arrangement of its kind in Scotland, services are now delivered by five small teams of health professionals, each looking after its own list of patients.
The new model was designed in response to patient feedback which identified that people's priority was timely access to a care provider who knew patients well.
Academy Medical Centre GP, Dr Kay MacCallum said: "I am delighted to say that our new model of care is showing early promise.
"More than half of our patients have already chosen a team of their choice.
"When patients contact the surgery, if they have not already done so, we ask them to select their preferred team.
"Co-ordinating care this way means that not only will patients get to know their care providers well, the care providers get to know their patients well too, meaning that we are better able to deliver care in a way that is tailored to individual need.
"Working this way means that patients' needs can be addressed on the day that they call whether by phone or by face-to-face consultation with their care provider.
"The system has eliminated long waits for an appointment with a GP and most needs can be met by the team on the same day.
But Dr MacCallum admitted the launch has not been without teething issues.
She said: "Although our small team set-up is going well, we have had difficulties with our new phone system meaning that it has taken some callers longer to get through to us.
"This was not the start we had hoped for and on behalf of the partners of Academy Medical Centre, I apologise unreservedly for the inconvenience this technical glitch has caused our patients.
"Our telecomms team is working on resolving the situation urgently and we hope to have our additional lines up and running imminently.
"Patients should be reassured that they can still reach the surgery by phone, but it might take a little longer to get through, especially at busy times such as first thing in the morning.
Dr MacCallum continued: "We are optimistic that our new small team way of working means that we are now able to deliver a better and more personalised service for our patients.
"As the first practice in Scotland to work this way, we recognise that we are only just starting out on our journey and the new model will take time to embed.
"As we continue to develop the model, we would welcome feedback from patients on what we need to improve and also what is going well."