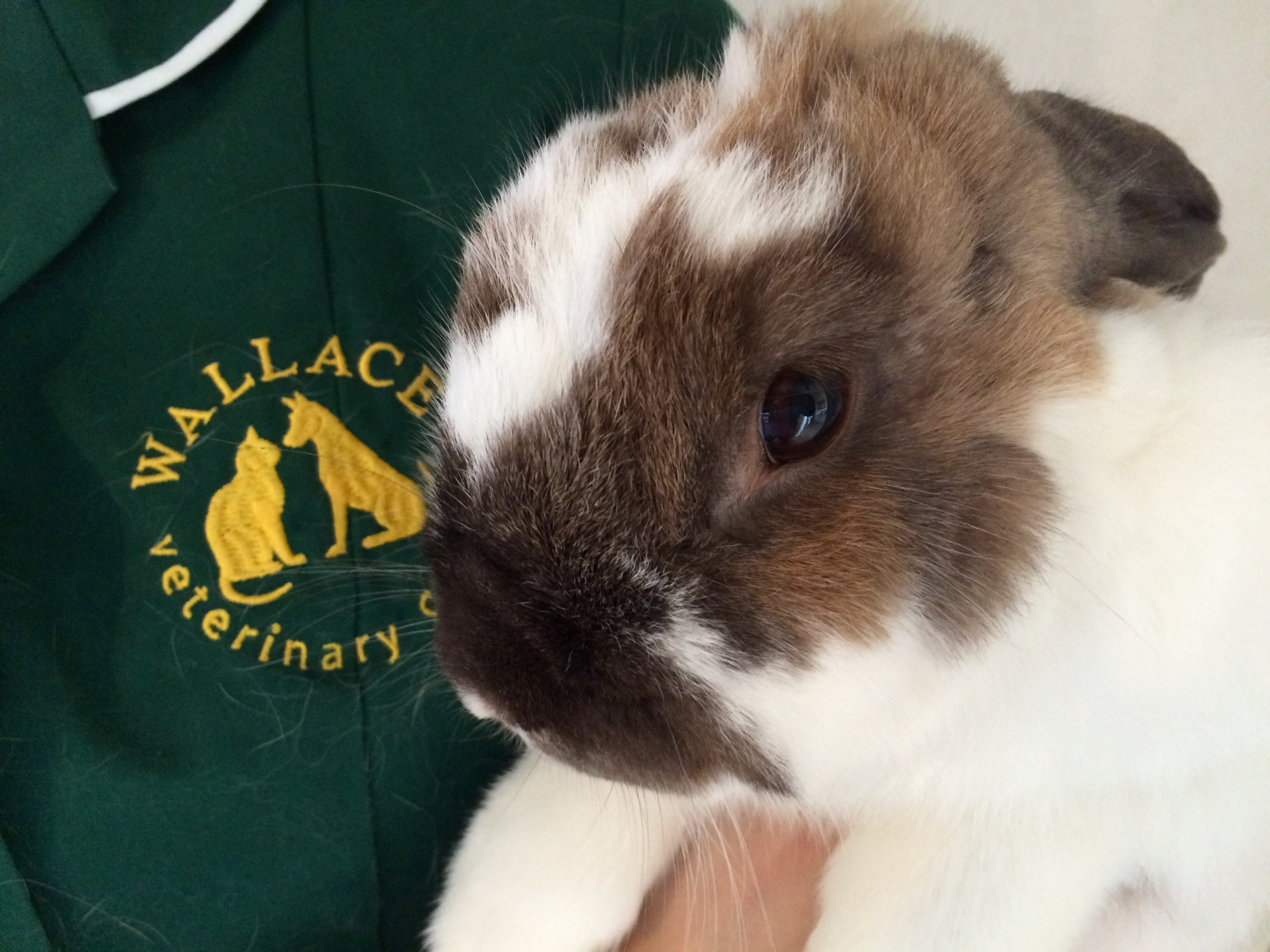 A Tayside and Angus veterinary practice has noticed a "sharp" increase in the number of rabbit myxomatosis cases being diagnosed in the area.
Myxomatosis is a severe viral disease which affects both indoor and outdoor rabbits and can be fatal.
Vets in Broughty Ferry and Carnoustie have said there has been a "sharp increase" in the number pet rabbits suffering from the disease being brought in to them.
Amanda Hutton, a veterinary nurse at Wallace Veterinary Centres, said pet owners need to be aware of the dangers the disease poses to their animals.
"For several years we haven't seen any cases in the local population.
"But there has been a rising number of cases and that has increased, even in the last few months.
"A spike like this will be of serious concern to vets and rabbit owners in the area.
"Myxomatosis is a terrible disease and if it is coming back, it's important that owners are aware.
"Clinical signs to look out for include watery discharge from the eyes, swollen genitalia, blindness, nodular swellings on the head and body, excessive puss discharge from the nose and eyes which often causes eyes to seal shut, and pneumonia.
"If an non-vaccinated rabbit catches Myxomatosis, often the kindest option is euthanasia, as the virus can cause immense suffering for two weeks before death.
"An annual vaccine is available which can prevent this fatal disease, as well as a vaccine against Viral Hemorrhagic disease (VHD) and can be provided at both of our practices."
Myxomatosis is spread by fleas and flies which feed off an infected rabbit.
The flying insects then spread the disease by biting other, non infected animals.
As a result, instances of the disease increase in the late summer and early autumn months.
The disease is thought to have wiped out almost 99% of the UK's rabbit population when it was first introduced to the country in the 1950's.