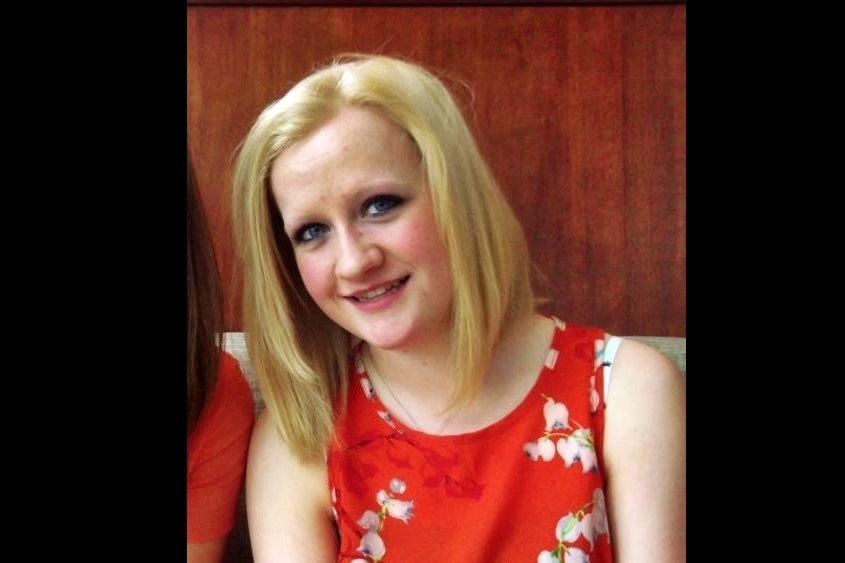 A medical tribunal has placed a five-year warning on the record of a prominent Tayside GP after an inquiry into the tragic death of Angus teenager Claire Taylor.
Dr Michelle Watts was criticised for "serious failings" in her treatment of the Kirriemuir 17-year-old, who succumbed to Type 1 diabetes after falling seriously ill in November 2012.
A Medical Practitioners Tribunal Service hearing concluded the failings amounted to serious misconduct, but did not consider that Dr Watts' fitness to practice was impaired after noting the "appropriate action" was taken to remedy the errors of the tragic case.
Claire's parents, Helen and Malcolm, are now considering the full tribunal judgement.
Earlier in the tribunal, Mrs Taylor went through the emotional ordeal of recalling her daughter's rapid deterioration to the virulent condition describing how the Webster's High School pupil had slipped away as she held her hand.
Dr Watts, who is associate medical director of primary care services at NHS Tayside, was based at Kirriemuir health centre at the time and twice saw Claire as the dangerous illness took hold.
The tribunal findings stated: "There were serious failures in your assessment, investigation and diagnosis of the patient's condition.
"In the tribunal's judgement the underlying reason why a doctor of your experience permitted these failings was that you failed to stand back and take account of the wider picture.
"However, in all the circumstances, the tribunal has determined that your fitness to practise is not impaired today.
"In the tribunal's judgement you do not now present a risk to patients and have not breached the fundamental tenets of the profession.
"Whilst any clinical error does nothing to enhance the reputation of the profession, the tribunal does not regard you as having brought the profession into disrepute.
"You are a competent doctor who provides a valuable service to the community and the tribunal does not consider that public confidence in the profession and in the regulatory process is undermined by this decision: the public can have confidence in you and the profession because you have demonstrated insight into your failings and you have taken appropriate action to remedy the errors you made on those days, four years ago."
More on this story in Thursday's edition of The Courier.