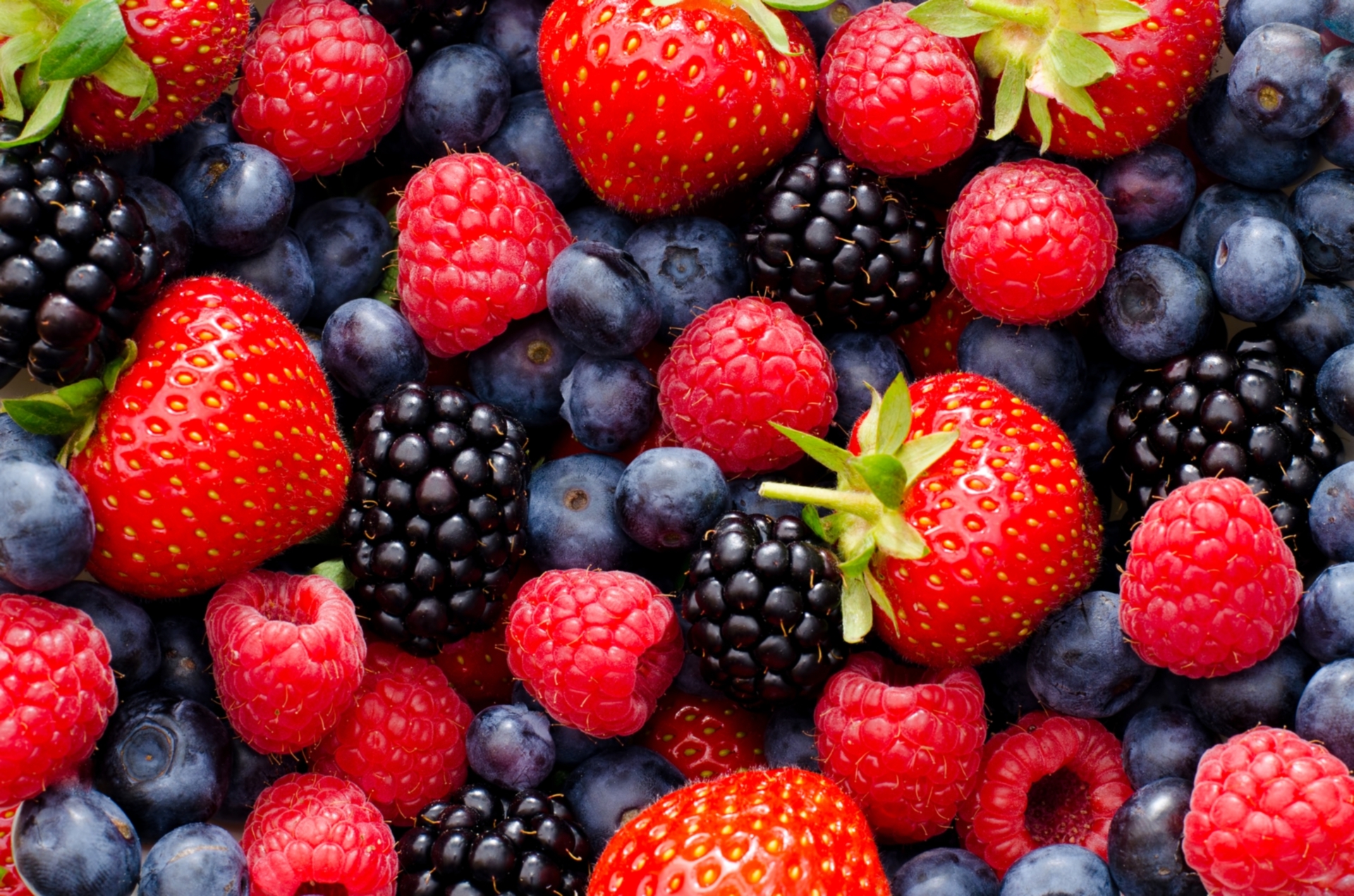 An Angus man has claimed that a rural community will be "devastated" by the installation of 50 acres of polytunnels in a nearby field.
David Mackay, who owns one of the eight properties at the former estate known as Redcastle Farm, first became aware of the development last Monday when he noticed heavy goods vehicles transporting polytunnel frames over the private farm road.
He continued: "Later that day work installing polythene mounds started and by the end of last week half of the site was covered in polythene.
"From the position of the strawberry mounds we can see, and this was confirmed by a farm worker to me, that the ends of the polytunnels will terminate approximately four metres from our properties.
"In effect this will totally one hundred percent, blocks out all our view. Seated in my living room, looking out of our new picture window, I would see nothing except looking directly up a polytunnel.
"I will not even be able to see the sky unless I went outside."
Mr Mackay has approached Angus Council for clarity over whether the change on the site is a permitted development or if planning permission is required.
A council spokesman on Tuesday morning said it was under investigation.
The spokesman said: "Council officers have been in regular contact with the landowners and neighbours in relation to this matter.
"At present, we are assessing information provided to establish whether permission is required for works proposed in the area.
"Officers have given clear advice to the landowner that it would not be in their interests to proceed with works before it has been established if planning permission is required."
Mr Mackay, who moved to his house 18 months ago, is also concerned that the polytunnels could affect the drainage at the site and cause flooding in heavy rain and that there might be increased noise at high winds.
He is also worried that the tunnels could impact on the septic tank that serves the properties which is located in the field.
He added: "I am shocked and we are all upset that this has happened. At the moment I'm led to believe that this is classed as a permitted development on an agricultural site and there's no basis for any kind of appeal or objection.
"We love the country, that's why we moved here. There's nothing else here other than the view. That will be totally devastated – I won't be able to see anything other than polytunnels."
A spokesman for Geddes Farms said the company was seeking legal advice and would make no comment on Mr Mackay's claims.