The Angus-based filmmaker who took on Donald Trump is looking to release a sequel to his hit documentary You've Been Trumped before the US Presidential election in November.
The billionaire businessman tried to stop the BBC screening Anthony Baxter's film about the effect the property magnate's golf course development in Aberdeenshire had on locals.
After Trump announced he was running for President, the Montrose filmmaker returned to Balmedie to find that residents were still having problems as a result of the luxury development.
Mr Baxter now intends to release You've Been Trumped Too to as wide an audience as possible ahead of the Presidential election.
During the weekend he launched a crowdfunding campaign to raise $75,000 so the film can be released quickly.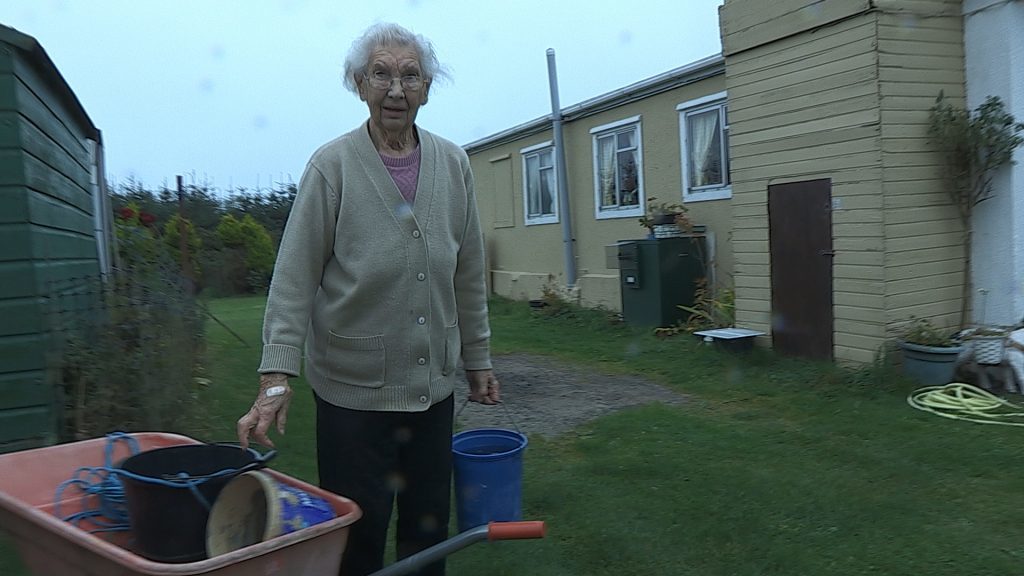 Speaking to The Courier while still making the finishing touches to the film, Mr Baxter said: "There were two motivations for making the film.
"One was my concern that the residents next to the Trump course were still suffering from intimidation and from extremely difficult living conditions despite all of the attention paid to their plight since my first film.
"The second was the announcement by the man they hold responsible to run for President.
"I want to show Americans what the consequences of Mr Trump's actions can be. It is important to see the man behind the celebrity."
You've Been Trumped Too tells the story of 92-year-old Scottish widower Molly Forbes who Trump threatened with legal action after she refused to sell him her property for his luxury golf course.
The film then follows Molly's son Michael Forbes – who Trump previously branded "a pig" – to the Republican National Convention in Cleveland, Ohio, where he attempts to find out why Americans are backing the man he blames for his family's misfortune.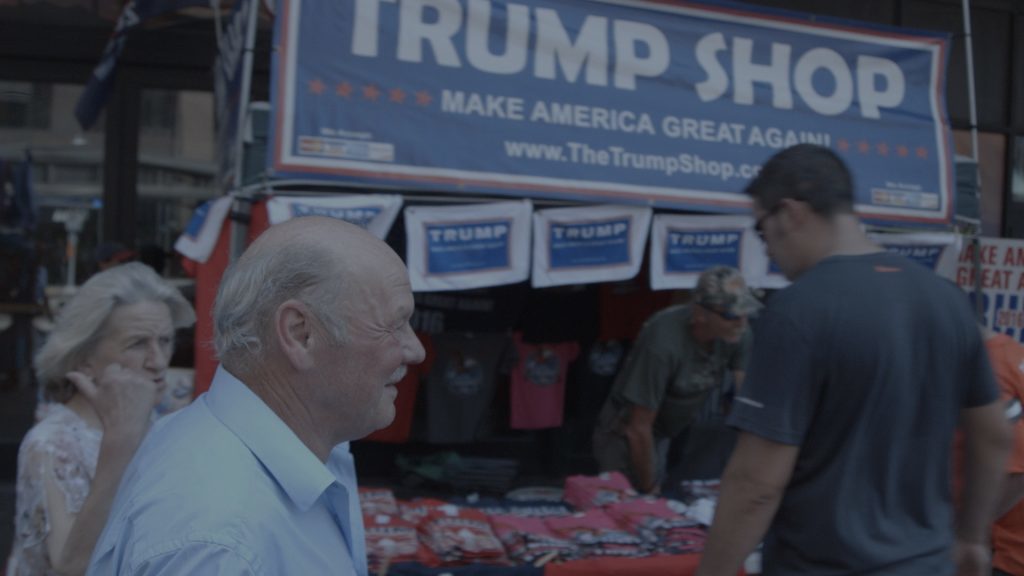 Mr Baxter added: "I felt I had a responsibility to make the film because I had access to a story that other journalists didn't.
"It does feel relevant to the election of course, and that is why we are working so hard to finish and distribute the film before the elction.
"I feel it is a story American voters needed to hear before November 8 but it's also very important that British viewers get to see the film too and so we're hoping to screen the film at as many independent cinemas as possible."
The crowdfunding campaign has so far raised more than $20,000 of its $75,000 target.
Donald Trump branded You've Been Trumped as "a failure" and his lawyers tried to stop BBC2 from screening it.
However, the film won a dozen international awards at leading film festivals worldwide and was named documentary of the year by leading film critic Mark Kermode.