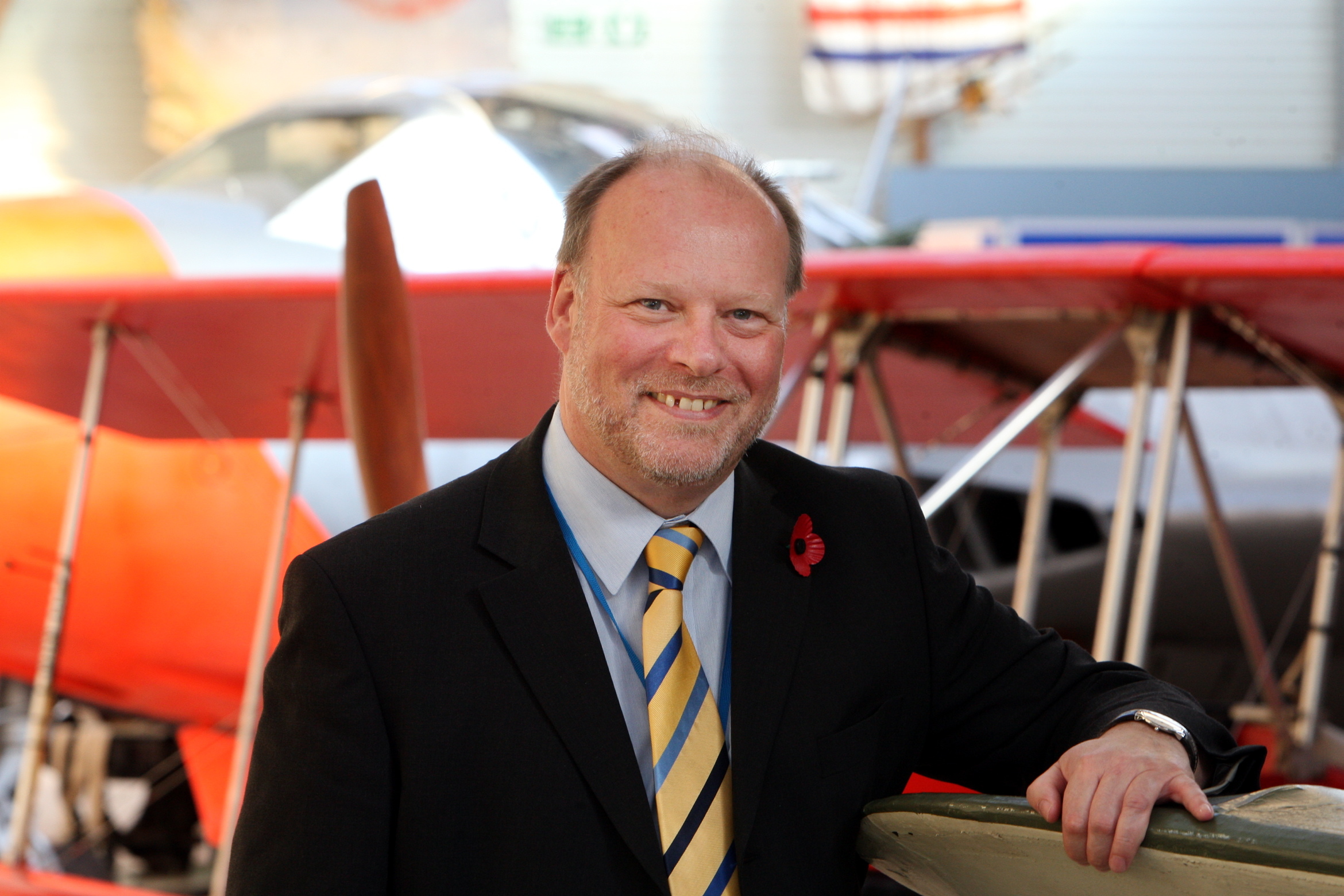 The next chief executive of Angus Council will be an internal appointment selected from its current strategic directors and heads of service.
A full meeting of Angus Council approved the move with the intention to reduce the council's current top level management team – of a chief executive and three strategic directors – from four to three.
A council report warns that if one of the three current strategic directors – Mark Armstrong (resources), Alan McKeown (communities) and Margo Williamson (people) – isn't successful then it could lead to a potential redundancy situation and "significant severance costs".
Earlier this month the council's current chief executive Richard Stiff signalled his intention to stand done in May from the role he has held since 2011.
Montrose councillor Mark Salmond asked council leader Iain Gaul if the three current strategic directors had indicated they would apply for the £127,000-a-year post.
Mr Gaul replied: "Not officially but they do know that it's coming and I don't think it would be right for us to ask them if they want to apply before we agree who is going to be asked for interview."
According to the council's standing orders, the recruitment process will be undertaken by a council sub-committee comprising of the leader and depute leader of the council and four other members, of which one will be an administration member and three non-administration members.
Mr Gaul added: "The same board would probably decide the timetable for it and I would suggest that would be done in conjunction with Richard Stiff as the outgoing chief executive so we have a seamless transition."
Arbroath councillor David Fairweather asked if the subcommittee would take note of other members' opinions.
Head of legal Sheona Hunter, who has indicated that she won't apply for the chief executive role, said: "It would be inappropriate for non-members of that sub-committee to influence the appointment if they have not been part of the interview process."
Mr Salmond said it was his view that full council rather than a sub-committee should take the decision and asked for his dissent to be recorded at the selection process which was going to be used.
Mr Gaul replied: "This is a normal situation in councils throughout Scotland. If any of the candidates are not suitable we will then go outside the council. The last time that happened was when we appointed the three existing executive directors."
Rob Murray said that on a previous occasion full council did appoint senior officers and that this was criticised by an external auditor.
He said: "At that point that council changed its procedures. The professional advice at that point is that we were not doing it in the best possible manner."
The council's head of finance Ian Lorimer has also indicated that he doesn't intend to apply for the job.