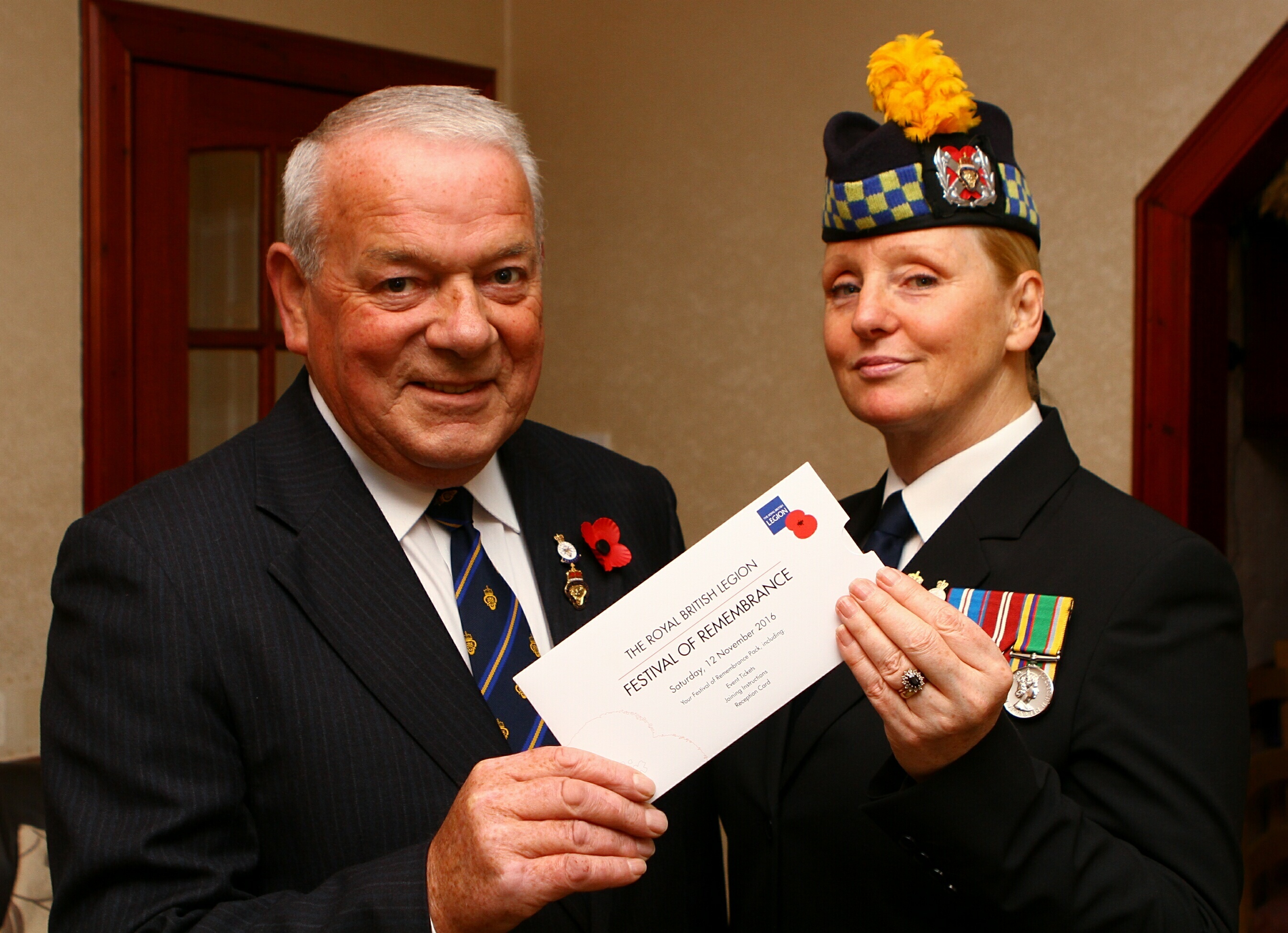 An Angus husband and wife will be be part of weekend Remembrance commemorations in London in what the pair say is a "huge honour".
Charlie and Margaret Brown both have a long association with the Forfar branch of the Royal British Legion Scotland, with former Angus Council officer Charlie having been chairman there for many years.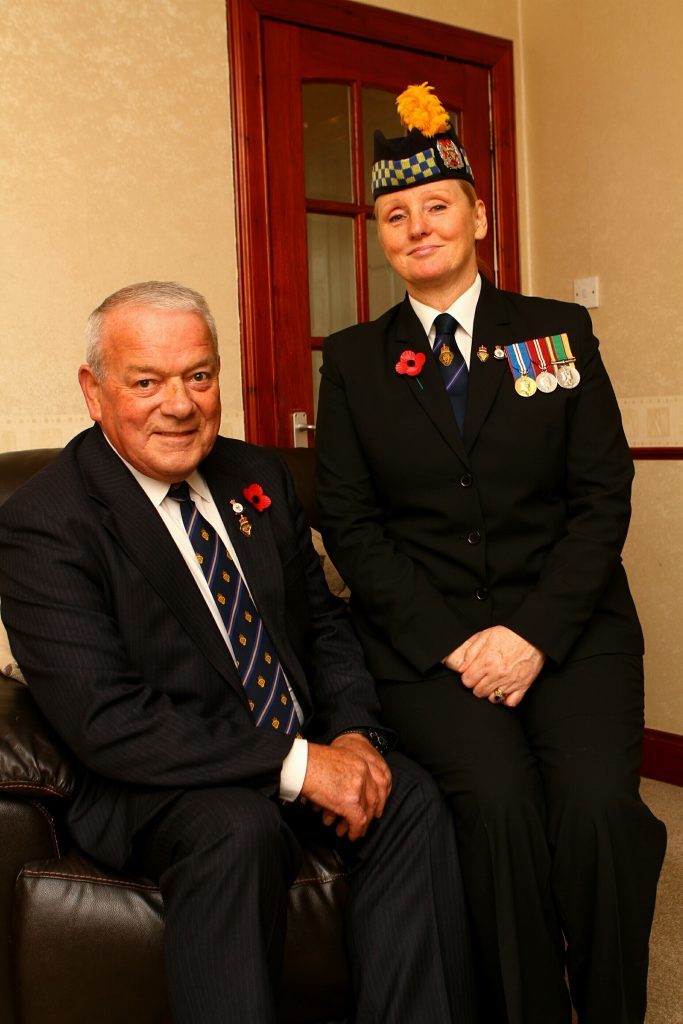 Earlier this year, he stepped up to the role of RBLS national chairman, a post which has already taken him to Malaysia, and will this week involve him in a range of commitments connected to Armistice events.
The Service or Remembrance at the Royal Albert Hall is on his schedule for Saturday and the following day Mr and Mrs Brown will each lay wreaths at the Cenotaph in a possibly unique involvement for the Legion in Scotland.
"Our national standard bearer will be at the Royal Albert Hall but he is returning home to take part in his own local Remembrance Sunday event, and deputising at the Cenotaph wreath laying will be the No. 2 standard bearer in Scotland, who happens to be Margaret," said Charlie.
"We have both been involved in many Remembrance events, but it is the first time we have been part of the London commemoration and it is a a huge honour."