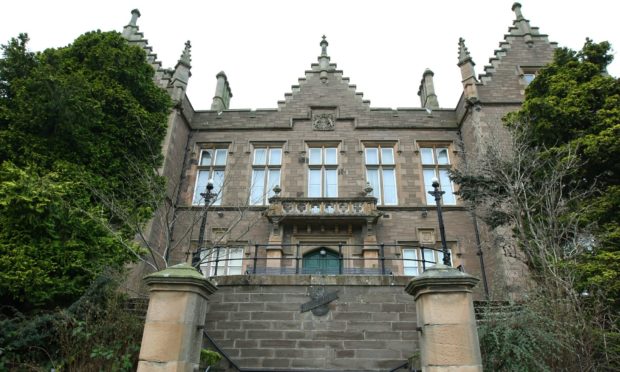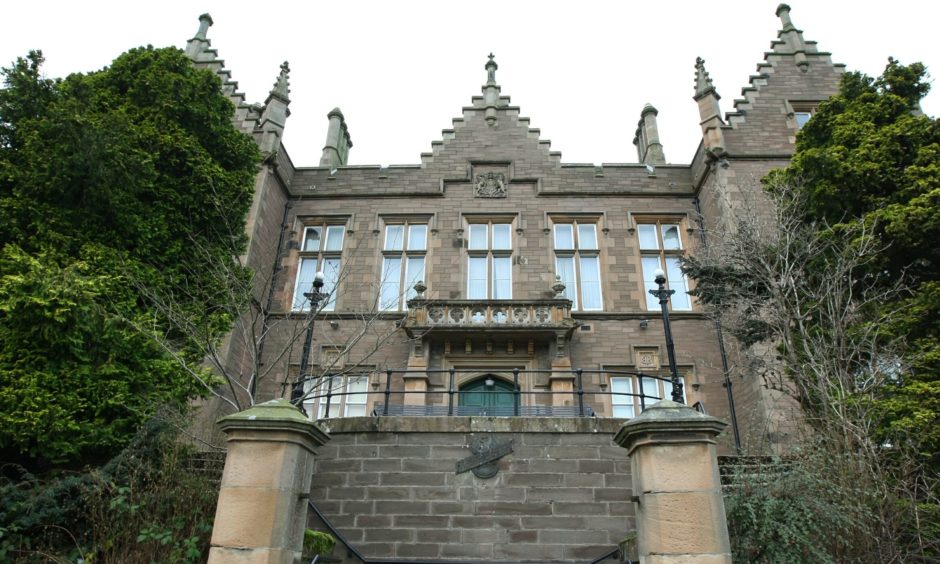 A Forfar man who spat in the face of a female Tesco worker after an early hours shoplifting incident in Dundee has been given a final chance to stay out of jail.
Graham Soave took almost £80 worth of cheese, energy drinks, meat and game boxes from the 24-hour supermarket, but aroused suspicions when he went through the checkout and was stopped by staff.
Depute fiscal Robbie Brown told Forfar sheriff court the offences happened at around 1am, adding: "He was fairly agitated at the time, police were called and that made him more angry.
"It was a different member of staff that told him police had been called and he threatened to knock her block off."
As Soave was being removed by police he turned towards the member of staff who originally stopped him, shouted abuse and spat at her.
Soave, 27, of Bell Place, Forfar admitted three charges in connection with the April 5 incident, which defence solicitor Nick Markowski said his client had little recollection of.
"He would apologise to the court and to the staff for his behaviour and he has some difficulty believing that he acted so appallingly," said Mr Markowski.
"He is someone who, until fairly recently, wasn't coming to the attention of the courts and it is from 2013 that things have started to go wrong.
"He himself was the victim of a serious assault and he seems to have gone off the rails since that time, with issues around alcohol and drug addiction."
Sheriff Pino Di Emidio said he thought jail was "inevitable" after reading social work reports but added: "I consider it a matter of some importance that he now has a permanent address and I am prepared to dip my toe in the water and see if that is going to make a difference."
The sheriff described the spitting charge as "particularly appalling".
Deferring sentence for a month, he told the accused: "It's very important there are more positive signs in any report that comes back before the court.
"A sentence of imprisonment remains a live possibility at the end of this and if there is any deviation from the requirements given to you there is only going to be one outcome."