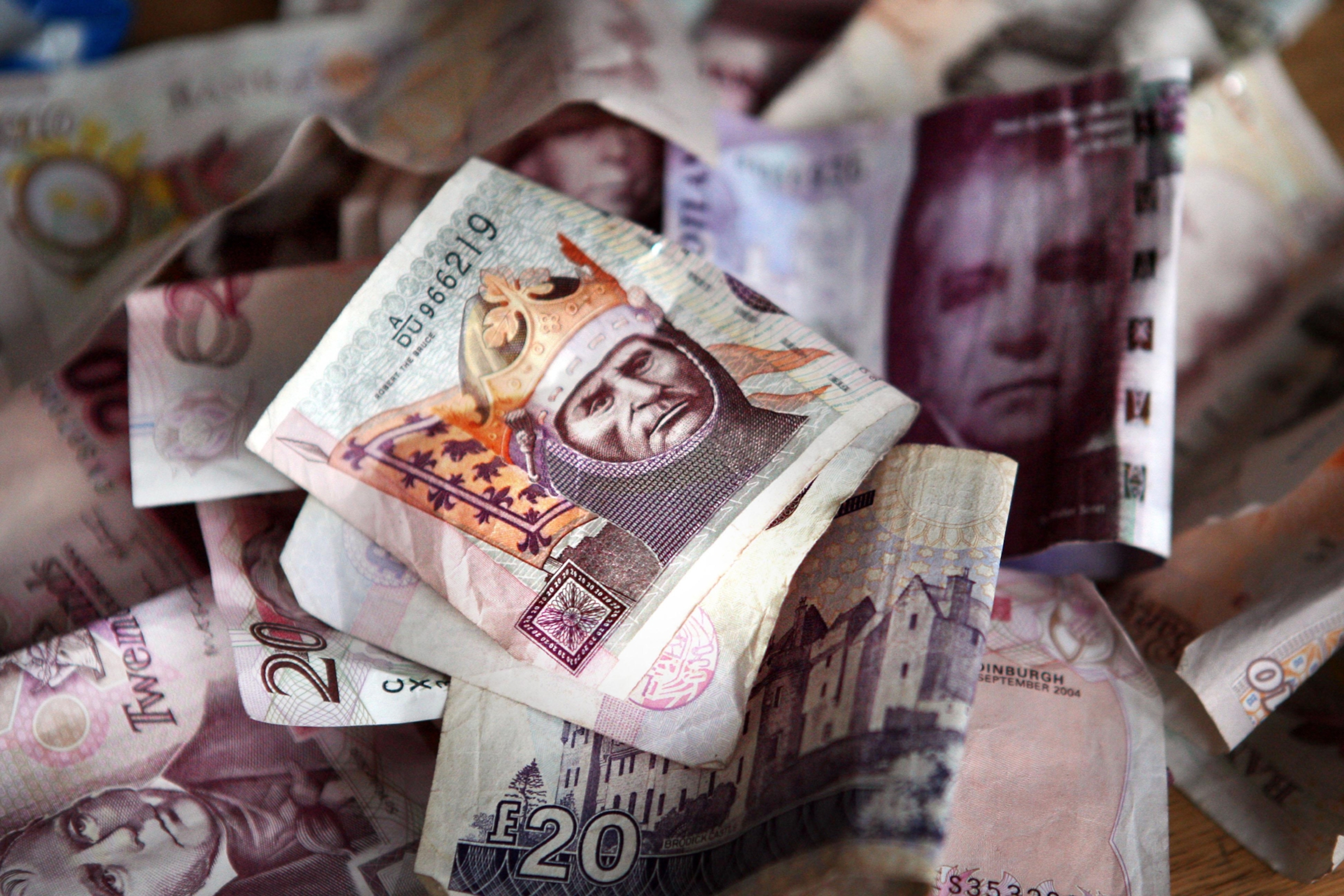 A police anti-scam operation has prevented an Angus OAP from losing hundreds of pounds to conmen.
The elderly lady had tried to send money abroad from a post office, but staff became concerned and called in police.
The near-miss for the pensioner was averted after all 19 post offices across Angus were visited by Police Scotland during Operation Quest – part of the Angus Adult Protection committee's strategy on protection from financial harm for consumers.
The initiative's aim is reduce opportunities of financial losses through fraud and other scams and the important part financial institutions play in preventing these types of crime.
A Police Scotland spokesman said: "As a result an elderly lady in Angus was prevented from losing a substantial three-figure sum on Thursday November 10.
"Staff from a post office in Angus stepped in and intervened when the elderly lady tried to send money abroad whilst within their branch.
"Suspecting it was a scam, the police were immediately notified and attended to find a lady who had been contacted by telephone and asked to transfer the cash.
"Fraudsters who commit scams are skilful and adept at what they do when cheating people out of their hard earned money.
"It is important that they are reported on all occasions. These types of crimes are under-reported due to victims' embarrassment or because they feel foolish.
"If you suspect you have been a victim of a scam contact Police Scotland on 101 or Angus Council via their Accessline on 03452 777778.
"You can also report it online at www.angus.gov.uk or follow @scamfreeangus for the latest information and advice."
The spokesman: "If you have any information that may be useful please contact Tayside Division on 101 or alternatively contact Crimestoppers on 0800 555 111.