An Angus dog that survived a 60ft fall down a dam has been nominated for a national award as Pet Survivor of the Year.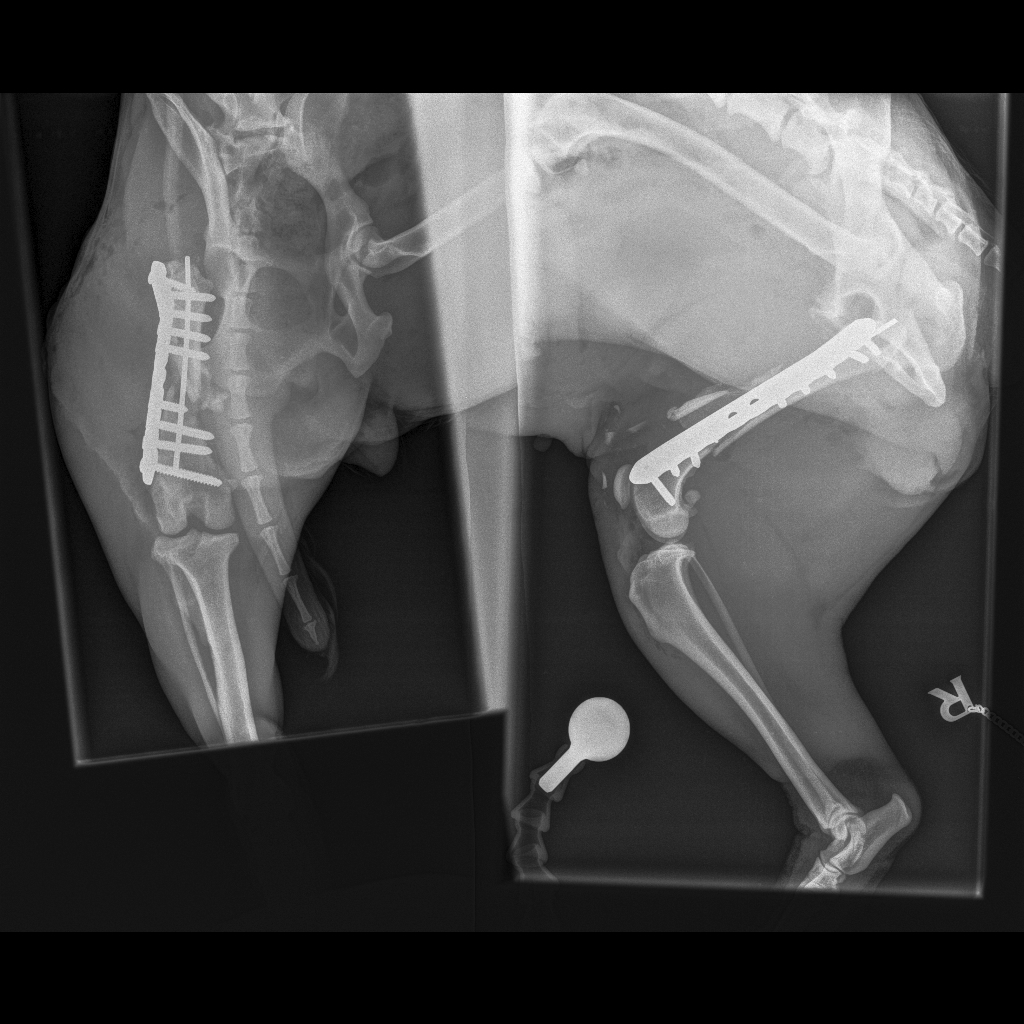 As we reported, two-year-old Cocker Spaniel Darcy, from Kellas, was on a walk with her owners Gordon and Wendy Lyon at Glascarnoch Dam in July when she jumped over five-foot wall only to plunge down the concrete slipway.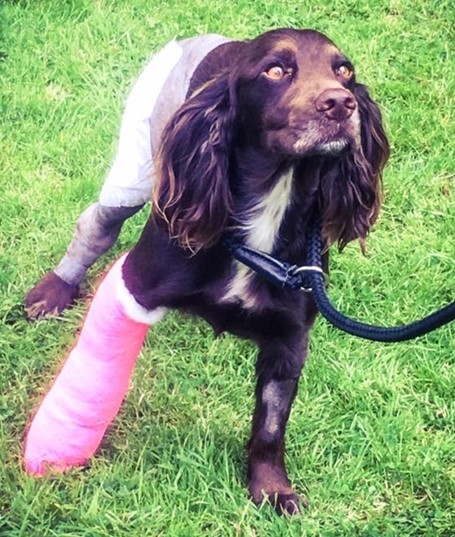 She sustained a horrifying catalogue of injuries, including broken bones and damage to her liver and spleen.
Her owners were so astounded by her remarkable recovery that they have nominated her for the PDSA Pet Survivor Awards 2016, a national competition recognising the survival spirit of pets and the skill and dedication of the veterinary teams who helped saved their lives.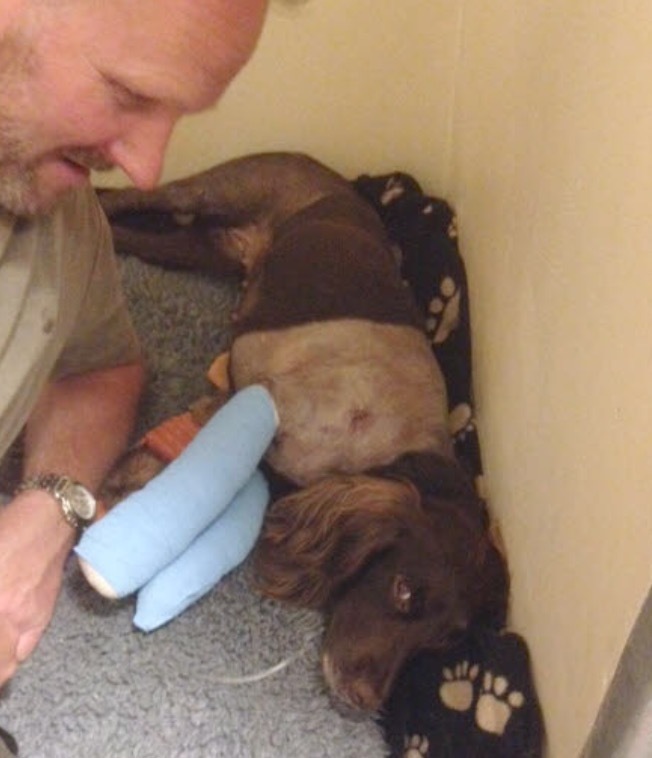 A total of six pets have been nominated, including a cat that had to have its leg amputated after getting caught in an illegal trap and a Jack Russell that suffered extensive burns after pulling a pot of casserole on to itself.
The winner will be chosen by a public vote through the PDSA website.
For more on this story, see Wednesday's Courier