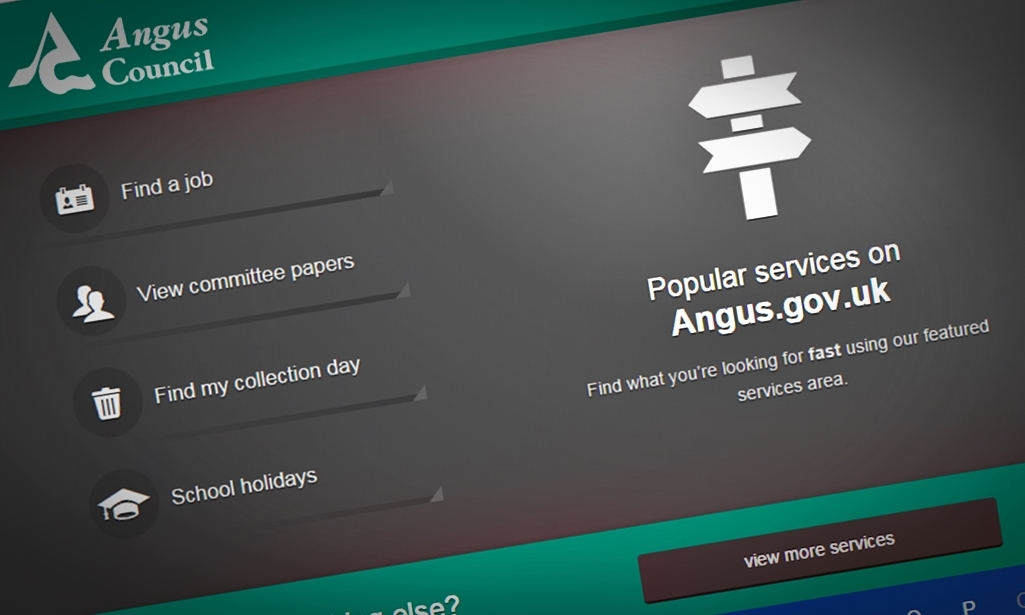 A meeting of the full Angus Council is to debate "fundamental" and immediate changes that will lead to significant job cuts.
The Transforming Angus (TA) programme was established to redesign council services and departments as budgets drop – but its work to fill a £30 million fiscal black hole is behind schedule.
Councillors in Forfar will be told financial challenges are "unprecedented in their scale" and are to be asked to approve a £1.1m payment for Ernst & Young to identify more savings.
It is understood members were recently given a private briefing over a dossier entitled "Hard Times", which outlined a range of unpopular and unavoidable decisions council chiefs feel will have to be made.
Ahead of the meeting, North East Conservative MSP Liam Kerr said the news of job cuts – the scale of which has yet to be revealed – ahead of Christmas is grim.
He said: "Angus Council clearly has some difficult decisions to make, although some taxpayers may question the wisdom of spending more than £1 million on consultants to identify cost savings."