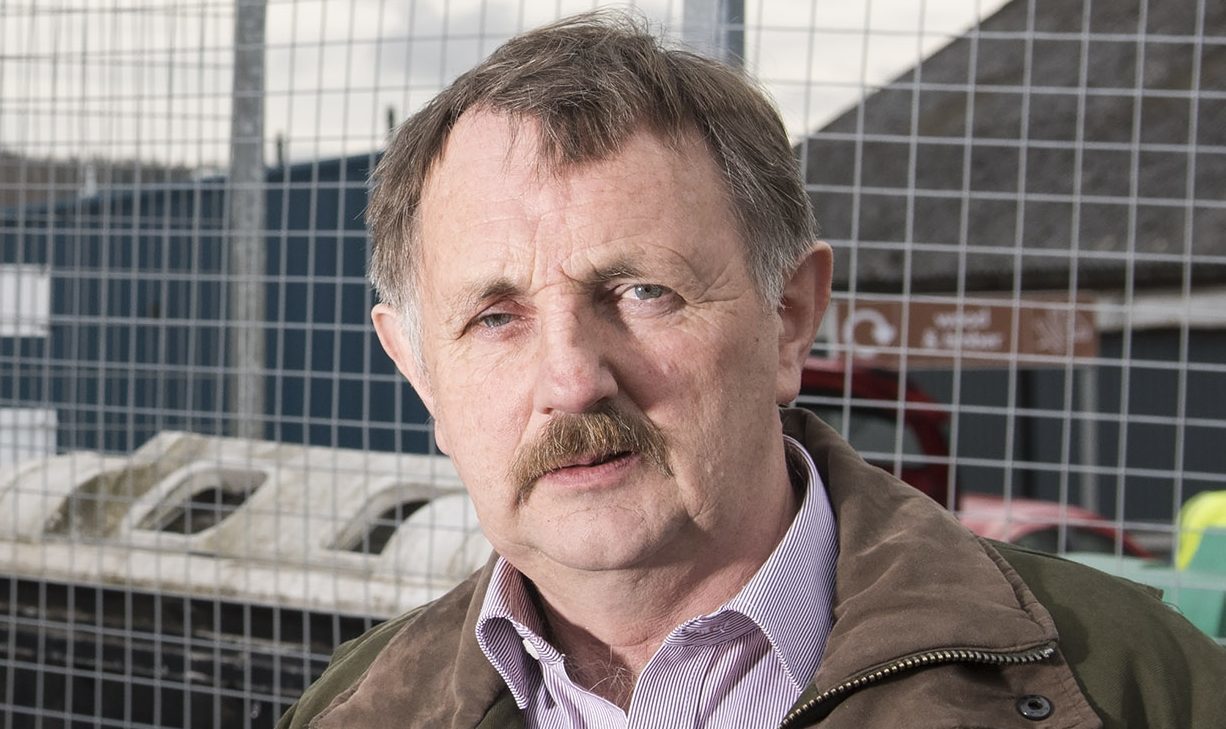 A former leader of Angus Council believes no council department will be safe from looming cuts.
A full meeting of the council met to consider its approach to plugging a funding black hole of more than £30m over the next three years.
Independent Brechin and Edzell  councillor Bob Myles, who led the council when it was run by the Angus Alliance from 2007 to 2012, said there would be "serious problems" as a result of an expected reduction in Government funding.
Mr Myles said: "I think there will be changes in all areas. I think the reduction is so severe that pretty much every area of expenditure will be affected.
"It's going to be very difficult in the future to try to deliver what the people expect and what people have been used to."
He made a renewed call for council tax to be raised across the board and the cash to be given to local authorities to relieve financial pressures.
Mr Myles added he was disappointed any additional funds raised by increasing the higher council tax bands was being "taken away" and will be used to fund a national schools policy.
He also described the fees charged by consultant EY, who will advise Angus Council on possible savings, as "expensive" but hoped they would be able to find new avenues of savings.
The company — already paid £467,000 to find £3.9m of savings — will be paid £400,000 and up to a further £1.1m on a 'no win no fee' basis depending on future savings.
Mr Myles said: "To give EY their due they have done a pretty reasonable job advising us up to now and it's led us to things that we may not have thought of.
"I dare say they can come with some good ideas but at the end of the day most of the savings are going to come from cutting services or cutting staff."
Mr Myles said he considered the previous Angus Alliance administration "started the ball rolling" with cuts.
He said: "I've very pleased that we tried to make savings in all the right areas but we were still able to deliver services without there being a reduction.
"We were able to pay back some of our capital borrowings which reduced the financial burden."
The council's settlement from the Scottish Government for next year is not expected to be known until next month.
Council officers are projecting that there will be a funding gap of £31.1m in the three years from 2017/18 to 2019/20.