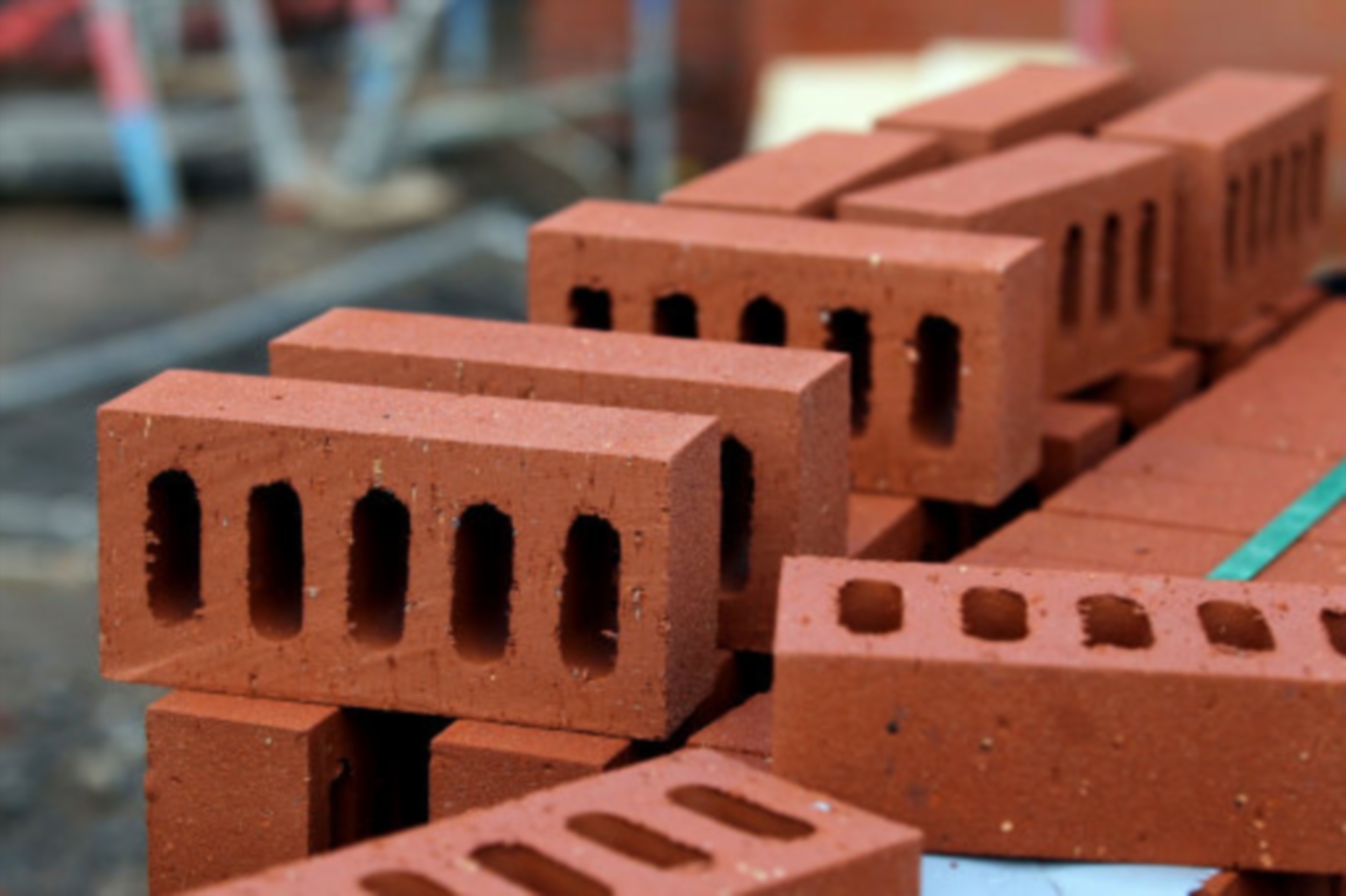 Angus developers have yet to pay more than £7.5 million in planning contributions for projects stretching back a decade.
Council officials have given assurances there is no cause for concern over the total, which is part of a £9.6 million bill relating to infrastructure schemes across the county.
The planning obligations were imposed in respect of developments which required funding contributions for open space, affordable housing, roads and community facilities.
In recent years the authority set up a special Planning Obligations Monitoring Group (POMG) to keep closer tabs on the payment of sums required under what were previously known as Section 75 agreements.
Angus head of planning and place Vivien Smith said planning authorities were required by the Scottish Government to secure reasonable obligations in scale and kind to the development.
In Angus, that has involved sums ranging from hundreds to several thousand pounds per house in developments throughout the district.
Reporting the latest update position to development standards councillors, Ms Smith said that although the potential income figure sits at £9.660 million, the deadline for £7.770 million of that is not yet due and some of the money may never materialise.
The potential incomes for the various contribution areas (with payments received in brackets)  between January 1997 and November 2015 stand at: Open space – £605,345 (£207,500); Affordable housing – £1.146m (£798,400); Education – £7.426m (£637,850); Roads – £150,500 (150,500), Community facilities – £332,000 (£92,000).
Payments not yet due are: Open space – £393,845, Affordable housing – £348,250, Education – £6.788m, Roads – £0, Community facilities – £240,000.
Councillors heard the only current overdue sum is a £4,000 open space payment which officials are confident will be provided soon.
"Going forward it is proposed to report spend of monies. The POMG has commenced work on the identification of spend," said the official report.
It added: "Payments are generally not required to be paid until a development has commenced or unless a specific trigger has been met.
"As some developments may never commence that payment may therefore never be due. Similarly there is provision for applicants to have a planning obligation modified or discharged.
"Accordingly, caution must be exercised in respect of potential income as it may ultimately not be realised."