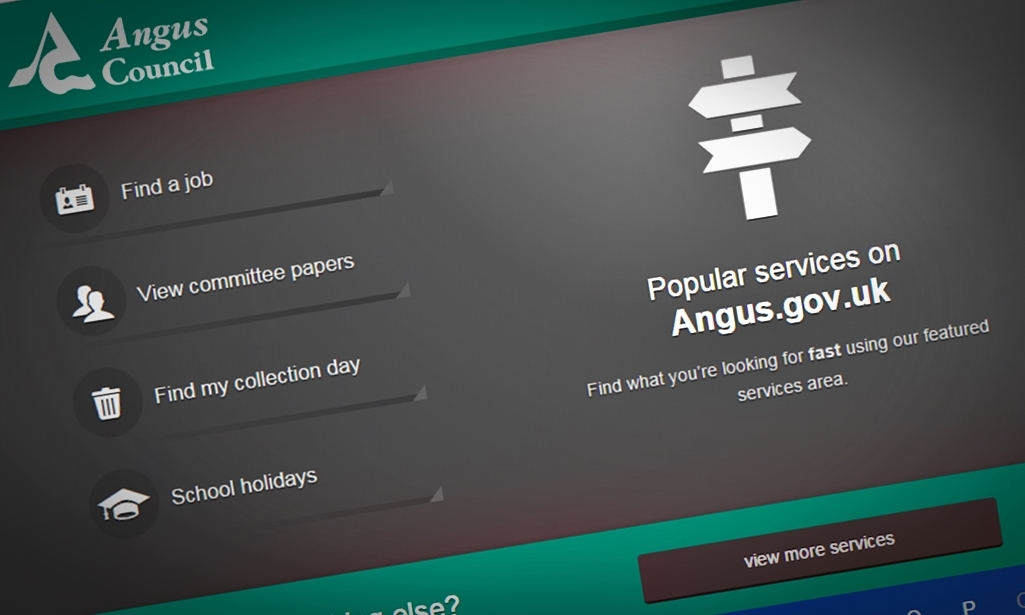 Angus home sellers who risk being hit by a double council tax whammy are being offered a lifeline.
Arbroath councillor David Fairweather said it would stop people being "crucified" during a difficult time for the housing market.
There are around 1,000 long-term empty properties in Angus with many proving tough to shift in the current economic climate.
From April 2015 an additional 100% council tax charge was applied to properties empty for over 12 months unless for sale or rent.
However, there have been a number of appeals received from taxpayers who have not been in a position to bring their property back into use or afford the additional levy.
Senior managers have looked at these cases in "an understanding manner, diligently and sympathetically" considering each on their own merits.
In some cases discretion has been used and the additional levy has been removed and replaced with a 10% unoccupied discount.
This is usually for a short-term period only of 6-12 months and there have been around 20-30 cases considered and the additional levy removed temporarily,
Some cases are also referred to the Empty Homes Officer where consideration is given to removing the levy and reducing to a 10% discount.
Mr Fairweather said: "People who were actively trying to sell their property were going to be paying an additional 100% after a period of time — which I didn't think was fair.
"I know of a resident who was trying to sell a flat for £75,000 and was having real difficulties in selling the property.
"Virtually out of desperation he put it up for auction and at the third time of asking got £29,000.
"We don't want to force people into a similar situation at a time when the market is slow."
Mr Fairweather said a lot of people are trying to offload their homes due to hard economic times and the downturn in the oil industry.
"Who knows how long it will take for them to shift their property?" he said.
"I'm pleased the council will look sympathetically on a case by case basis if somebody is trying to sell their house and is not looking to the rental market.
"It is all about getting a balance where they won't be crucified."
A council spokesman said: "The purpose of this legislation since its introduction in 2014 has been to bring long-term empty properties back on to the local housing market and available for occupancy.
"It's understood there are around 1000 long-term empty properties in Angus and we would far rather they were in use and available to live in.
"We will always look at each householder's particular set of circumstances sympathetically when setting any discount or increase to their council tax charges, while acting within the terms of the legislation."