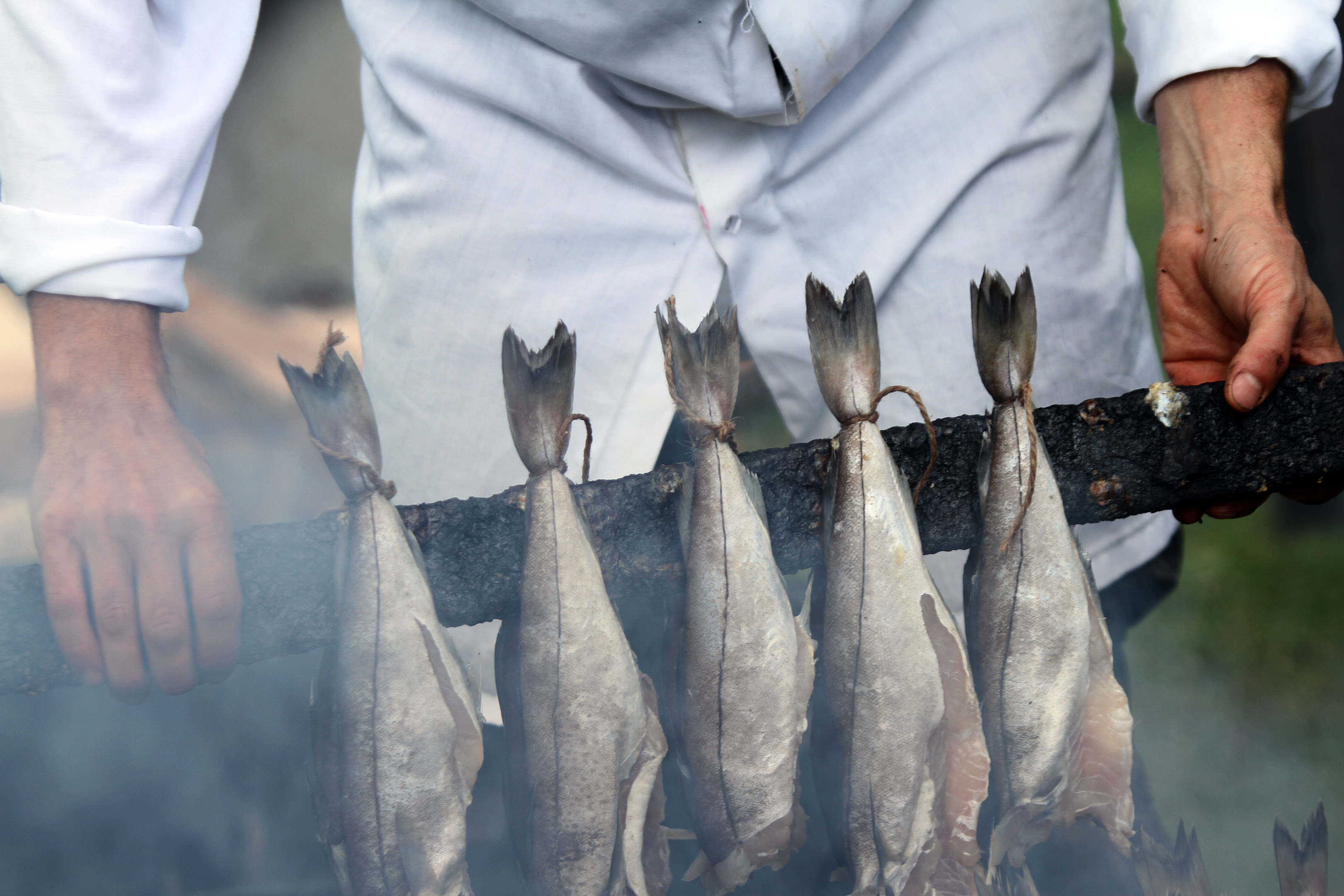 The importance of the Arbroath Smokie and other EU-protected foods was debated in Westminster during the last Prime Minister's Questions of the year.
Mike Weir, the SNP MP for Angus, raised the delicacy's post-Brexit status under the EU PGI (Protected Geographical Indicator) scheme.
He said: "The Arbroath Smokie, along with many other food and drink products, have benefited from the European Union's PGI scheme. What guarantee can the Prime Minister give of continued protection should we leave the EU?"
The prime minister replied: "Issues like that are ones that we'll be needing to address as we look at the arrangements in place following the EU.
"I think everybody would recognise the importance of the Arbroath Smokie and indeed other products around the United Kingdom."
And she rebuked: "Can I just say to the honourable gentlemen, at the end he said 'should we leave the EU.' I can tell him we will be leaving the EU."
The Courier reported how the UK Government was urged to offer Courier Country foods the same protection they currently enjoy.
The producers of Dundee Cake and Forfar Bridies have applied for EU safeguards to outlaw the sale of inauthentic wares, while Smokies are currently enshrined.
The UK Protected Food Names Association, which represents 73 members and £1 billion of annual revenue, is hopeful a home-grown system will follow the UK's exit from the EU.
Meanwhile, the Scottish Government has said it is "intent" on Scotland retaining EU status.