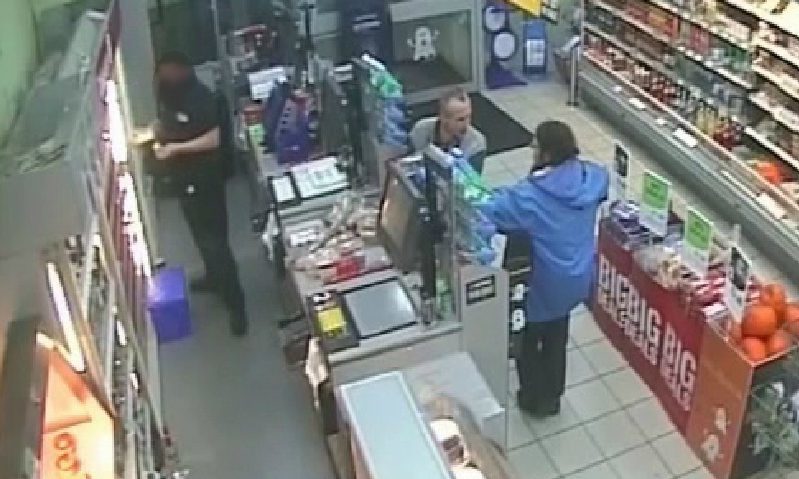 The Kimberley MacKenzie murder trial ended on December 22, when Steven Jackson was convicted of murder and co-accused Michelle Higgins of attempting to defeat the ends of justice by helping Jackson dismember and dispose of the body parts. Here we look at the background to the gruesome killing.
Kimberley MacKenzie's father Terance, who separated from Kim's mother Helen in 2004, said their daughter's long-standing drug problems meant social workers had to be called to help her children.
He said her lifestyle was in such disarray it was difficult to tell if she was in a relationship.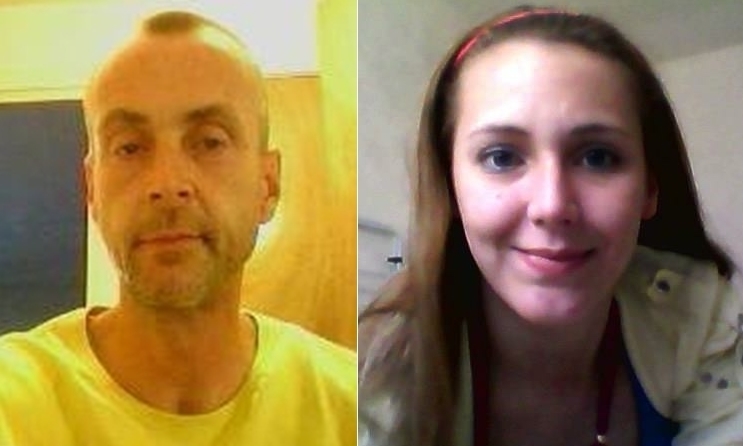 "She kind of had a relationship going with Steven Jackson, but in her circle of friends it was hard to say," he said.
"I had met him, but I had never spoken to him face to face. I met him at his house, a couple of months before she died."
Terance said he had tried to warn his daughter about drugs.
"I told her for the sake of the children, she better give it up," he said. "But she never listened."
On the morning of her murder, he gave her a lift to a pharmacy in Montrose High Street. He saw her a couple of hours later, when she smiled and waved as she drove past — it was the last time he saw her alive.
According to the Crown Office, the seeds for Kim's brutal murder were planted when, the night before, she slept with 19-year-old Danny Verral, the son of her best friend Penny.
The pair spent the night at Danny's electricity-free flat in Montrose.
When Penny found out the next day, she "went mental", according to her partner and full-time carer Philip Keilloh.
"I was upset with Kim," he said. "She was Penny's friend and she had promised nothing would happen with her sons, particularly because Danny is quite a sexual person."
Mr Keilloh said he and Miss Verral went to Jackson's flat to buy legal highs "to try and calm her down".
Mr Keilloh said there, they met Higgins and told her about Kim and Danny.
Mr Keilloh told the court that Higgins pulled out a skean dhu and asked if they "wanted something done about Kim?"
Mr Keilloh told her he didn't want her killed, but maybe beaten up "to say keep yourself in line."
In her evidence, Higgins said she never spoke to Mr Keilloh that day. And even if she had, she didn't know them well enough "to get involved in their business."
She had also denied that she "lost her temper" with Kim, because she was sick fed-up with women offering her boyfriend sexual favours in exchange for drugs.