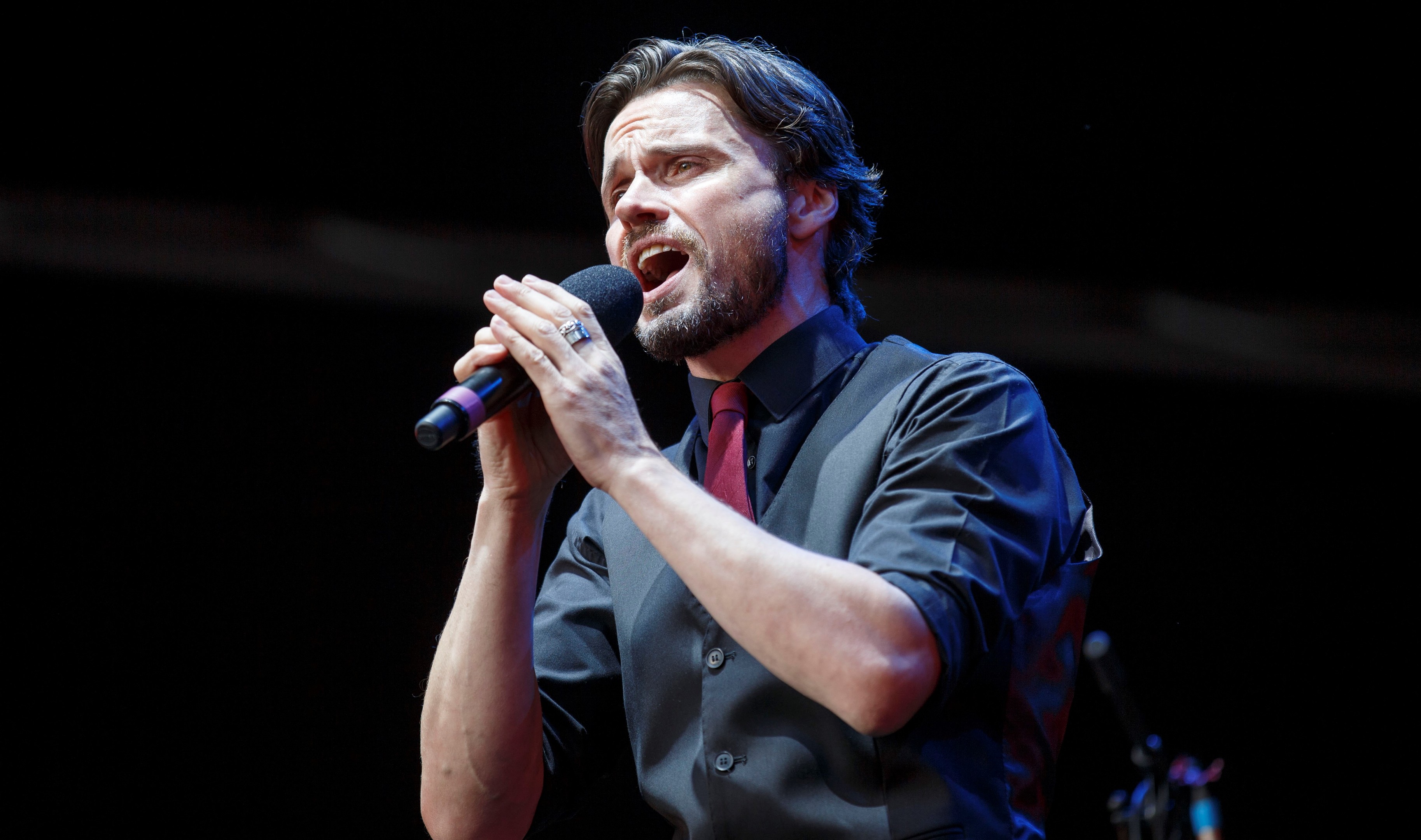 An Angus star of stage and screen is preparing to tread the boards of his alma mater for the first time since he set off on a journey that has taken him to some of the West End's greatest leading man roles.
In a career spanning more than two decades, Arbroath's Norman Bowman has won rave reviews for musical theatre roles ranging from Marius in Les Miserables and Grease's Danny Zuko to Munkustrap in Cats and Artie in Sunset Boulevard.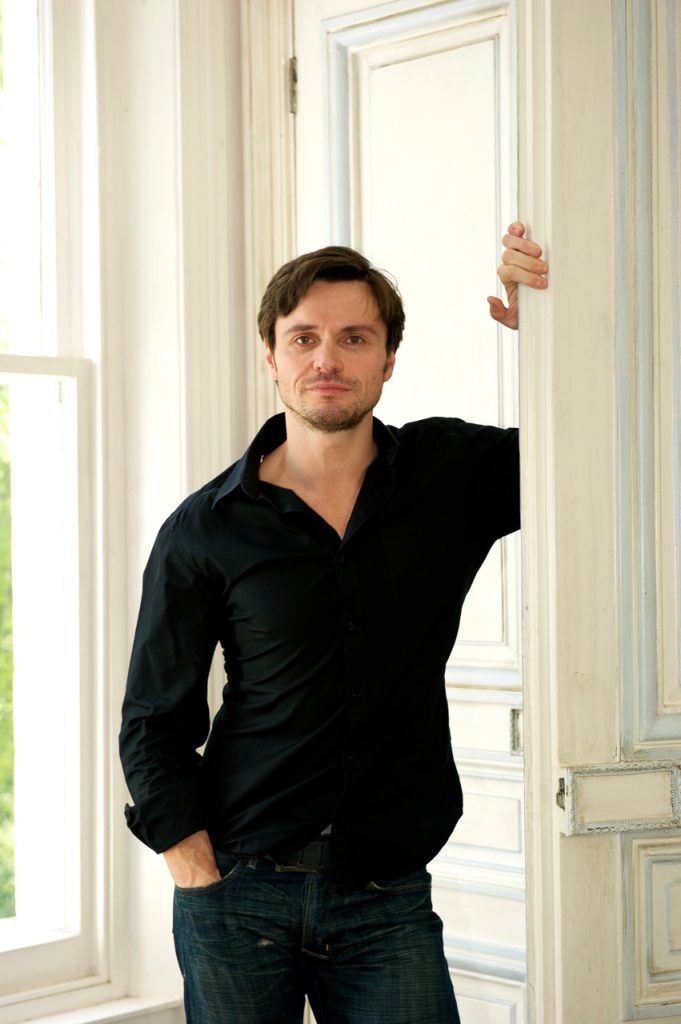 He has played alongside the likes of Ewan McGregor, Patrick Swayze and Jude Law in a packed career which has also included an appearance on the Royal Variety Performance and in front of a global television audience of 40 million when he sang with Les Miserables at the Euro '96 football championship final.
The 47-year-old regularly returns to his home town and has performed on a number of occasions at venues including the Webster Memorial Theatre, but later this month will be taking to the stage at Arbroath Academy to support the school in its long-running effort helping families affected by the Rwandan genocide.
Pupils from the Angus secondary have raised thousands of pounds for the African country and groups of youngsters have also gone there to visit communities and help with local projects.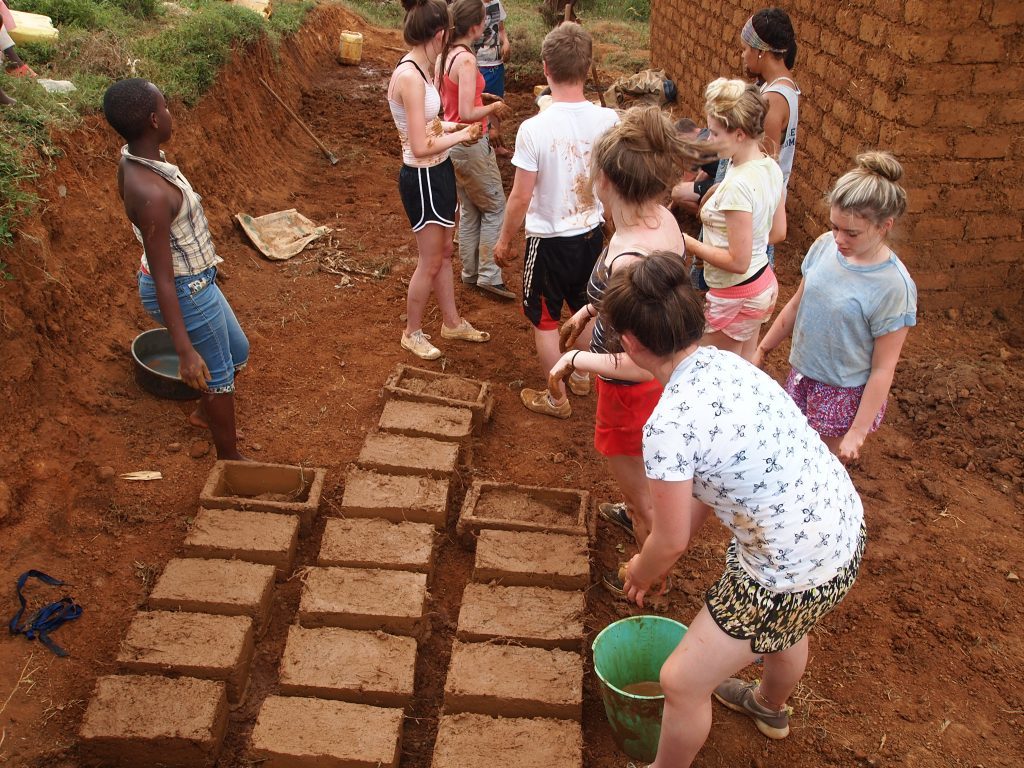 The next trip is planned for later this summer and the school said it was over the moon when Norman agreed to perform on the Academy stage on January 20 for the first time since he left the secondary in 1986.
Teacher Evelyn Mitchell, who with colleague Kenny Hare will be travelling to Rwanda with Academy youngsters in late June said: "We were absolutely delighted when Norman agreed to perform a concert at the school.
"He could not have been more helpful and we are sure it will be a special night. A number of pupils will be involved on stage with him and we are sure it will be a wonderful night."
More than two decades on from the genocide in Rwanda, the country remains in desperate need of support.
Mr Hare said: "There are many communities that still have many homeless families.
"With the money raised from the concert, we plan to build two new houses for a community on the outskirts of Kigali."
Concert tickets are available from the school.
Chance suggestion created spark for successful career
An unfortunate brush with the long arm of the Angus law set Norman Bowman on the road to stardom.
Born in Arbroath, he attended Warddykes primary and the Academy. He was nabbed for pinching batteries when he was just 16, but when a pal suggested auditioning for Arbroath's Christmas pantomime it opened the door to musical theatre and a career that has seen him fill principal roles in all of the West End's big name shows.
As well as his musical theatre CV, Norman has also taken roles in Macbeth and King Lear.
He performed at Hyde Park before a 15,000-strong concert audience alongside Kylie Minogue and Benny and Bjorn from ABBA, and closer to home was the featured artist at the popular Glamis Proms for two years' running.
Norman has also been on the small and big screens, in series such as Holby City and the saint, as well as Kenneth Branagh's Murder on the Orient Express and even a Bollywood film.
This year has brought the role of Pat Denning in 42nd Street, the first West End show he ever saw.