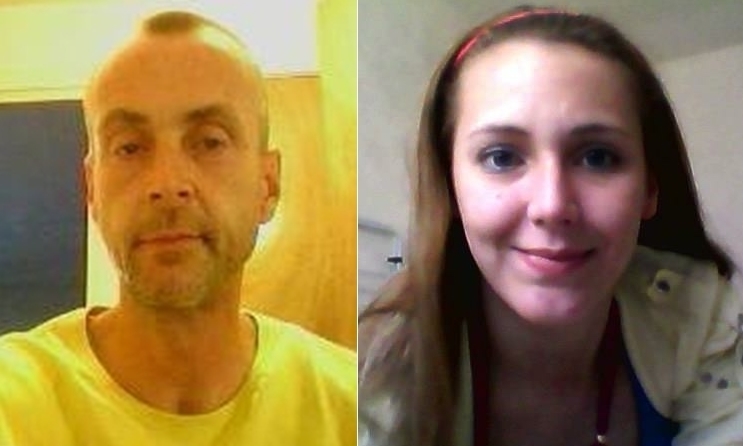 A man who murdered his ex-girlfriend and hacked her body into pieces has been jailed for a minimum of 26 years.
Steven Jackson was found guilty last month of murdering Kimberley MacKenzie at his flat in Montrose.
At the High Court in Livingston on Tuesday, he was given a mandatory life term for the killing.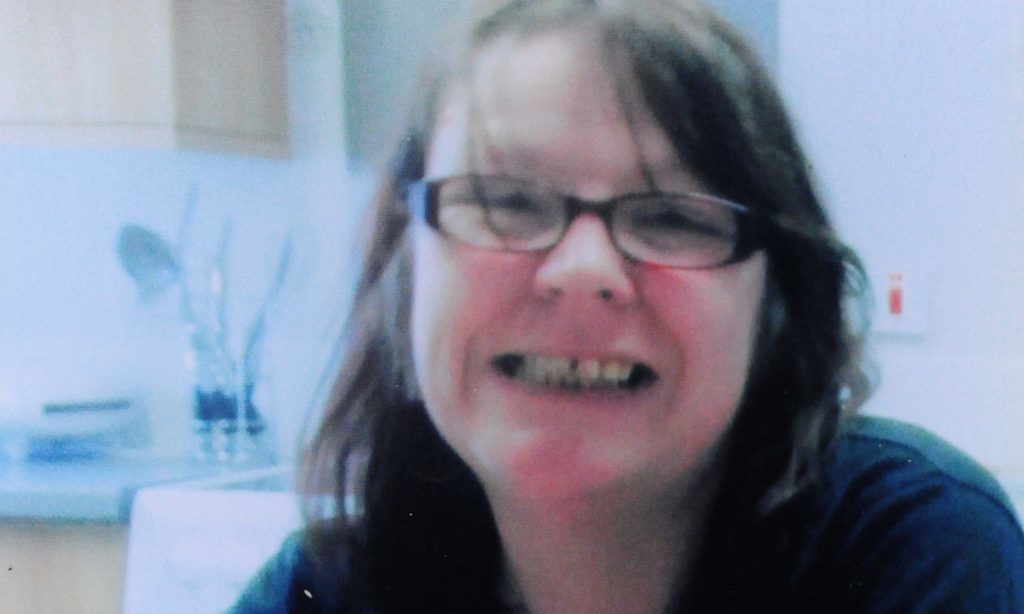 Jackson was also found guilty, along with 29 year old Michelle Higgins, of attempting to defeat the ends of justice by attempting to dispose of the body.
The pair hid body parts in wheelie bins around the town centre.
Higgins was told she would serve 8 years.
Speaking following the sentencing, Nicky Patrick, Procurator Fiscal for Homicide and Major Crime, said: "This was a wicked criminal act carried out with total disregard for human life.
"Steven Jackson's attempts to cover up his crime only made the distressing details of this case even worse.
"This was a challenging forensic investigation that required specialist skills from police and prosecutors to piece together the full picture of what happened to Kimberley MacKenzie."