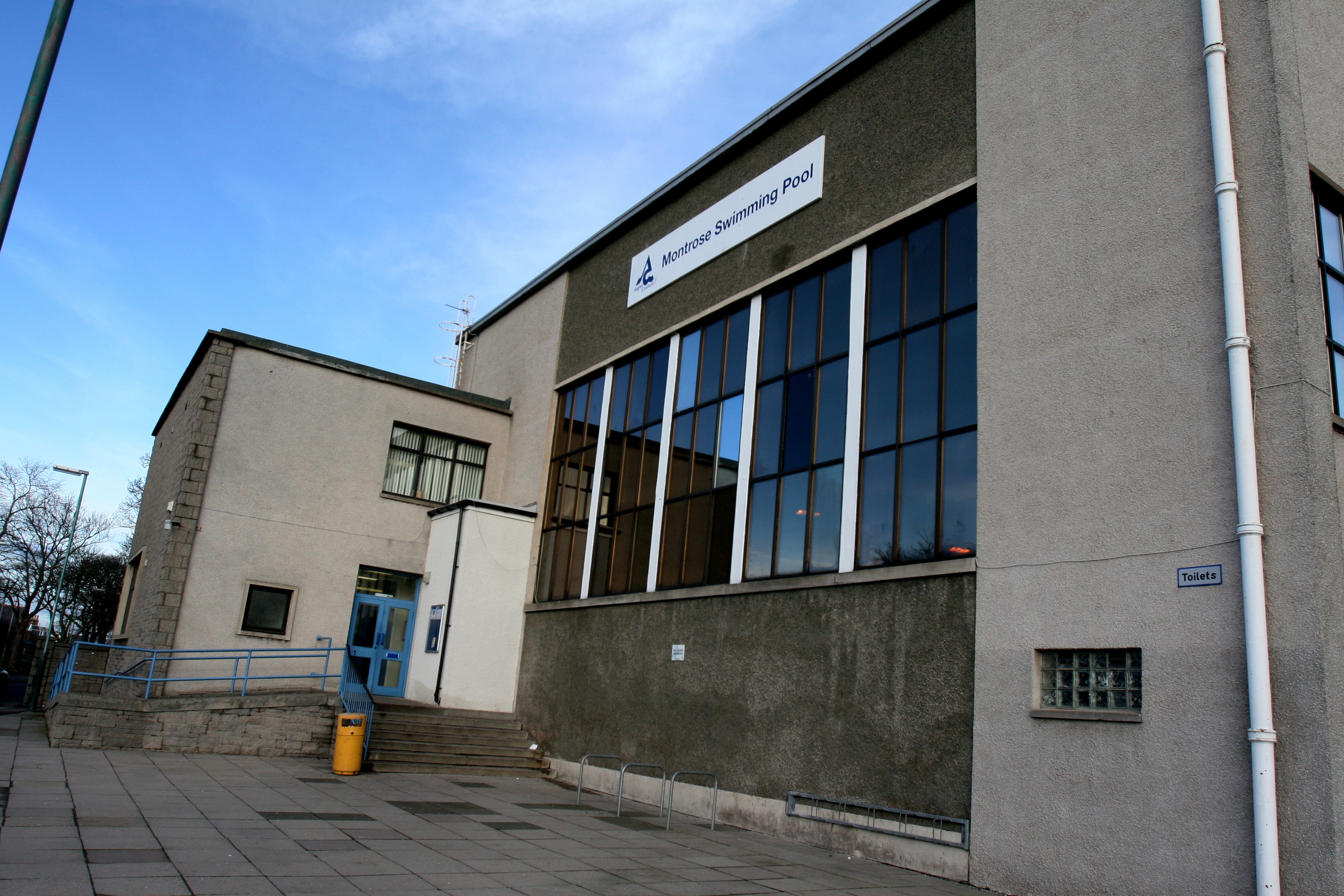 A defunct Angus swimming pool has been sold to the Montrose Playhouse Project for £1.
Angus Council's head of property services Ian Cochrane said the cost of demolishing the property outweighs the value of the cleared site.
Montrose Playhouse Project had initially submitted a Community Asset Transfer request for the property although this was subsequently withdrawn.
The aim of the project is to bring back a cinema to Montrose and create a cultural arts hub for the town and surrounding area.
The original plan of knocking the building down to build a new cinema from scratch has also been altered as a result of the current financial climate.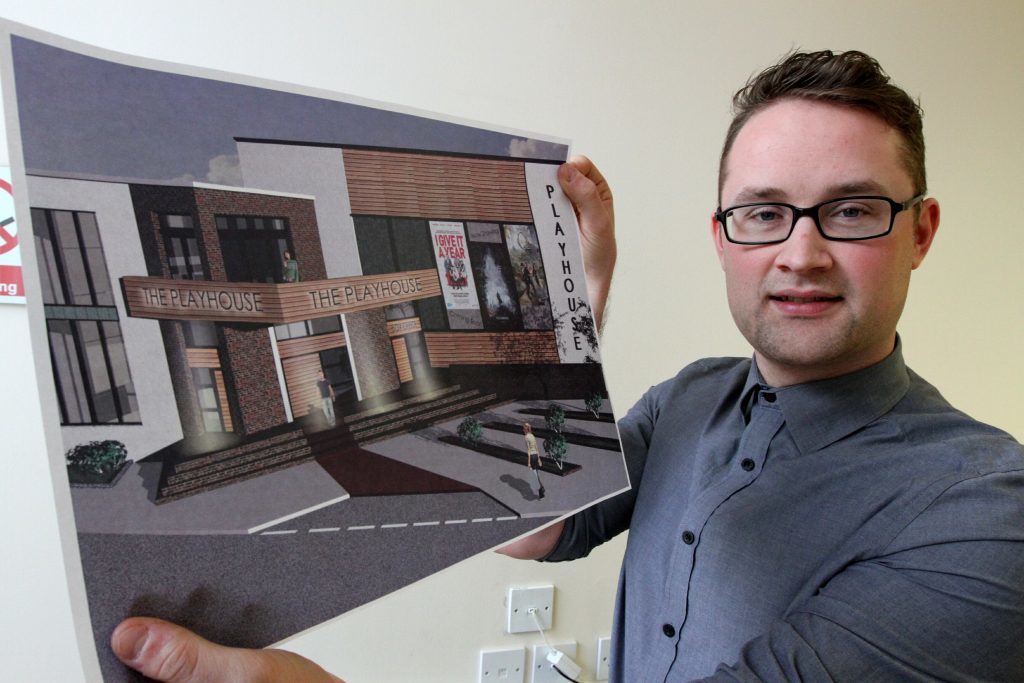 Chairman and local architect David Paton said the £1 deal was "a massive step forward".
He said: "Having ownership of the building and land hopefully gives us more appeal when applying to funders as we have an actual asset in ownership rather than lease.
"Our aims this year will be to focus a small sub committee group on funding and investment to move the project forward as best as we can.
"The other half of the team will focus on events such as our new monthly film screenings at Montrose Academy in association with FilmMobile Scotland.
"Next month we are bringing the hotly anticipated Trainspotting 2, Ballerina and Monster Trucks and then March will be Sing, La La Land and Fifty Shades Darker.
"We are also planning now to revert to our original plan of conversion of the old pool building rather than a new build.
"We feel its the most achievable plan in the current financial climate.
"As such we have simplified the floor plans to suit but it will still give us the same accommodation as before.
"It's all very exciting and we hope 2017 will see some major progress on the project and perhaps even some work on site."
Montrose councillor David May said it was great news as it will "make quite a difference when applying for funding to external bodies".
In late 2012 the swimming pool on The Mall which had been the town's only swimming pool since the 1950s, became surplus to requirements when the council created a new facility down at Marine Avenue.
David, who is passionate about re-using historical buildings where possible, went to work in redesigning the building to bring cinema back to the town.
He was inspired by the former Angus Playhouse in his designs.
David then posted some of his conceptual designs to Facebook to see what sort of response these would get.
Within just a few hours around 500 people had 'liked' the post and were vociferous in their calls for him to try and make this dream a reality.