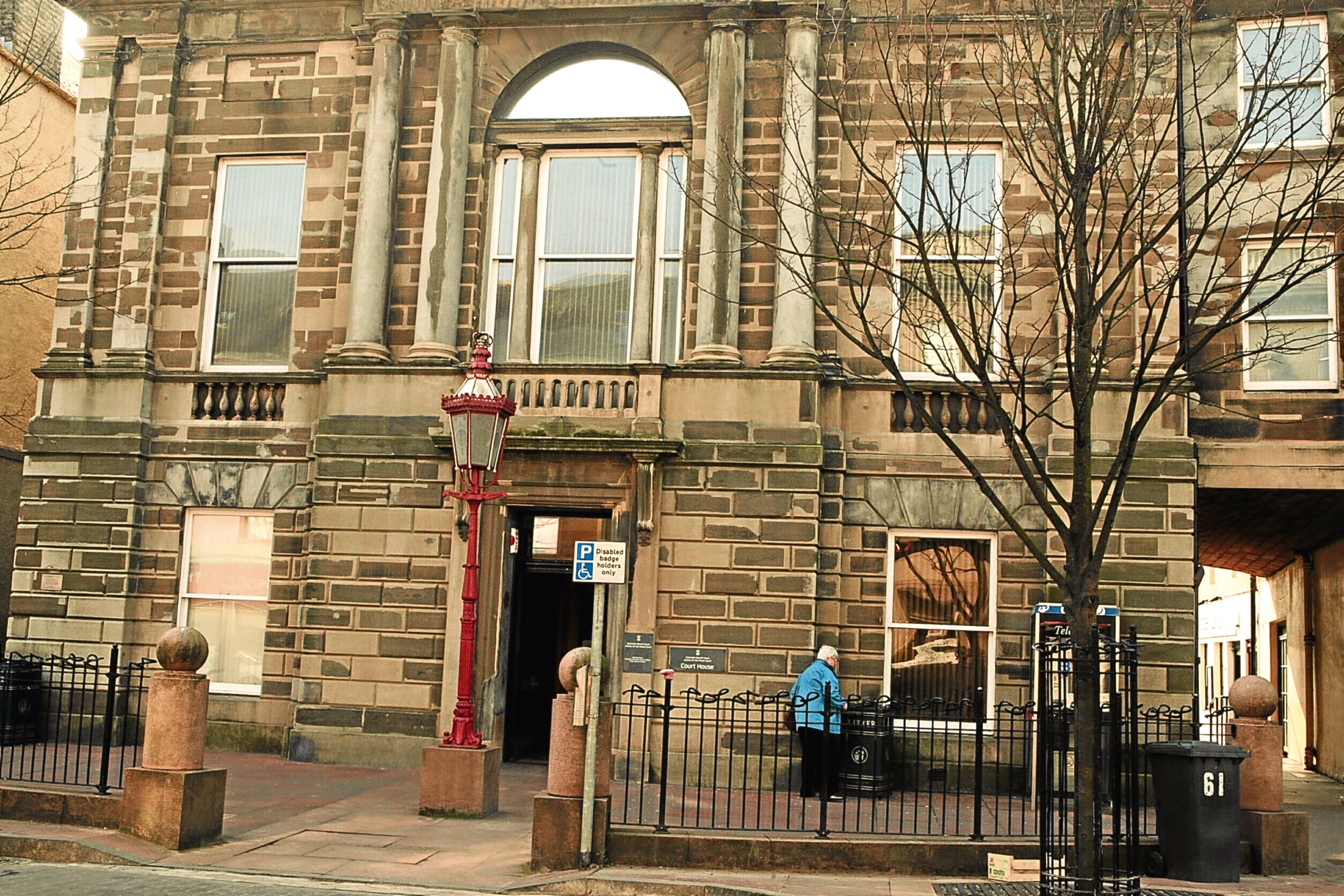 A North East MSP has warned that prosecution service cuts will heap further pressure on "already overloaded" local courts.
Conservative Liam Kerr said the job cuts would impact further on the justice system following court closures in Arbroath and Stonehaven.
Scotland's prosecution service is set to axe dozens of jobs as it seeks to find £1.5 million of savings, with further cuts also earmarked in some costs involved with evidence in trials.
Bosses at the Crown Office have said they will seek to protect frontline legal posts from the cuts, with the reduction set to come from "natural turn-over" rather than compulsory redundances.
Mr Kerr said: "News that up to 30 jobs could go from the Crown Office and Procurator Fiscal Service will heap further pressure on our already overloaded local courts.
"Closures in Angus and Aberdeenshire have clearly impacted on sheriff and justice of the peace court rolls and we have seen increasing delays as a result.
"Job cuts will be yet another blow to those at the coal face of our justice system and it is little wonder that a staff survey has shown morale is low.
"We should also be concerned about the impact of any further reductions in costs of bringing evidence to trial.
"The Scottish Government must keep a close eye on this and ensure that the system remains properly resourced."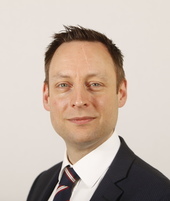 The Crown Office, which is responsible for prosecuting crimes in Scotland's courts, is facing a real terms cut to its budget with savings of about £1.5m having been identified.
Crown agent David Harvie said that about £750,000 of this will be staff costs, which will equate to about 30 jobs.
But frontline prosecutors will be protected, with more senior backroom roles among those which could go.
The Scottish Courts and Tribunal Service (SCTS) closed 10 sheriff courts across Scotland between November 2013 and January 2015.
Forfar Sheriff Court took on much of Arbroath's business when it shut in 2014.
Nearly one in five serious court cases in Angus have been delayed because of lack of time since its closure.
Figures released in July showed in the two years before the closure of Arbroath, there were no solemn cases adjourned for lack of time at Forfar.
This number rose to 7% in the first post-closure year and 19% in 2015.
A Scottish Courts Service spokesman blamed delays on more cases reaching court.
Earlier this month the Scottish Government said there is no evidence to suggest that court closures have had any impact on the time it takes for cases to go through the courts.