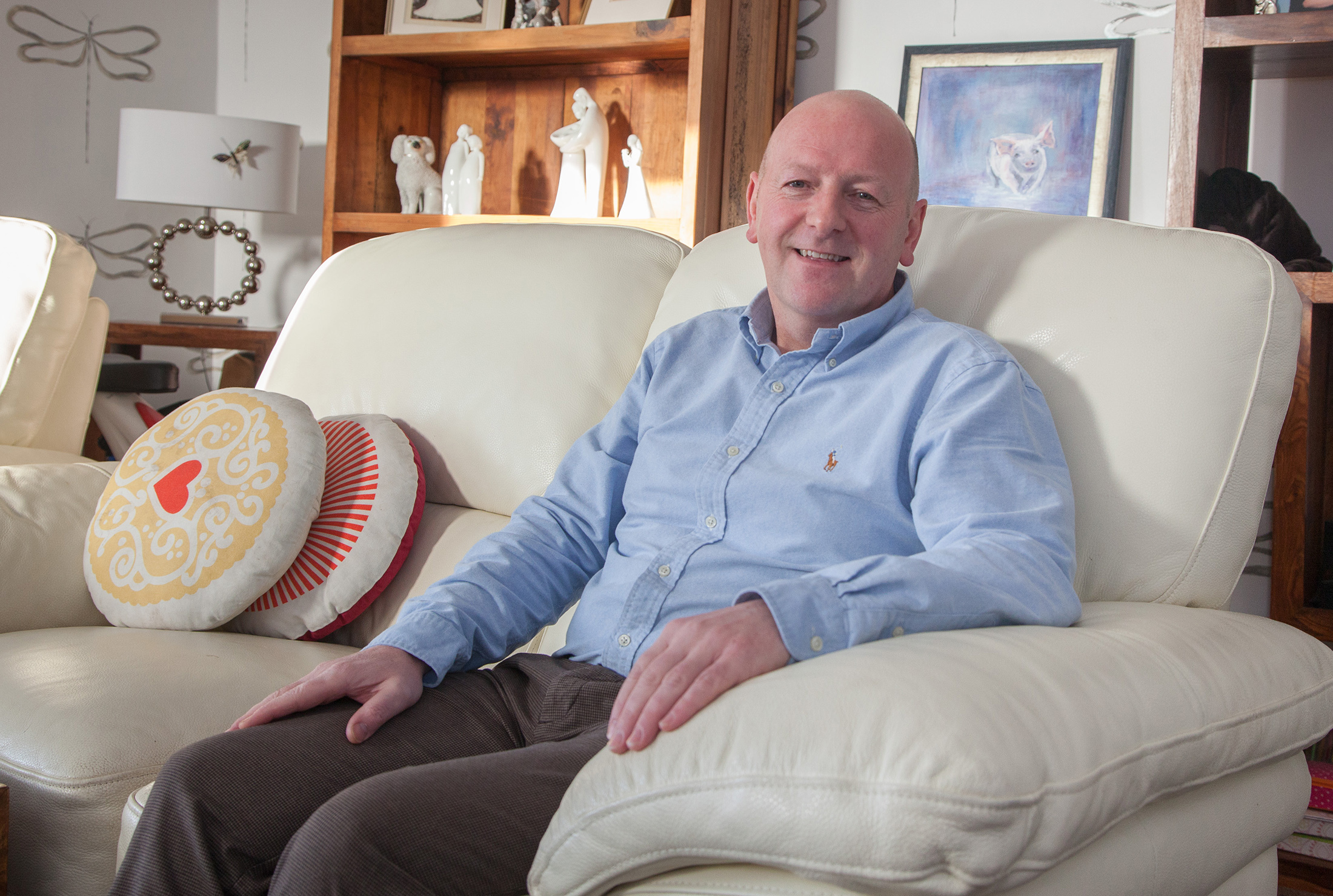 An Arbroath fishmonger has overcome his fear of needles to have his leg tattooed to raise funds for an orphanage in Kenya.
Stuart Scott raised £1,200 in sponsorship and chose the image of the giraffe to be inked on his calf as it is the symbol of the Nyumbani Scotland charity.
Later this year Stuart, who is the proprietor of Stuart's Fresh Fish, will travel with a group of 15 Arbroath Rotary Club members to see the work being undertaken at the orphanage.
Stuart said: "I thought I could raise some sponsorship to be thrown in the harbour but my middle daughter Holly said get a tattoo.
"She was laughing when she suggested it because I am so scared of needles and I tend to faint at the sight of blood.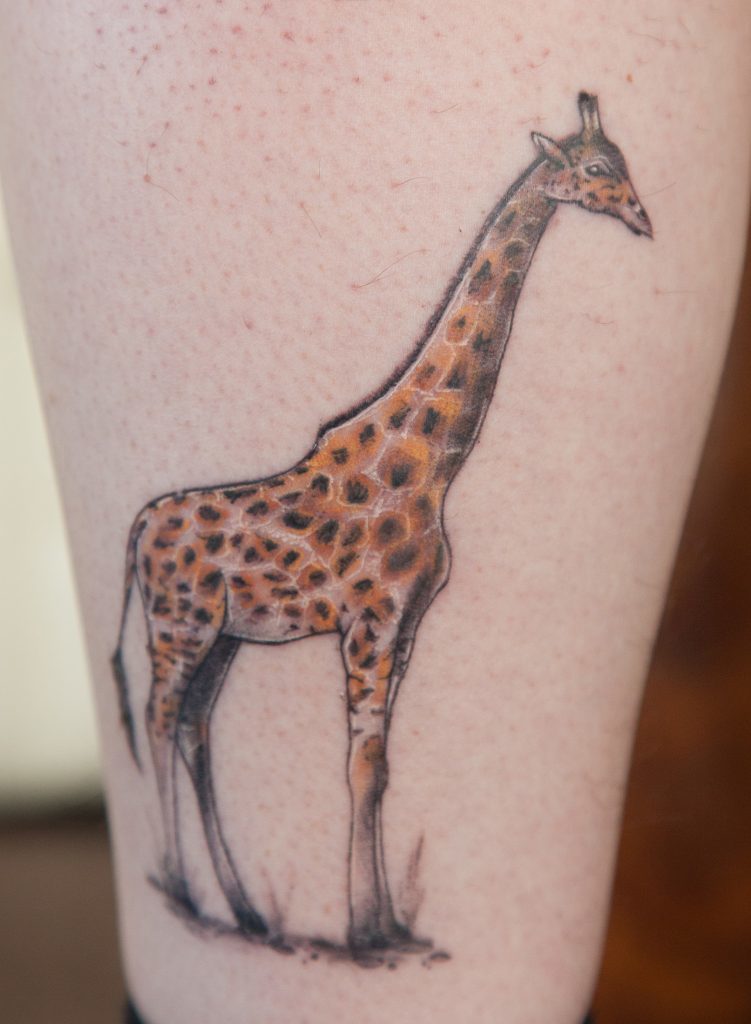 "But it kind of snowballed from there and then I had to get it done.
"People were so generous. It was very painful. The girl at Idle Hands Tattoo Studio who did it was called Gemma so I'm calling it Gemma the giraffe."
Arbroath Rotary Club has supported the orphanage in Nairobi for 15 years, with efforts led by member Alison Steadman.
It currently provides a primary and secondary school for children in the area as well as a state-of-the-art HIV screening laboratory which helps to keep the children free of AIDS.
"The Rotary started fundraising for the orphanage, which was getting kids left on their doorstep because a lot of the males were dying of AIDS," Stuart said.
"Some of the children had HIV and the orphanage tried to handle them as best they could.
"Over the last 15 years the orphanage has got a primary and secondary school and it does HIV screening so they can get medication. There is a constant flow of kids coming in.
"There are 15 of us going across in this working party and we are taking over about £25,000.
"We will certainly be painting the secondary school and then we'll be having a bit of fun as well we are going to do a safari. If it's safe enough we'll also go to the township.
"It's a tremendous charity. Alison from the Rotary is an inspiration."
Stuart, who will travel to Kenya with his wife Audrey, is planning to present the money to Sister Mary who runs the centre.
To sponsor Stuart, visit https://crowdfunding.justgiving.com/Stuart-Scotts–Tattoo-for-Charity