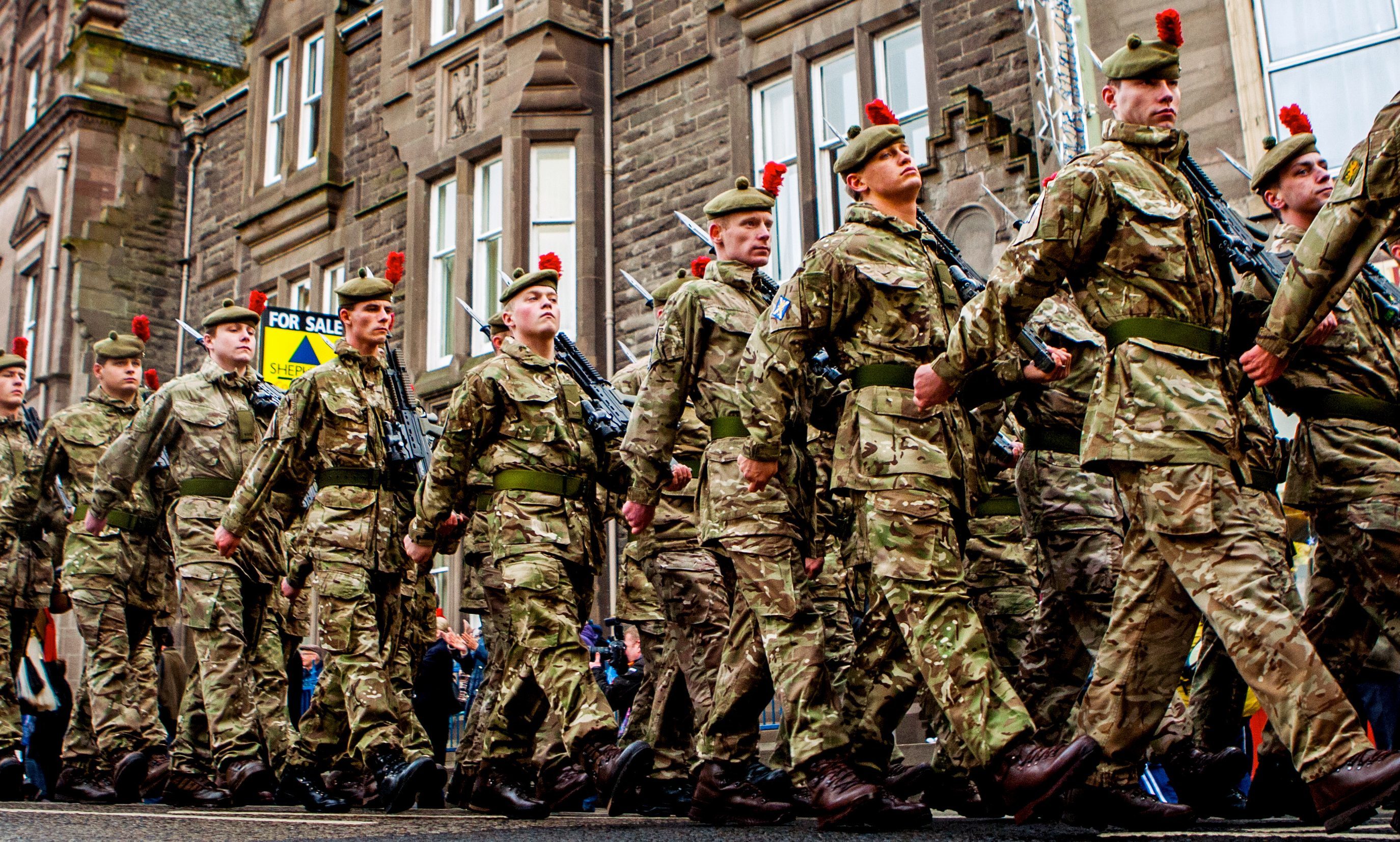 A leading veterans' campaigner has backed calls for a Scottish 'Stolen Valour' Act which would make it easier to prosecute "Walter Mitty" veterans.
Angus councillor and former Black Watch Major Ronnie Proctor, who serves on a number of armed forces charities, said it would be a way of addressing a situation he described as "deeply concerning".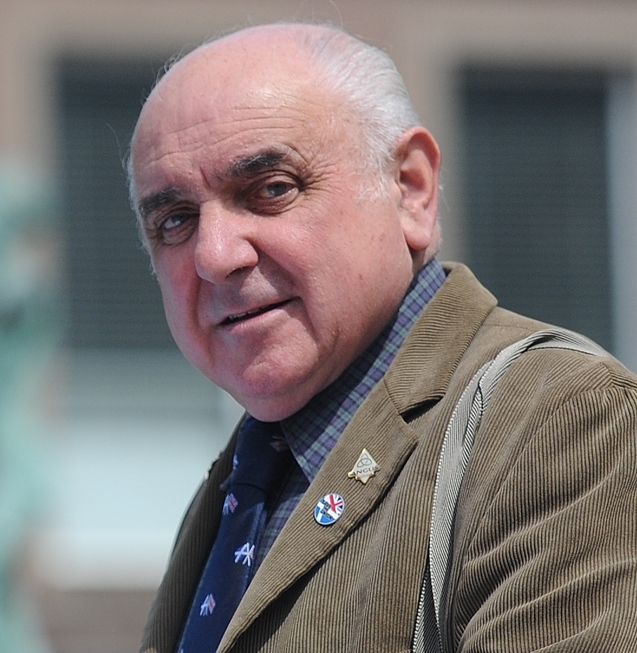 Currently incidents can only be prosecuted under existing fraud legislation, in cases where a person has used fake claims for financial gain.
Online groups, often manned by former veterans with access to military records, have already set themselves up as self-styled 'Walt Hunters' who expose and ridicule imposters.
Mr Proctor has spoken out after noticing the increasing use of purchased medals by individuals which he says, demeans those servicemen and women who have served on operations from the Second World War up to the present time.
He said "There is little doubt that a Scottish Stolen Valour Act could be very useful.
"At one end of the scale there seems to be a growing trend for people to wear purchased 'commemorative' medals which look very similar to gallantry or campaign medals.
"At the other end however, I am aware of people presenting themselves as veterans whilst collecting for so-called charities, where very little of the money ever reaches the veterans who need it.
"The situation is deeply concerning."
Mr Proctor's intervention comes after Jim Millar, the former parliamentary advisor to the late North East Scotland MSP Alex Johnstone, revealed that the Conservative politician was working on proposals to introduce a Stolen Valour Bill in the Scottish Parliament before he fell ill.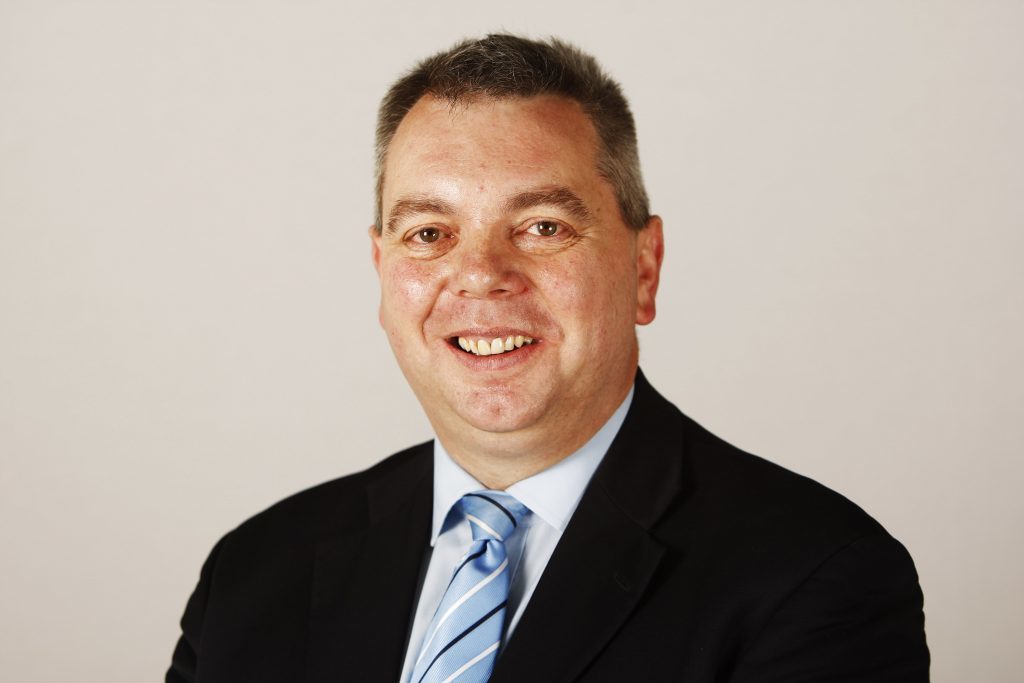 Mr Johnstone had enormous respect for veterans and military personnel, and developed a sophisticated understanding of the challenges that service leavers can face as they adjust to civilian life.
He knew that issues such as the symptoms of PTSD sometimes take years to manifest, long after an individual has left the forces, and wanted to ensure that veterans got the help and support they sometimes need.
However, it was becoming increasingly obvious that individuals who had never served were passing themselves off as current military personnel, or more frequently, as decorated war heroes.
He was scathing about these people, and felt that this behaviour was not just contemptible in itself, it was also a significant insult to those who had earned their medals through serving their country.
Mr Millar said "Cllr Proctor plays a significant role in the veterans community in Scotland, and I welcome his comments.
"Alex Johnstone's view was that a comprehensive Act which protected veterans, and acknowledged their service was becoming increasingly necessary.
"It's introduction would also be a fitting tribute to Alex who admired our armed forces and veterans immensely."
Mr Johnstone previously lodged a motion in the Scottish Parliament slamming those who falsely portray themselves as armed forces veterans.
It remained something he strongly believed in and he had begun raising the prospect of a Bill again before he fell ill.