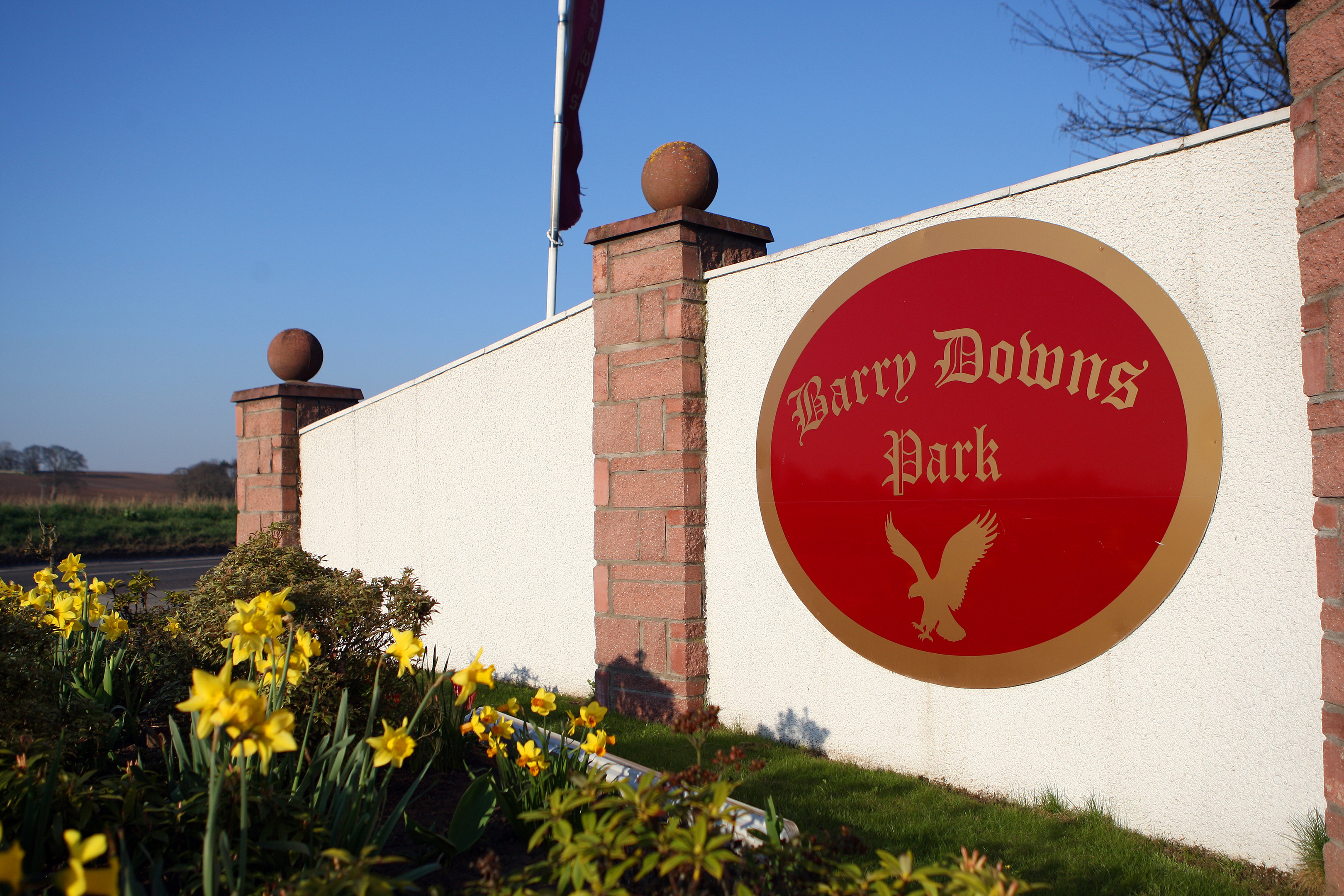 An Angus Council ban on people living all year round at a holiday park near Carnoustie has been overturned in a landmark decision.
The contentious site at Barry Downs Park was previously used by "hutters" who lived in permanent huts after the First World War.
This historical residential use has meant a Scottish Government Reporter has dismissed Angus Council's position that the gradual replacement of the huts with static homes represented a material change of use.
Site operator Shoreline Management Ltd was able to demonstrate that there had been no break in residential use at the site.
A previous appeal to the Scottish Government ruled in Angus Council's favour in 2015.
However, in the latest twist in the long running legal battle, this has been overturned and a certificate of lawfulness for the homes will now be granted.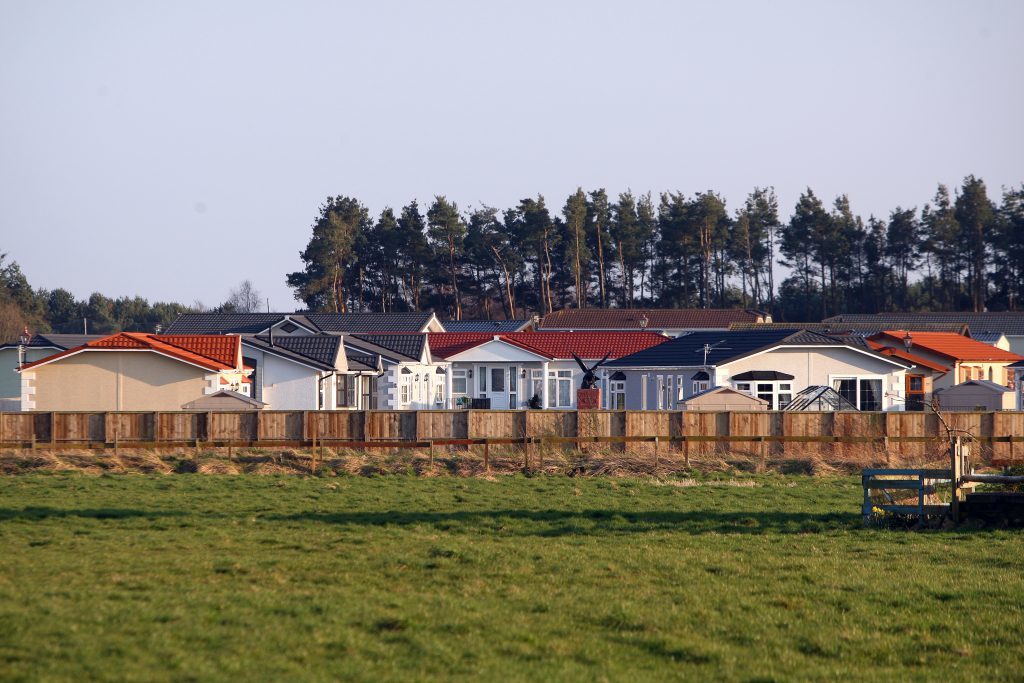 Affidavits submitted with the appeal stated that a substantial proportion of the huts had wooden cladding and had been formed around caravans that still had their chassis and wheels in place and thereby sharing the same essential characteristics of the park homes.
The council countered that some of the former huts were based on caravans, but others were not.
The Reporter's decision stated that he had to consider whether the present use is materially different and whether residential use had continued without interruption for at least 10 years up to June 7, 2016.
The report said: "Half or more of the former huts were in fact caravans, in that they retained a chassis and wheels and would, subject to removal of cladding and possibly the fitting of new wheels, have been capable of being moved.
"In that, it appears to me that they shared the essential characteristics of park homes."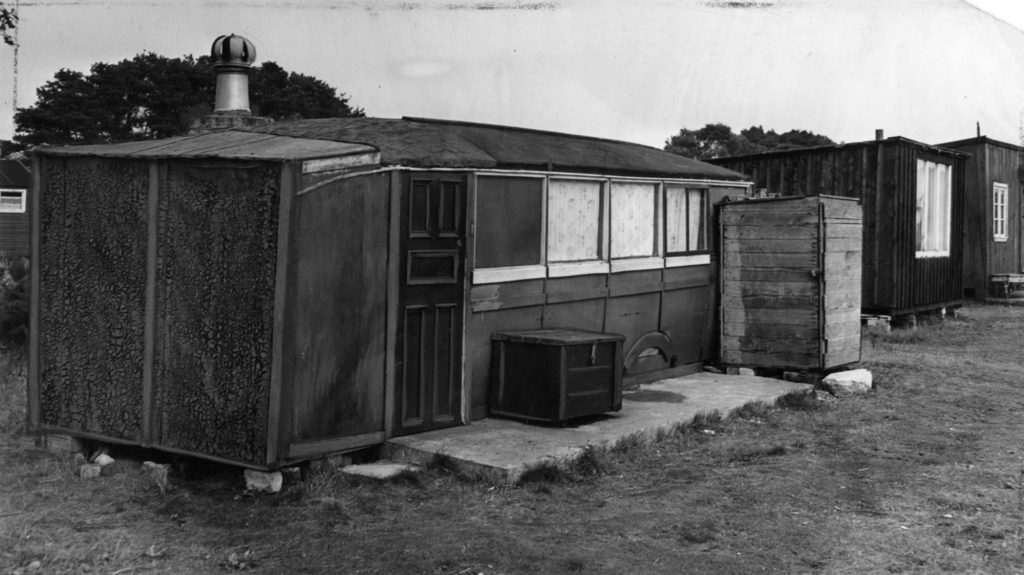 The Reporter added that the council had not supplied any evidence that the site had not been in residential use for the 10 years prior to the application.
He added: "Accordingly I find that the authority's reason for refusal is not well founded and therefore conclude that a certificate should be granted."
A spokesman for Angus Council said: "We note the decision of the Reporter and are currently giving the contents of the report our full consideration."
Site manager Andrew Young, of Shoreline Management Ltd, said: "I'm extremely happy, particularly for people who live on the site.
"This decision now gives us time to focus on other things. We are planning to apply for permission for a new leisure complex.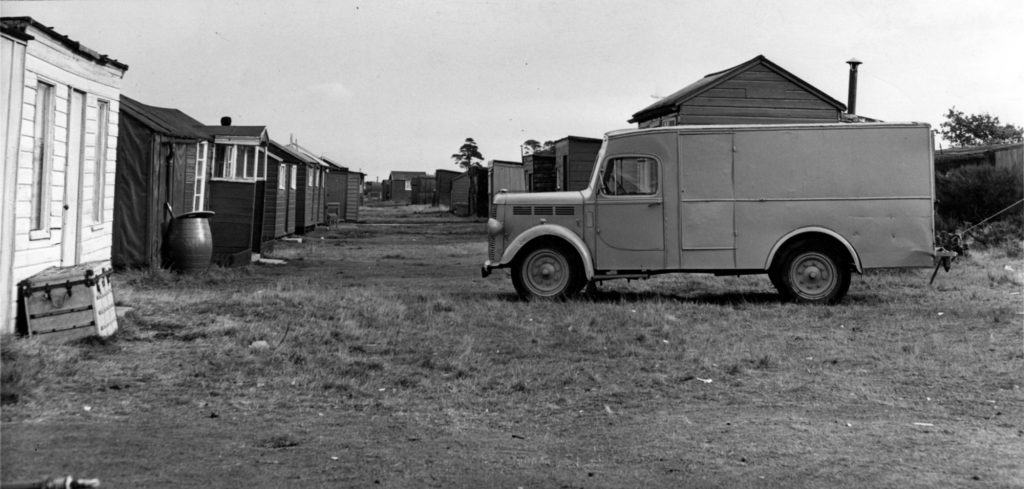 "We can move on to brighter things without this hanging over our heads."
The decision was also welcomed by Carnoustie councillor Bill Bowles.
He said: "A solution was needed whereby the static caravans there were classed as either holiday homes and not kept in constant occupation or as primary residences and the owners given security and rights of residency as such.
"What we had was an unsatisfactory legal problem with no clear direction of how to solve it. I am really glad that finally a decision on the rights of these home owners has been made."
Fellow Carnoustie councillor David Cheape added: "I'm really pleased that it seems that matters are now sorted for the hundreds affected by this at Barry Downs."
Site has long history
The first recorded huts at Barry Downs were built in 1918 as holiday homes for gassed and shellshocked veterans of the First World War.
These started to change hands for sale and rent by 1936 and evacuees were housed there during the Second World War.
Planning wrangles have been ongoing at Barry Downs since at least 1949, when the order was given to stop work on huts by the then local authority.
"Sanitary inspectors" had reported the facilities in some properties to be "less than wholesome" and work was halted.
The Courier and Advertiser of June 14 that year read: "This was decided by the Town and Country Planning Committee of Angus at Forfar yesterday, when a sanitary inspector's report on the camps at Barry was submitted.
"The chairman, Brigadier MacDonald, emphasised that huts could not be erected without plans being submitted and approved.
"He suggested written instructions be given for work on huts in the course of erection to be stopped until plans were submitted.
"The chairman said people cannot plead ignorance, they had been visited by the sanitary inspector since April."
There were around 50 huts at the site come 2007, and no two were the same.
A long running legal dispute developed with Shoreline Management Ltd, the owner of the land who wanted the structures razed to the ground to pave the way for an extension to its neighbouring holiday park.
Some of the hutters claim to have a "historic right" to stay in their huts, as many of them have leased the land their shacks occupy for up to 40 years.
The huts were eventually demolished in 2010 to make way for static homes but Angus Council refused to grant a certificate of lawfulness which would allow people to live in them all year round.
This has now been overturned by the Scottish Government.